5 Minutes with Conductor Christian Curnyn
31 Oct 2018
Behind the Scenes
Meet the Artists
Musician Spotlight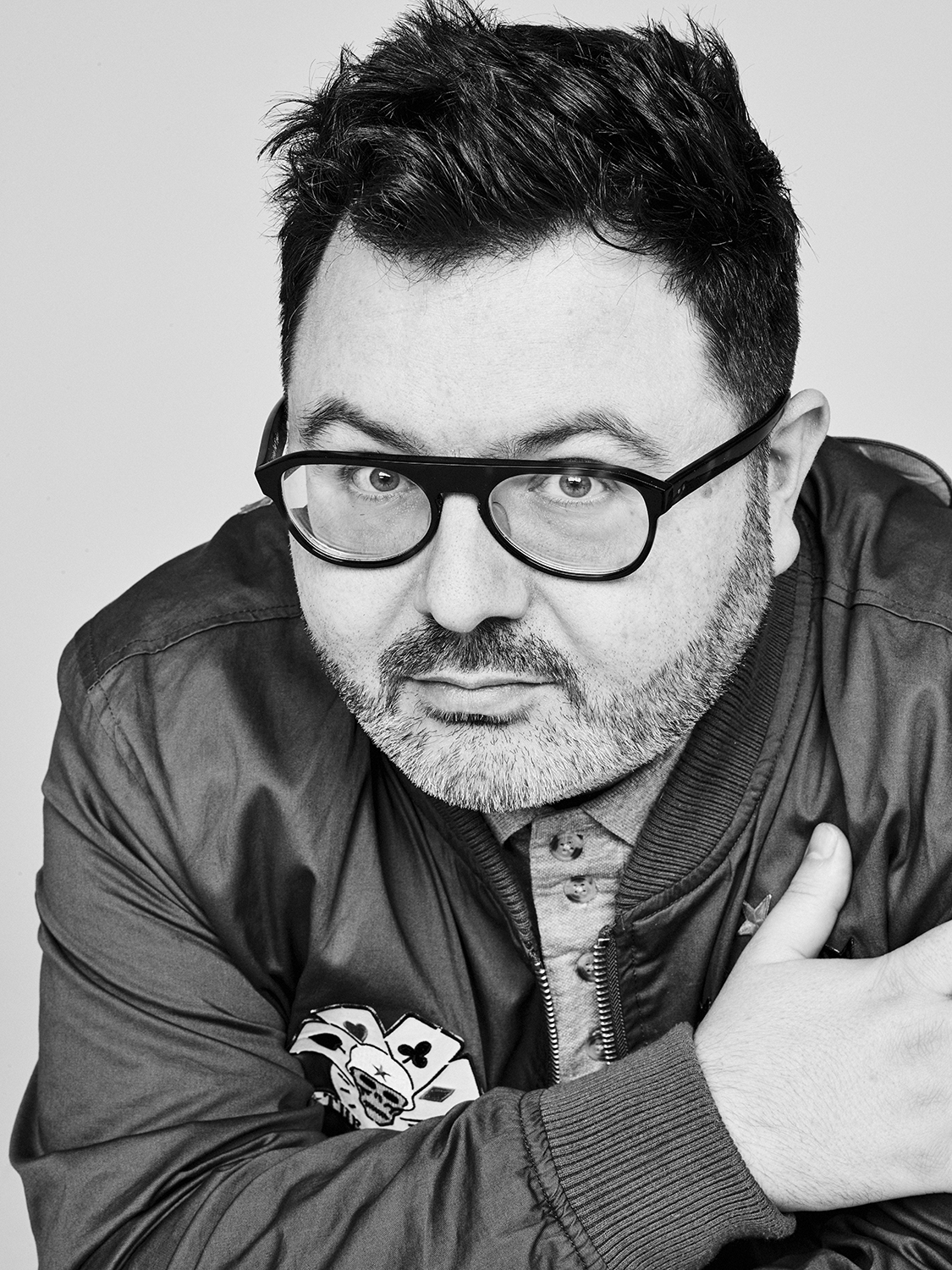 How would you describe the experience of conducting Handel's Messiah?
Messiah is one of the greatest works in western classical music. Conducting it is always a transcendental experience; the music seems to live and breath.
What can the audience expect from the ASO performance? Will there be any 'surprises'?
Nothing too shocking I hope! It may be a little faster and lighter than some people are used to- but I hope they are carried along by the dance rhythms and fleet tempos. That's not to say we won't give gravitas to the sublime Passion music.
Has Messiah always been synonymous with Christmas – I understand it was originally an Easter offering?
I think Messiah can be a year round treat! But yes it is really an Easter passion piece. But part one is all about the birth of Jesus so why not at Christmas. The whole piece moves through wonder to sorrow and culminates in exultant joy.
How does it compare to other Handel pieces?
Messiah is very atypical amongst Handel's Oratorios as it is less of a story than a meditation on themes. There are no characters simply commentators on the action and themes. Most importantly there are a vast number of choruses – many more than in any other Handel oratorio except Israel in Egypt.
What other projects are you working on/have coming up? Will you be doing any other performances in Australia?
I'm so happy and excited to be coming back to Australia- it's only my second visit- I conducted Handel's Partenope for Opera Australia a few years ago. Out of next years projects I am very excited about my first Don Giovanni and revisiting a favourite work- Handel's Julius Caesar.
Fun facts:
What has been your favourite Christmas present as a recipient and as a giver?
Favourite present – a recorder when I was 5!
Favourite present I gave– a make your own lute kit for my dad!
If you could buy Handel a Christmas present what would it be?
A copy of Sibelius software! Then we wouldn't have to argue over his sometimes tricky to read manuscripts. He liked his grub so I'd bring a big Christmas pudding!!
Where will you be spending Christmas this year?
Up in Scotland with family- will be a shock after 23 days in the Australian summer!