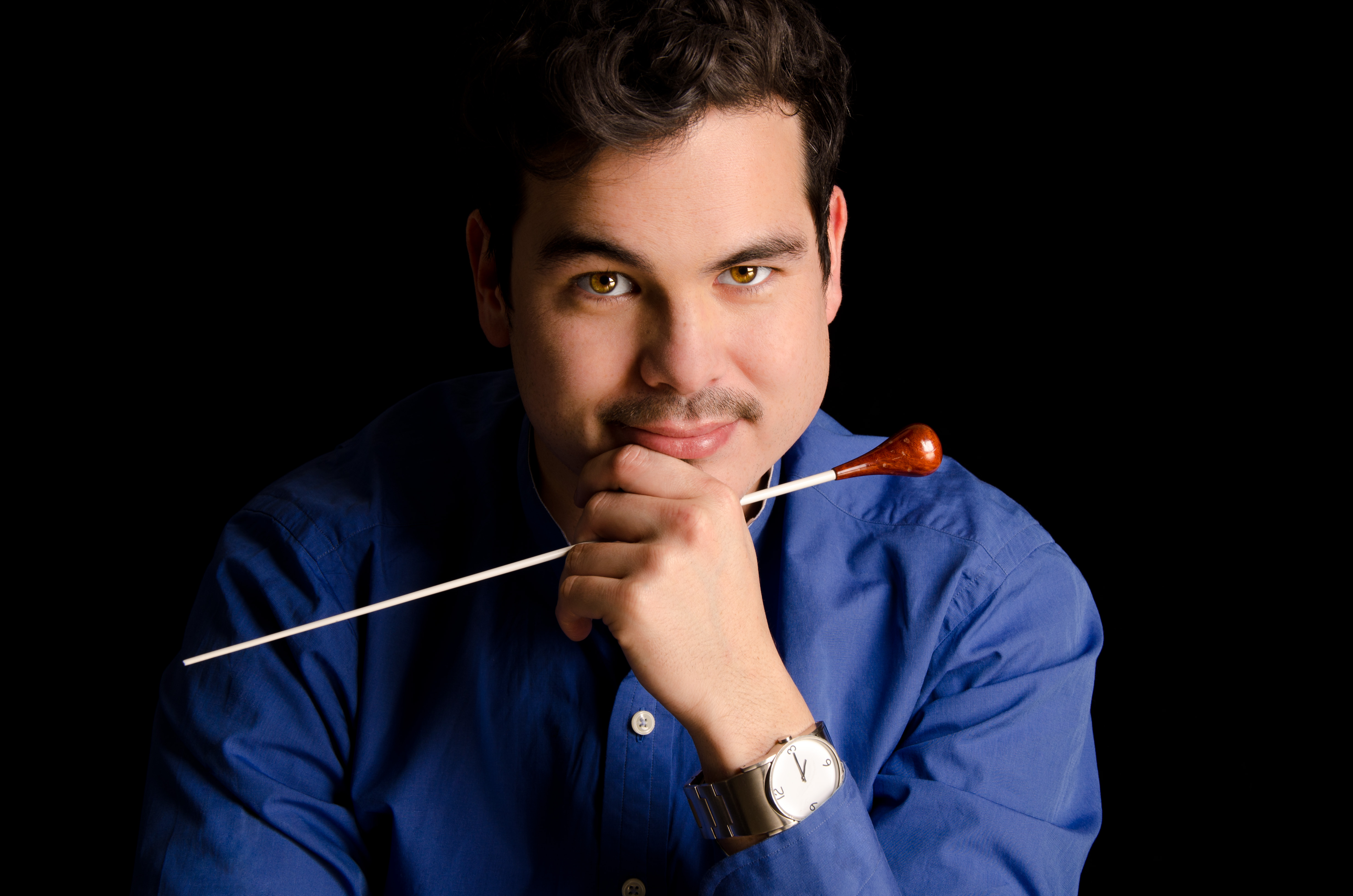 In the lead up to Adelaide Symphony Orchestra's Chinese New Year Concert, Conductor Dane Lam talks about what he loves about Chinese New Year!
What makes Chinese New Year so special?
It's a time of renewal, setting new intentions and a good occasion for my Chinese side of the family to have a reunion.
How do you normally celebrate Chinese New Year?
We normally get together for a home-cooked meal of Chinese favourites.
The concert will merge traditional Chinese style with contemporary music and aims to unites culture through the power of music? As a Chinese Australian how important do you feel a Chinese New Year concert is?
The Chinese diaspora makes up a large proportion of the modern Australian community and plays such an important role. Even in my lifetime I've seen Chinese traditions and practice become more widespread in Australia to the point now where it feels as though the Chinese-Australian experience is an essential colour in our multicultural palette. The program we've planned for the ASO Chinese New Year concert reflects this: cultures bouncing off, reflecting and complimenting each other. People from all facets of the Adelaide community can come enjoy this celebration as something we all share.
The concert features soloist Li-Wei Qin. Describe him as a performer?
Li-Wei is a viscerally exciting performer. We finally worked together earlier this year in Xi'an on the Dvorak concerto. We didn't have a piano rehearsal beforehand and just found each other in a play through. It was a great feeling to have a collaborator with whom I was so "in sync"; whose ideas aligned with mine and with the composers. Adelaide audiences are in for a treat.
Your dad is a professional chef; what meal do you always request him to cook when you're together?
Dad, apart from being a high school maths teacher for decades, also has had several fantastic Chinese restaurants. He currently has a dumpling pop up food cart, "Dumpling Envy". I loved his dumplings growing up but, whenever I'm home, it has to be his oyster sauce chicken. It's a whole chicken in a oyster, soy, gingery, garlicy sauce served with a chinese omelette and fresh steamed greens. I loved it and cook it myself for dinner parties. A bit of home cooking that guests seem to love.
What kind of collaborative projects would you like to see China and Australia working on in the future?
We share a geographic region and Chinese culture is such an intrinsic part of Australia. So I'd love to see more collaborations like the one between ASO and Shandong Symphony. I also think we can collaborate on more and more opera creation; perhaps a new work that speaks to our shared place in Asia?
What has been your biggest obstacle as a young Conductor and how did you overcome it?
I think the old chestnut of needing to conduct an orchestra for experience but not having the experience to conduct an orchestra rings true. When you're starting out you need to rely on the goodwill of mates, putting together scratch orchestra, doing masterclasses with orchestra etc and waiting for managements to take a chance on you and hire you to do concerts. I was lucky to study conducting at Juilliard where we had our own "lab orchestra" every week for two years between just three conductors. So just like a pianist practices on a piano, we had an orchestra to practice on. That's important – learning to make music with real live musicians – and shaping a phrase with this living, breathing organism. You can't get that conducting pianos or recordings.
2019 is the year of the pig, what is your Chinese zodiac? How synonymous is it with your personality?
I'm a Rat. Being born in January, for most of my life I thought I was an Ox, but seeing as January falls before Lunar New Year I am actually a Rat. Rats are thoughtful, intelligent and consider many things. I hope I do that!