Travel Diary: The Bush Concert goes to China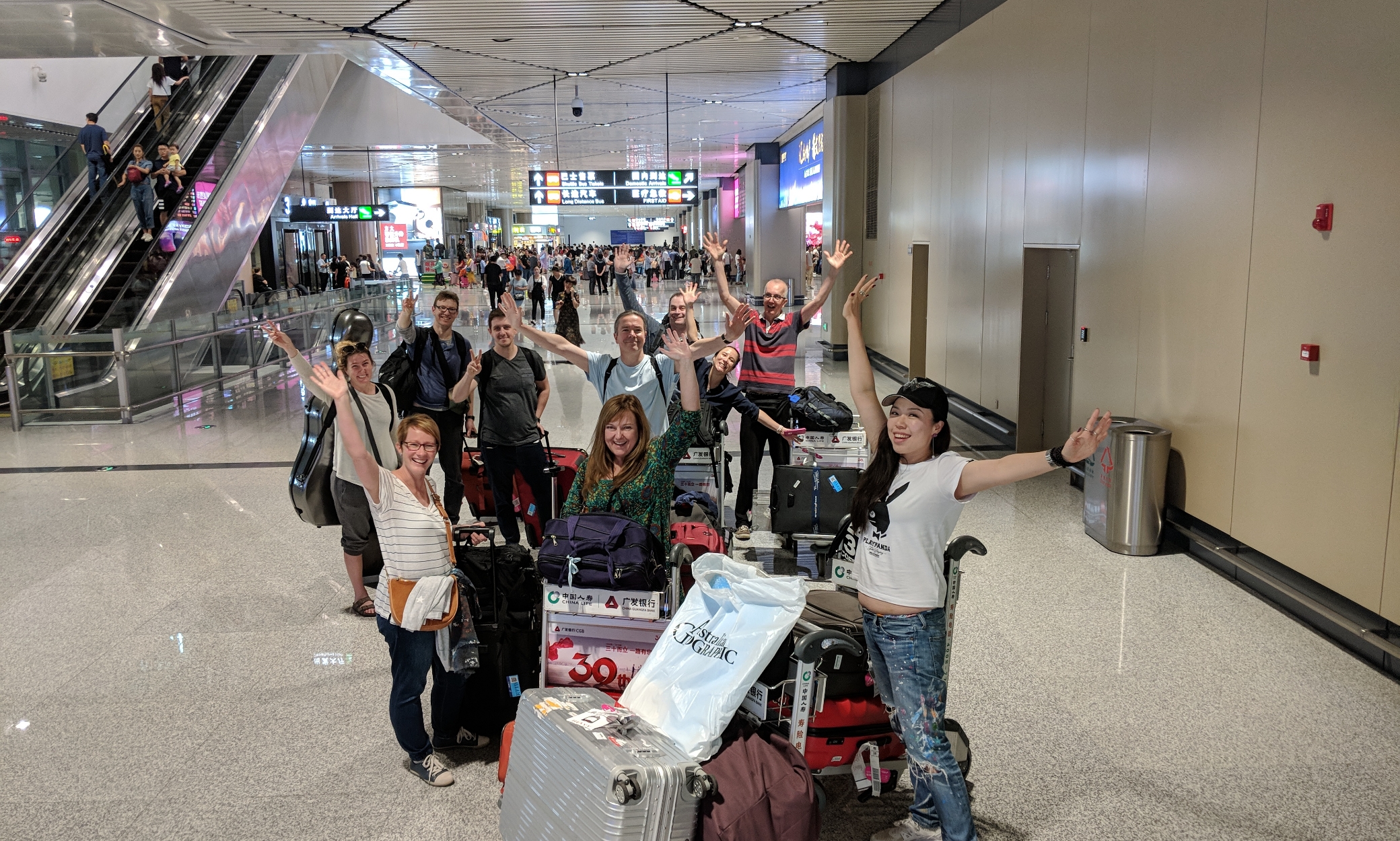 It's 8.30am on Monday 20 August, 2018, and there's a general hubbub at the Adelaide Airport as the 12 members of the Adelaide Symphony Orchestra's travel party bound for Harbin, China, arrive. Their mission? To take our family concert, The Bush Concert, to the families of Harbin. This group consisted of 8 ASO musicians, 1 presenter, and three ASO support staff.
We arrive to rainy weather in Harbin at around 1pm on Tuesday 21; exiting the airport was like stepping into a greenhouse!
Fun fact – Harbin is known for its very cold winters (with temperatures as low as -30 degrees), and hosts a famous Ice Festival which transforms the city into a frozen wonderland.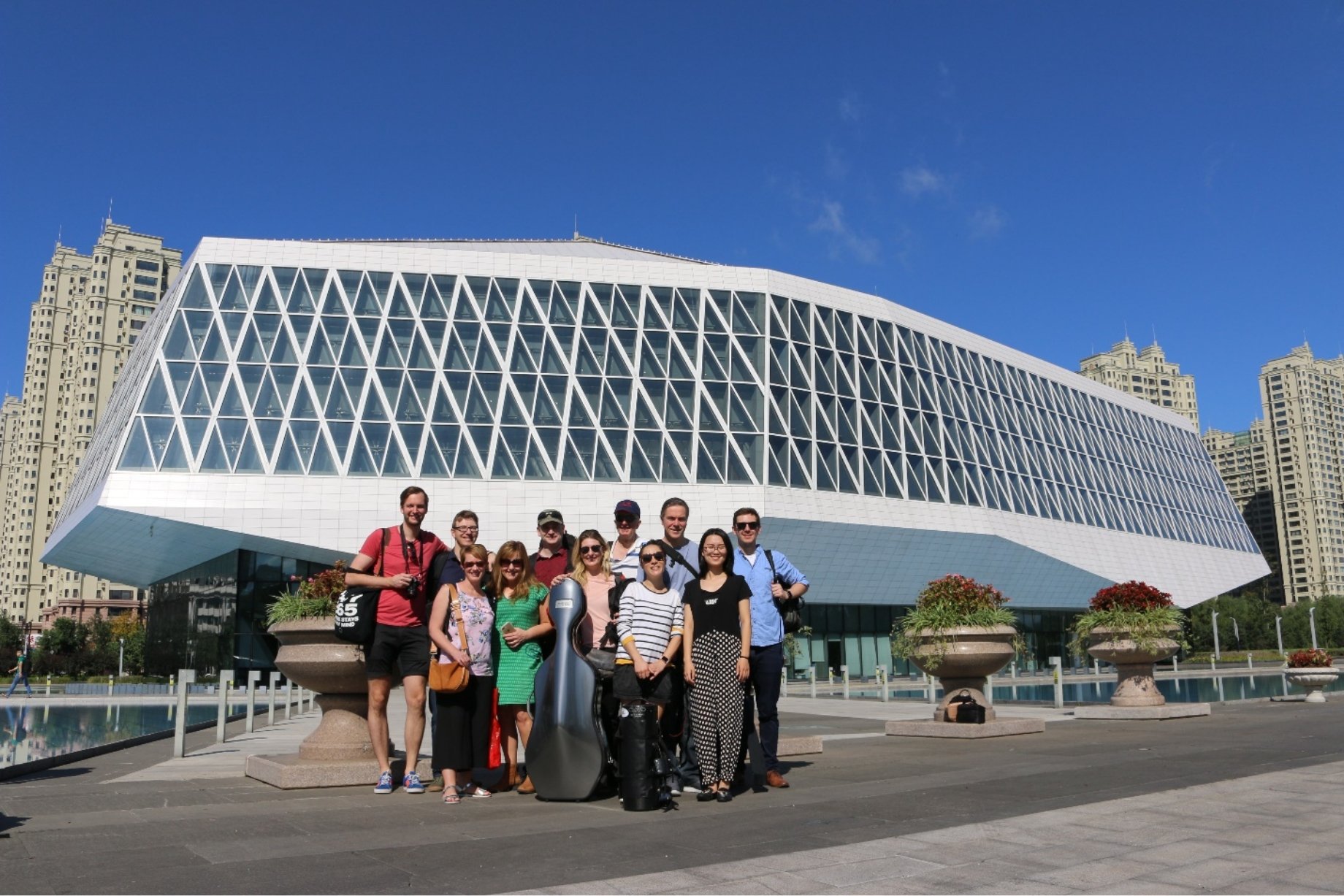 At Harbin airport we were greeted by our hosts for the week – Effy and Alan from the Harbin Foreign Affairs Division. We all loaded onto our minibus (which would be our trusty steed for our whole stay in Harbin) and made our way to the accommodation. Thankfully the time difference between Adelaide and Harbin isn't treacherous – it's only 1.5 hours difference – so we weren't too thrown off with jetlag.
The following day (Wednesday), was our first day of rehearsals for The Bush Concert at Harbin Concert Hall. We were performing in a smaller chamber music space within the venue, although got to do a little tour of the main concert hall (home to the Harbin Symphony Orchestra) at the end of rehearsals.
A wonderful 1200 seat auditorium greeted us, complete with a towering organ behind the concert stage. We had the space all to ourselves and wandered around exploring its many different angles. We noticed that there were video cameras mounted around the venue, which we later found out were used to record performances for broadcast and archival purposes – how awesome! The Harbin Concert Hall is the first in China to have this capability.
Fun fact – Harbin was the first city in China to have a symphony orchestra (founded in 1908), thanks to the influence of its Jewish population.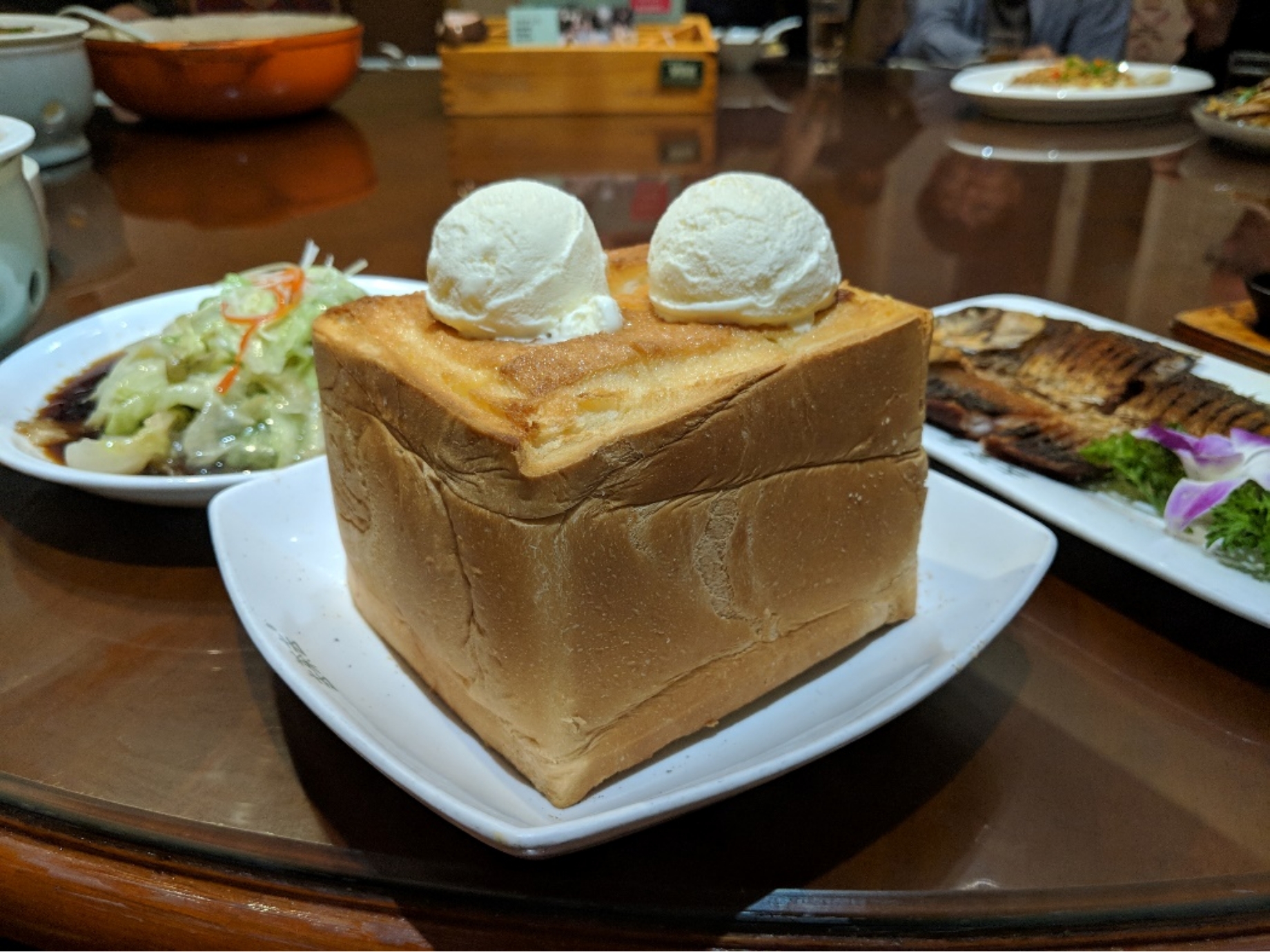 For all those on the trip, this was a special experience. Our wonderful hosts made it truly memorable. We all felt very thankful to have been given this opportunity to begin building relationships with the community of Harbin, and to share Australian music that was composed, performed and arranged by South Australian artists.
Here's to more incredible experiences between the Adelaide Symphony Orchestra and China in the years to come!