5 Minutes with Sara Macliver ahead of St John Passion
1 Apr 2019
Behind the Scenes
Meet the Artists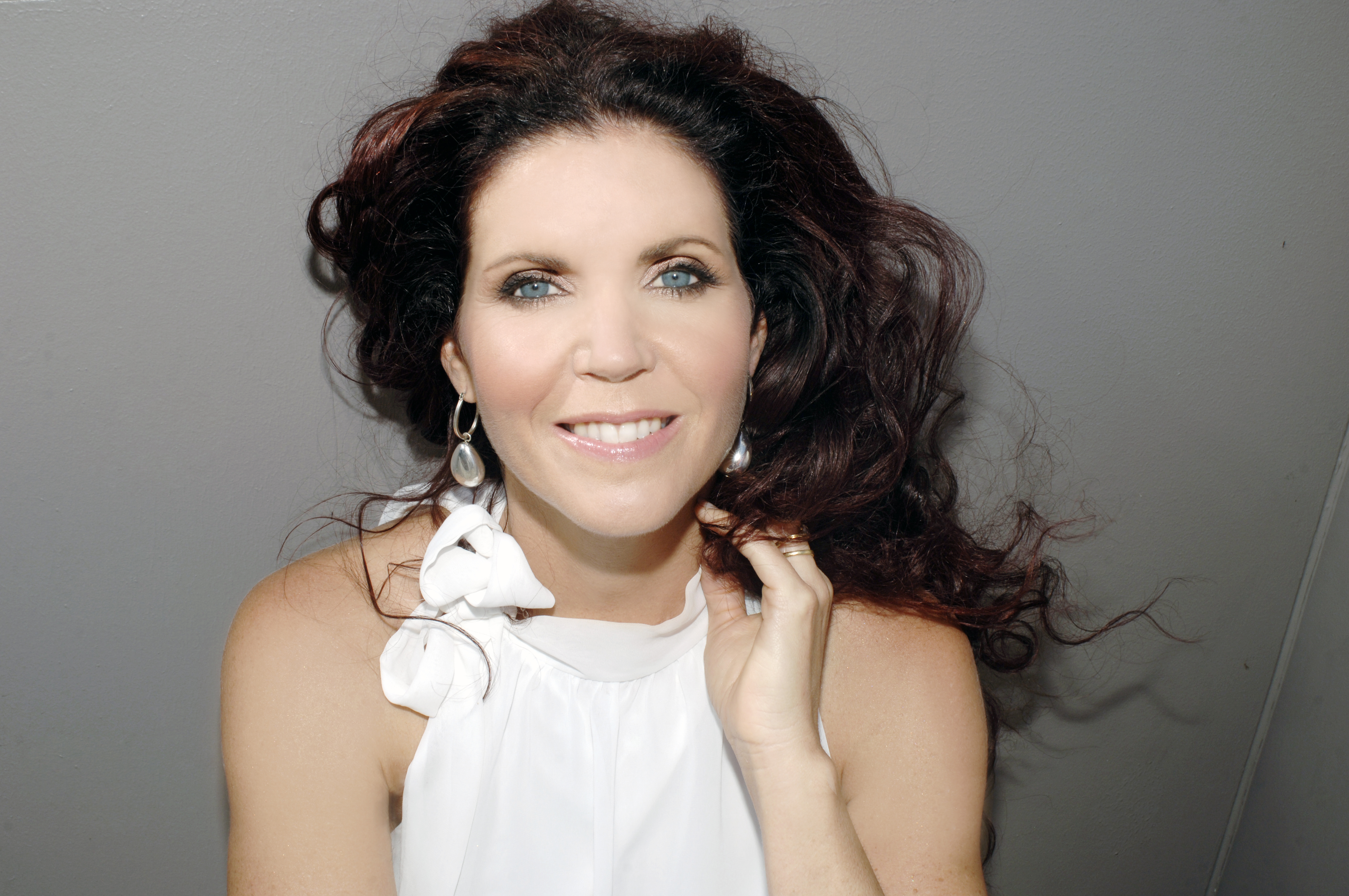 Soprano Sara Macliver took a moment with us to reflect on her love for Bach's St John Passion, and what she most enjoys about working with the Adelaide Symphony Orchestra…
Sara, you are one of Australia's most popular and versatile sopranos, appearing in opera, concert and recital performances and on numerous recordings. What do you love about performing with Symphonic Orchestras?
It's always a thrill and a great privilege to stand in front of an orchestra and sing. I love the collegiality and the shared experience of making music together. I also love the fact that with most of the orchestras in Australia I get the chance to reconnect with old friends and colleagues.
Bach's St John Passion has many outstanding musical features including the massive opening and closing choruses framing the drama, and the richly harmonised chorales which are spread throughout the work and represent the emotional response of the devout believer to the Passion story. Describe what's its like to perform this iconic work.
Performing St John Passion is like going on an epic musical journey exploring the themes of devotion, betrayal, love and loss. The music is simply incredible. For the less religiously inclined, it's hard not to be swept away by the sheer beauty and brilliance of the music. It's powerful, intense, achingly beautiful and uplifting. To be a part of all that is actually hard to put into words. To say the very least, it's a privilege.
What is your favourite part of the piece and why?
It's really hard to specify one particular favourite, but the final chorus "Ruht wohl," (Rest well) is like a balm that is both aurally and physically soothing. But in a more cerebral sense, it overwhelmingly reassures us that Christ's suffering is over and that his sacrifice has saved us all.
St John Passion was originally composed for the Good Friday service in Leipzig in 1724, and Stephen Layton has made a tradition of performing this work every year around Easter with his Polyphony ensemble in London. He is one of the most sought-after conductors of his generation. Often described as the finest exponent of choral music in the world today, how is it to work with him?
Stephen Layton is a joy to work with. His understanding of the music is incredible; he completely inhabits it. So his attention to detail is extraordinary. I love the way he is able to bring some of the finer nuances that perhaps we haven't thought of, to our attention. He's also incredibly well organised which is essential when rehearsing a piece of this magnitude. You really could spend months analysing and rehearsing all the subtleties of Bach's music, but he has a great ability to bring the essence of the music to life and to encourage and empower the musicians to perform it with integrity and passion.
Finish this sentence the Adelaide Symphony Orchestra is… one of my favourite orchestras to work with. They are always extremely welcoming and their playing is beautiful. Having recently performed Handel's Messiah with them, I was particularly impressed with their interpretation and playing of Baroque music. I have no doubt, St. John Passion will be just as moving.
Finally, how will you be celebrating Easter?
I'm going to be in Sydney for part of Easter performing with Sydney Philharmonia Choir on Easter Saturday. I fly home first thing Easter Sunday and after a long run of concerts and time away from home, I plan to "soak up" my beautiful family and "chill out!" With a bit of luck, the weather in Perth will be gorgeous and I can enjoy some long walks on the beach and maybe even a swim!
St John Passion – Masters 2
Thursday 12 April, 6.30pm
Friday 13 April, 8pm
Adelaide Town Hall
Book now: https://www.aso.com.au/products/master-series/st-john-passion-master-series-2