Nicholas Buc's Top 5 Musical Moments from The Little Mermaid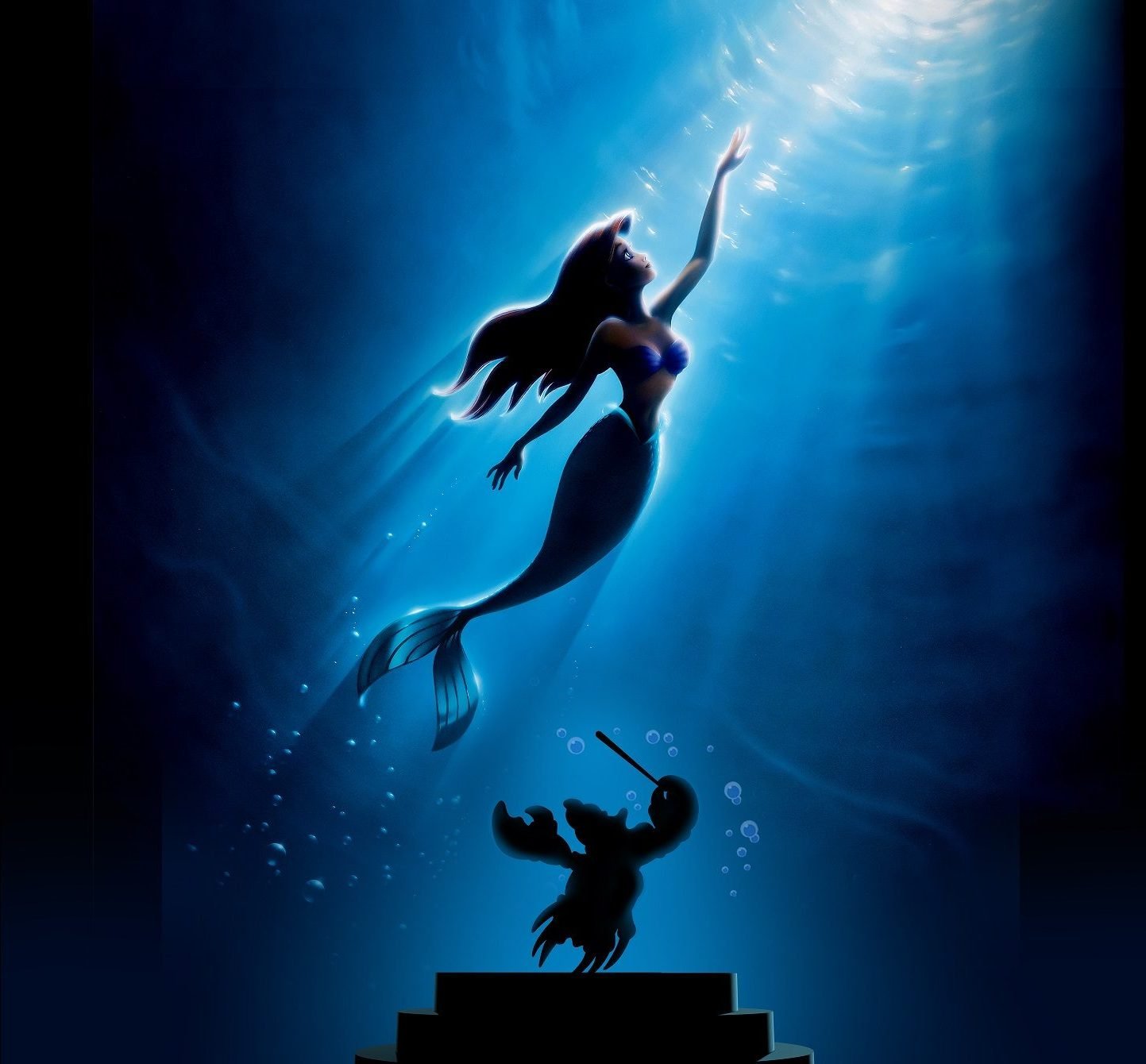 Conductor Nicholas Buc picks his top five moments from the Disney classic The Little Mermaid ahead of our new show, The Little Mermaid in Concert Live to Film.
Part of Your World
Ariel's first major song in the film provides the heart and soul of the entire score. Like many Disney musicals (and even non-Disney ones – think Dorothy's "Somewhere Over the Rainbow" from The Wizard of Oz), it conforms to the classic "I want" structure and speaks of a longing desire to move out of the comfort zone of one's present situation.
Under The Sea
Arguably the most famous song from the film, the Caribbean flavour and Reggae grooves underpin some sage advice from Sebastian the crab, who extols the virtues of the life that Ariel is about to leave behind.
Ariel Transforms
The scene where Ariel gets her wish granted and transforms into a human with real feet is a perfect lesson in musical duality. It is both threatening and dazzling, riddled with trepidation and excitement at the same time, with a wonderful exchange between Ursula's booming voice and Ariel's soaring, angelic tones.
Crash the Wedding
Menken's underscore is in full "animation mode" during the scene in which Scuttle warns Ariel of the duplicitous nature of Ursula's grand plan. As the friends all race to stop the wedding, the music covers a range of frenetic styles, with dancing woodwinds, a throaty pipe organ and muted brass conveying the increasing sense of urgency.
Happy Ending
It wouldn't be a Disney film without a grand finale and Menken concludes his score by wrapping things up nicely, including a gorgeous, full choral performance of Part of Your World.