Cathy Milliken discusses her new work, Weave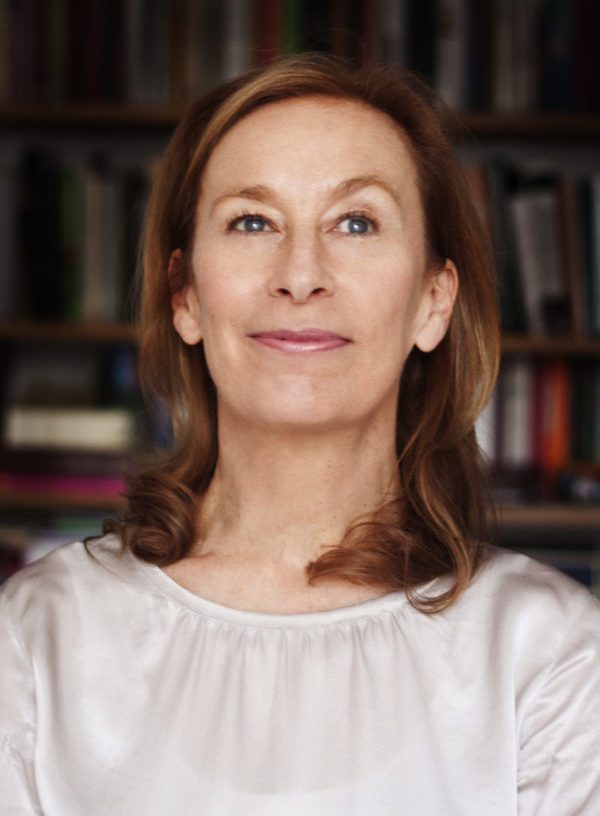 Cathy Milliken is our esteemed Composer-in-Association, and is working on a tryptich of new works for us to perform. This is the second in the series, and will be performed at Master Series 8 – New Worlds, 26 & 27 Sept.
My most recent orchestral work WEAVE is a concerto for orchestra, whereby instrumental colours come to the fore and are woven in a constant flow of motion between foreground and background. I chose the name WEAVE as it captures the notion of threads of instrumental colour arising out of background hues of sound where they meet, intertwine, shadow and are highlighted to form intricate acoustic patterns.
The idea of the thread being the very stuff of the piece also led me to think of the stuff of life – chromosomes and their intrinsic patterns and order. This brought me to Walt Whitman's darker poem "Weave in, Weave in, my hardy life" which looks at the craft of weaving as synonymous with as I see it, the crafting of continuing to live the mystery of life. There are certainly darker patches of intertwining sounds in WEAVE that drew inspiration from this poem as well.
Other synonyms for weave gave me insight into the processes that weaving implies: to entwine, lace, to work, to twist, knit, intertwine , criss cross, braid, twine. All these served as formal models of melodic and harmonic agency and developing these models became part of the agency – in a sense it was as if I was learning to braid musically. Just as one learns to braid ones plaits in childhood, life continues as Whitman implies to composing such weaving!
"We know not why or what, yet weave, forever weave."
Synonyms for the act of weaving also folded into my composing WEAVE – the art of making a complex story or pattern to form a number of interconnected elements – inventing – making up fabricating – put together – contrive – spin.
These considerations stemmed from my most important wish to create a work for Orchestra, intimate as in chamber music, individually expressive as in solo works or concertos, weaving and intertwining individual colours with orchestral forces. I imagined the orchestra as a living tapestry of sound, where one sound, one colour leads into a complex weave of threads criss-crossing and intertwining.
Now in my second year of artistic residence with the Adelaide Symphony Orchestra, I can draw on my experience with our first collaboration. Having had this great first great opportuny to get to know the many wonderful musicians of the  Adelaide Symphony Orchestra, it has been a joy to compose and weave this new work for them.
– Cathy Milliken, 2019