ASO on Tour with… Vincent Ciccarello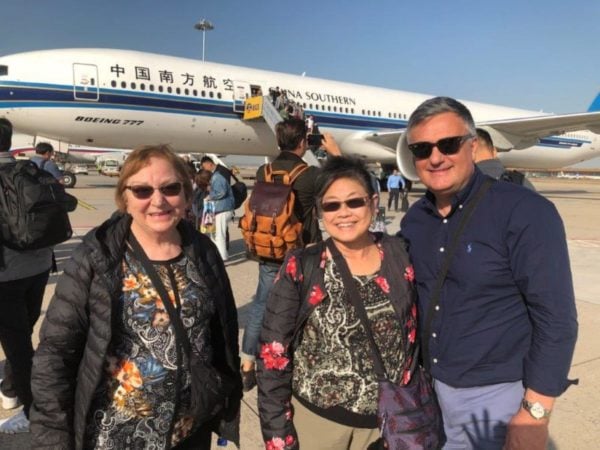 Our historic tour to China and South Korea has reached its halfway point and our Managing Director, Vincent Ciccarello, reflects on what has been a whirlwind trip so far and filled with career highlights for many.
Pictured above, L-R: Kathy Vitkovsky, Dr Sing Ping Ting, an Managing Director, Vincent Ciccarello.
Well, the ASO 2019 tour has reached the halfway point. We are now in Beijing, ahead of tonight's concert at the Poly Theatre.
Friday night's tour opening concert was very special. There was a real sense of anticipation and occasion among players, ASO team and audience alike.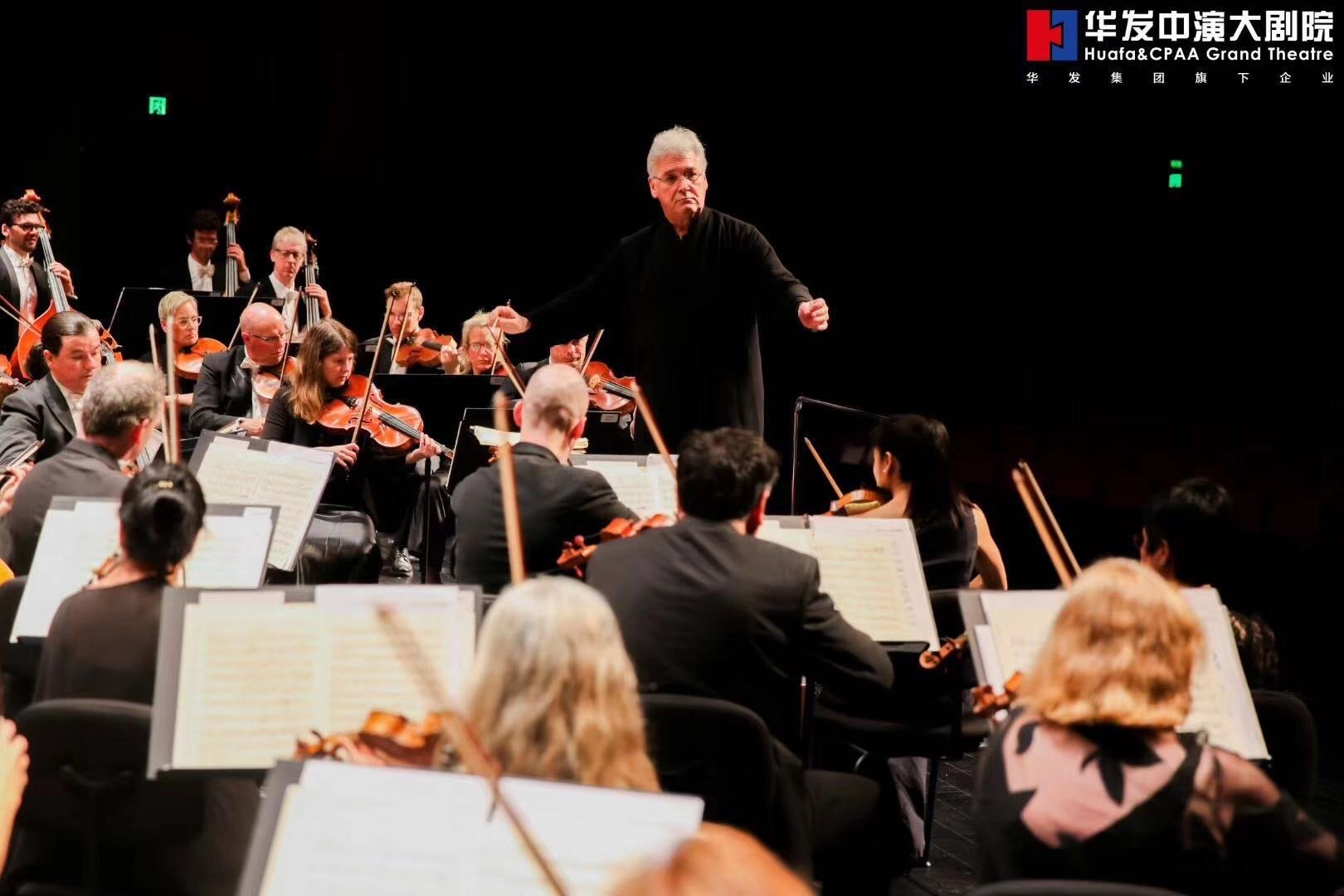 Pinchas Zukerman led a thrilling performance which ended with an arrangement of the traditional Chinese song, Purple Bamboo – it had the audience, made up of people of all ages including literally dozens of very young children, swooning.
Sunday was ultimately an exhilarating day, just reward for a gruelling schedule that saw us present two concerts as part of the China Shanghai International Arts Festival.
The first concert, at 2pm, in the glorious Shanghai Gongqing Forest Park, was enthusiastically received by an audience of more than 3,000 people.
The evening concert in the glorious 1,200-seat Shanghai Symphony Hall, home of the Shanghai Symphony Orchestra, was a career highlight for many in the ASO.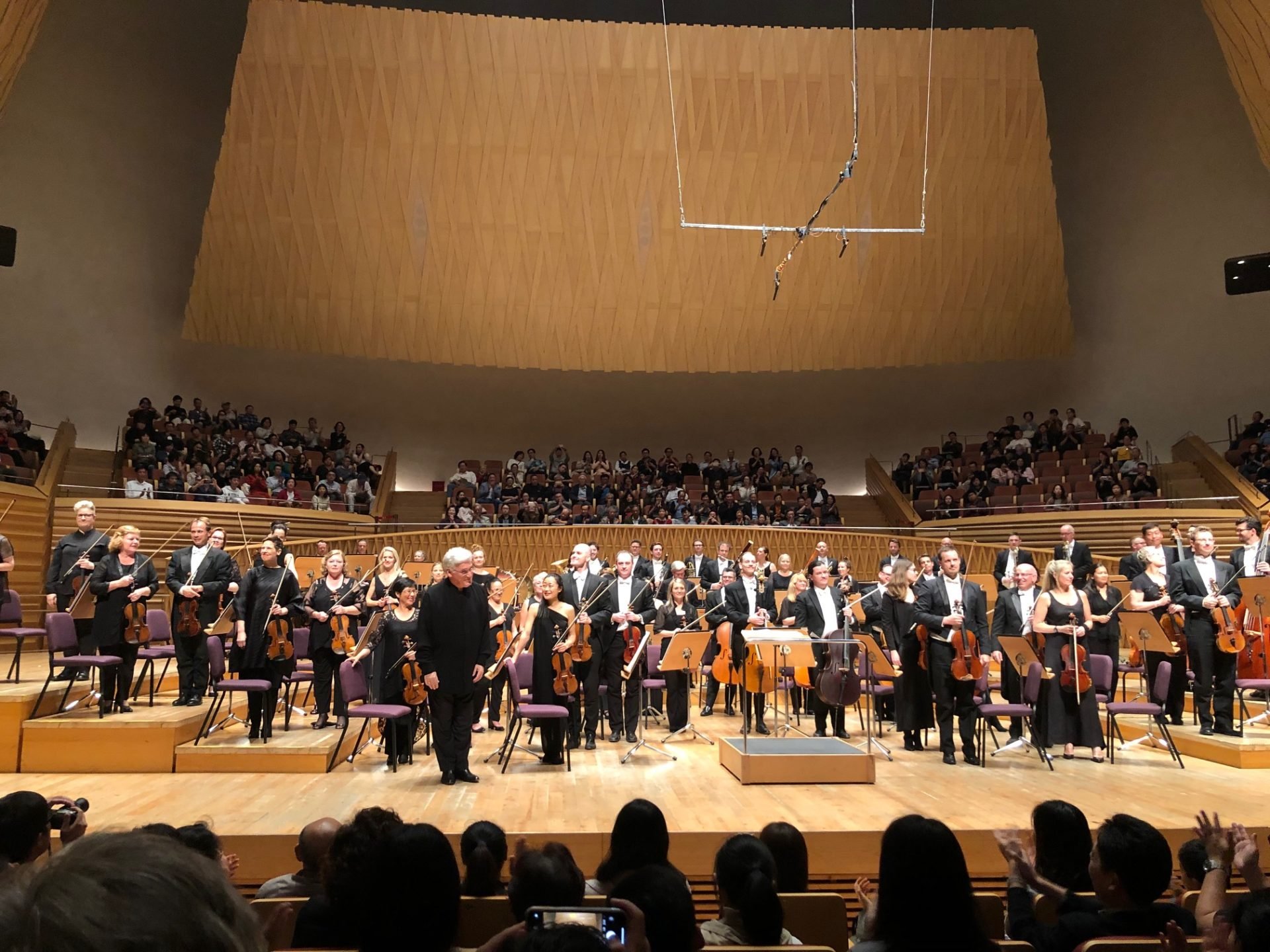 Premier Steven Marshall and YK Wang, President of BHP China, and colleagues from Study Adelaide and Flinders University were among a large and enthusiastic audience, who heard the ASO at their finest.
The hall has a superb acoustic, as was obvious by the smiles on the faces of the players who were hearing each other in a way that they've never experienced. It showed in their playing, too.
Last night, His Excellency, Graham Fletcher, Australian Ambassador to China, hosted a reception in honour of Premier Marshall and the ASO's tour at the Ambassador's Residence.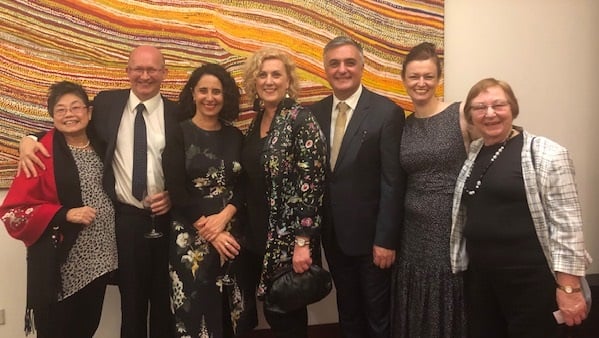 ASO musicians Dean Newcomb, Mitch Berick and Caleb Wright welcomed guests with music in the courtyard; and Natsuko Yoshimoto and Geoffrey Collins had the 80-strong audience spellbound with music by Bach and Debussy, respectively.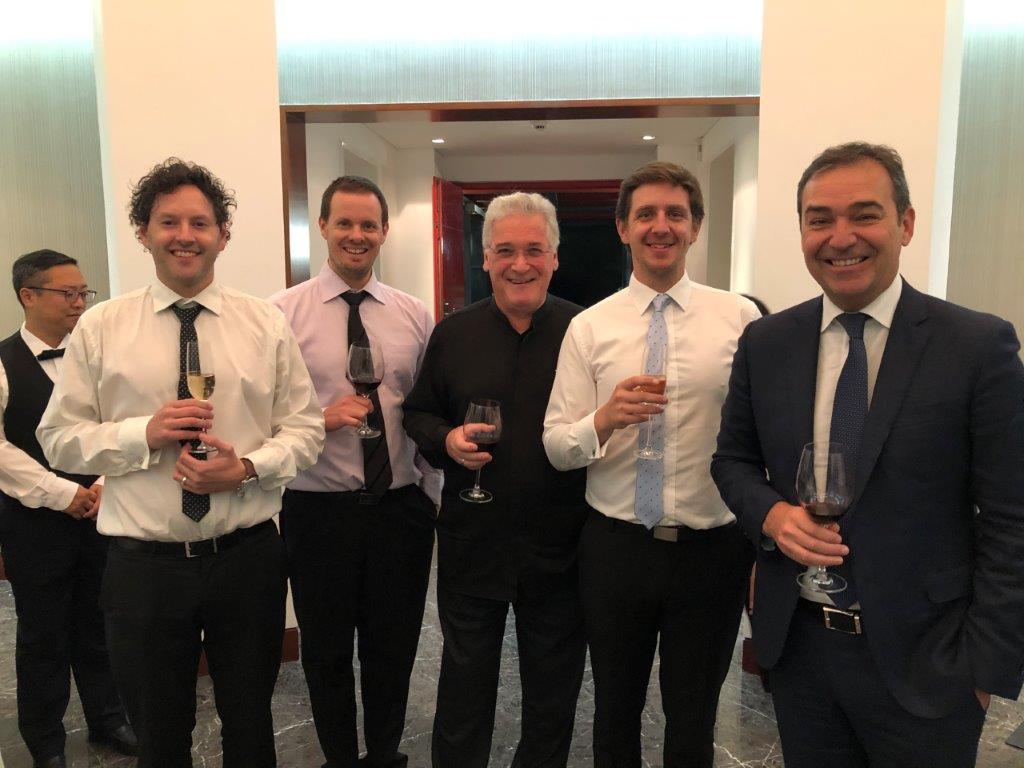 We're really looking forward to our final concert in China, tonight, in the capital of this remarkable country.
– Vincent Ciccarello
As Vince mentioned in his last blog, which you can read here, it's a very rare opportunity for a Symphony Orchestra to perform the same repertoire so many times – an opportunity which inevitably leads to a deeper understanding and interpretation of the music.
Celebrate our return home from China when we perform the same music performed in Zhuhai, Shanghai, Beijing and Tongyeong here at our Adelaide Town Hall at Master Series 9 – Zukerman's Elgar.