Chloe, the Orchestra Dog
13 Nov 2019
Behind the Scenes
Community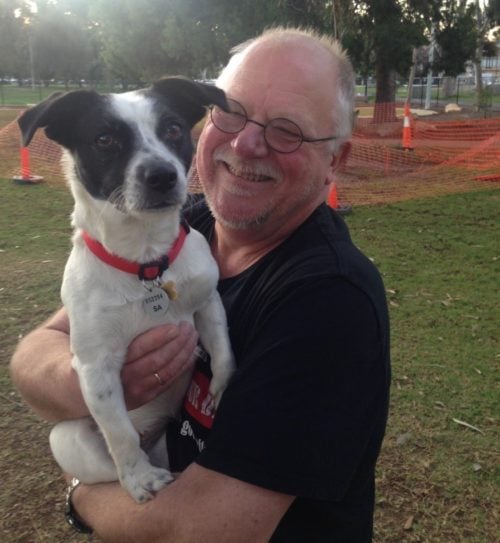 Adelaide Symphony Orchestra's Librarian, Bruce Stewart, is excited to reveal the world premiere of 'Chloe the Orchestra Dog' on Monday November 18, Grainger Studio, at a Friends of the ASO (FASO) Concert.
Chloe was rescued by Bruce 18 months ago, and now the pair adore each other!
Tickets for the concert are $30 for non-FASO members, and can be purchased by ringing 8233 6211.
What inspired you to write 'Chloe the Orchestra Dog'?
The idea came to me when Chloe visited a rehearsal for "Who Needs a Conductor Anyway?" with Simon Tedeschi. Simon loved her and said "She's got to be in our show!"
Describe the composition?
The work is designed as an "education" piece – to introduce people to instruments of the orchestra in the tradition of "Peter and the Wolf" and Britten's "Young Person's Guide to the Orchestra".
Describe Chloe's personality?
Chloe is a very sweet and placid girl but she does have a stubborn streak. That is probably from the Jack Russell in her!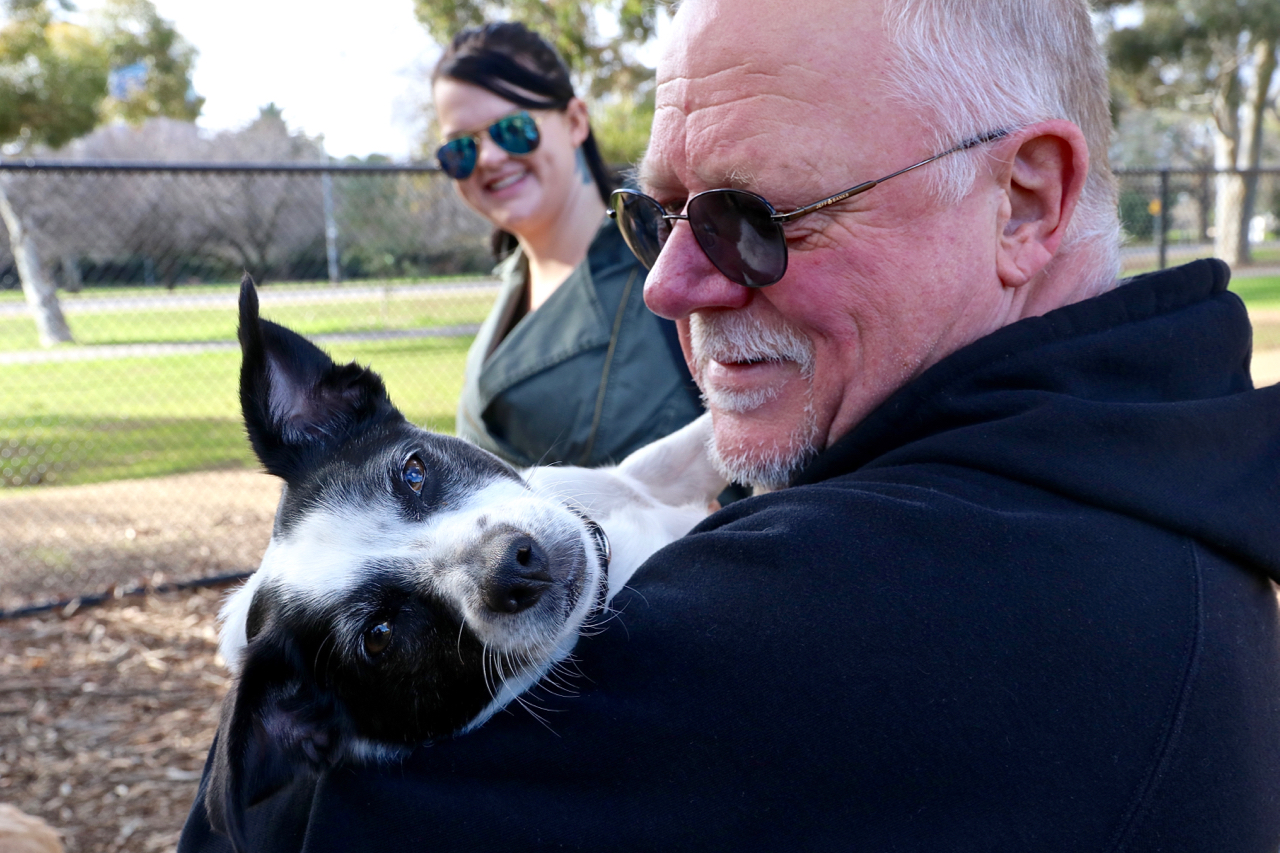 Describe the bond between yourself and Chloe?
While Chloe is a rescue dog I feel that she has also rescued me! Her presence in my life is very calming. Dogs are now being recognized by science as being very beneficial for mental health.
How did you realise that Chloe was a lover of orchestral music?
I think the fact that she happily sat still for a 45 minute rehearsal of Richard Strauss' "Sinfonia Domestica" qualifies her as a lover of orchestral music. She also recognizes when I whistle the opening of Beethoven's 5th Symphony.
When Chloe is not listening to orchestral music what does she enjoy doing?
Chloe loves going to the dog park, riding in her box on the back of my pushbike and her morning walks. She also loves bringing sticks into the house and chomping them into thousands of pieces!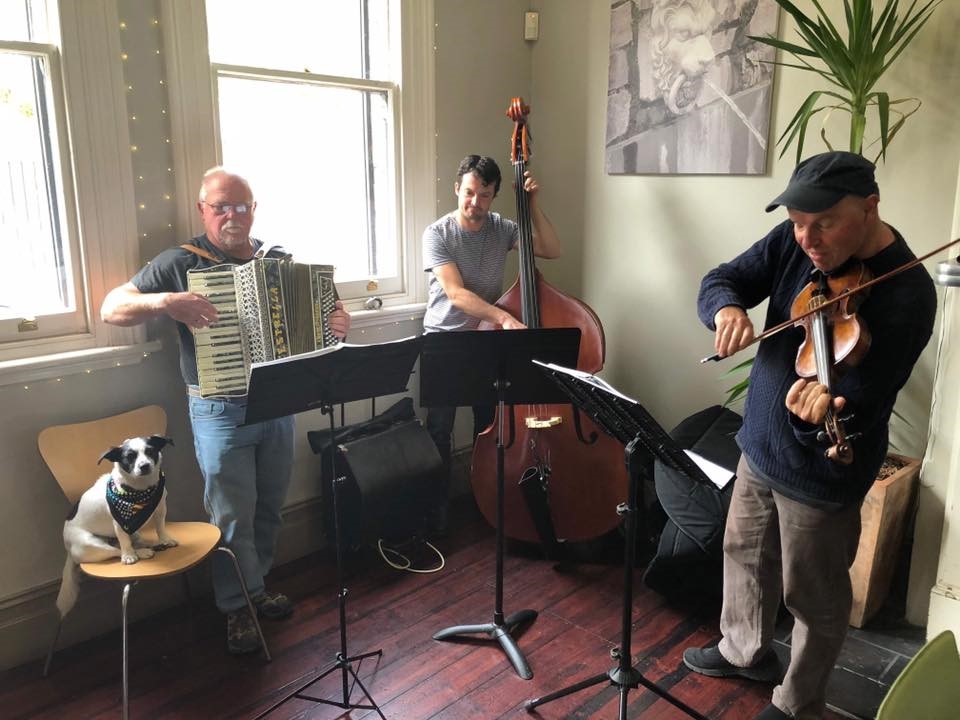 Bruce you are the ASO's Librarian, how long have you been with the orchestra and describe what your job entails on a daily basis?
This month I am up for 20 years long service! However, as a player of the oboe I have had an association with the orchestra since 1982. As Librarian a lot of my time is devoted to creating parts for practice and bowing string parts.
Chloe is a rescue dog – how did the two of your meet?
I found Chloe on a website called "Pet Rescue". I remember it as a Wednesday night. I was fortunate enough to be the successful applicant from hundreds of others and on the Saturday I was able to collect her from her foster family. That Saturday was the royal wedding of Meghan Markle and Prince Harry and we watched the royal wedding together!
The Friends of the ASO are a dedicated committee of volunteers has presented an annual program of special events and social activities. They work tirelessly to raise money for the ASO and support our activities. Read more about the Friends of the ASO here.