From Violinist to Villain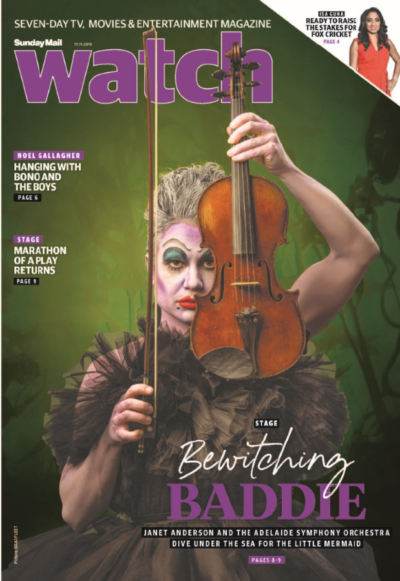 We're performing the entire score to Disney's The Little Mermaid while the movie plays on a giant screen at The Little Mermaid Live in Concert to Film in December.
Before the musicians take to the stage, we got them to play the part for a Sunday Mail photoshoot. Makeup artist extraordinaire(s) Mandy and Michelle from M&CO Style Bar recently gave our violinist, Janet Anderson, and contra-bassoonist, Jackie Newcomb, complete transformations for a Sunday Mail Watch photoshoot.
We'll be in Watch Sunday 17 November, so be sure to pick up a copy to see the final article, or find it online!
Janet was turned into Disney Villain Ursula, the sea-witch who steals Ariel's voice in an attempt to steal her true love away.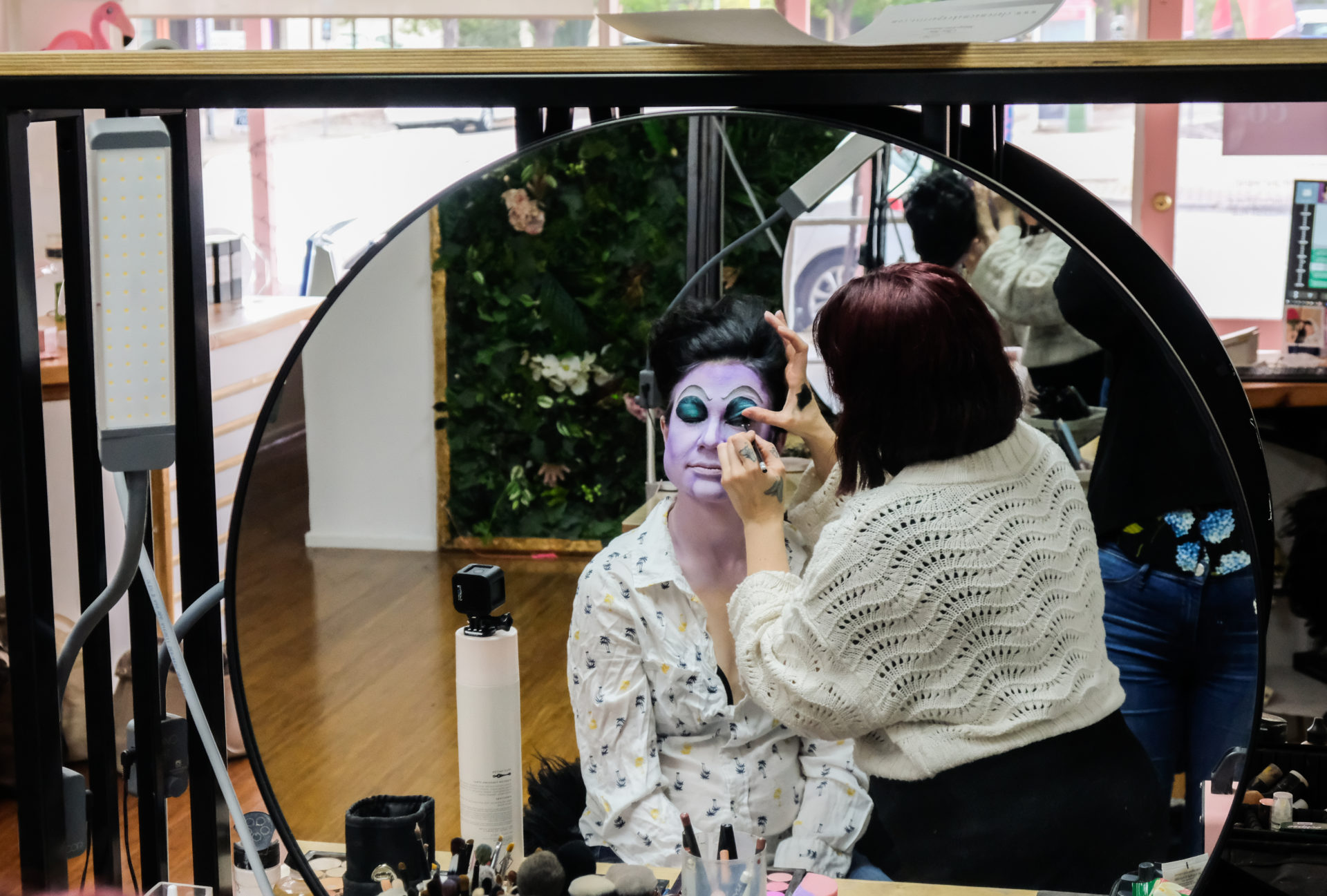 Jackie became a glam version of Disney Princess Ariel, and they were joined by ASO clarinetist, and Jackie's husband, Dean Newcomb as Prince Eric. We're happy to report that Ursula was unsuccessful in her attempts to woo Eric away from Ariel!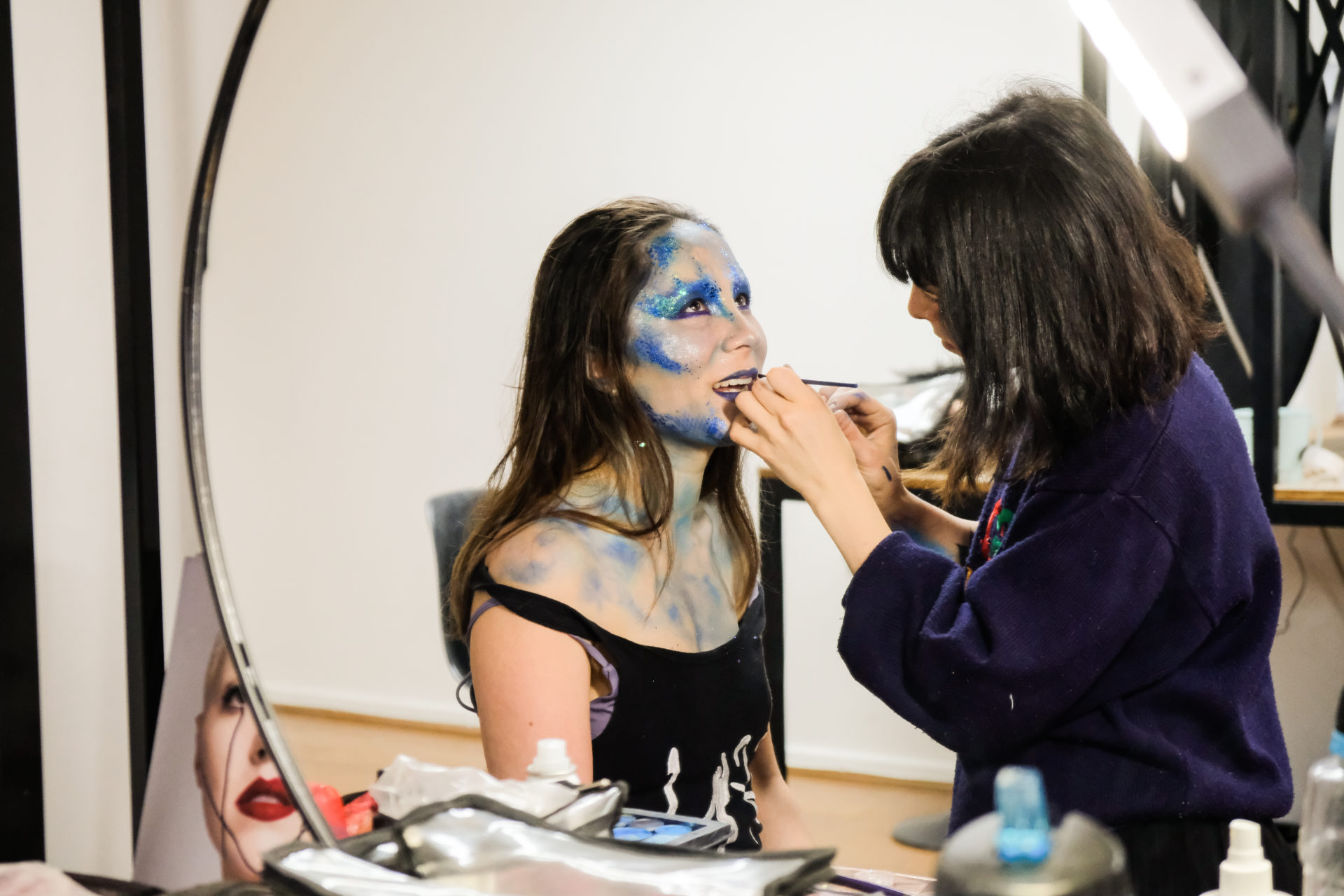 In just under an hour, the final hair and makeup transformations were complete.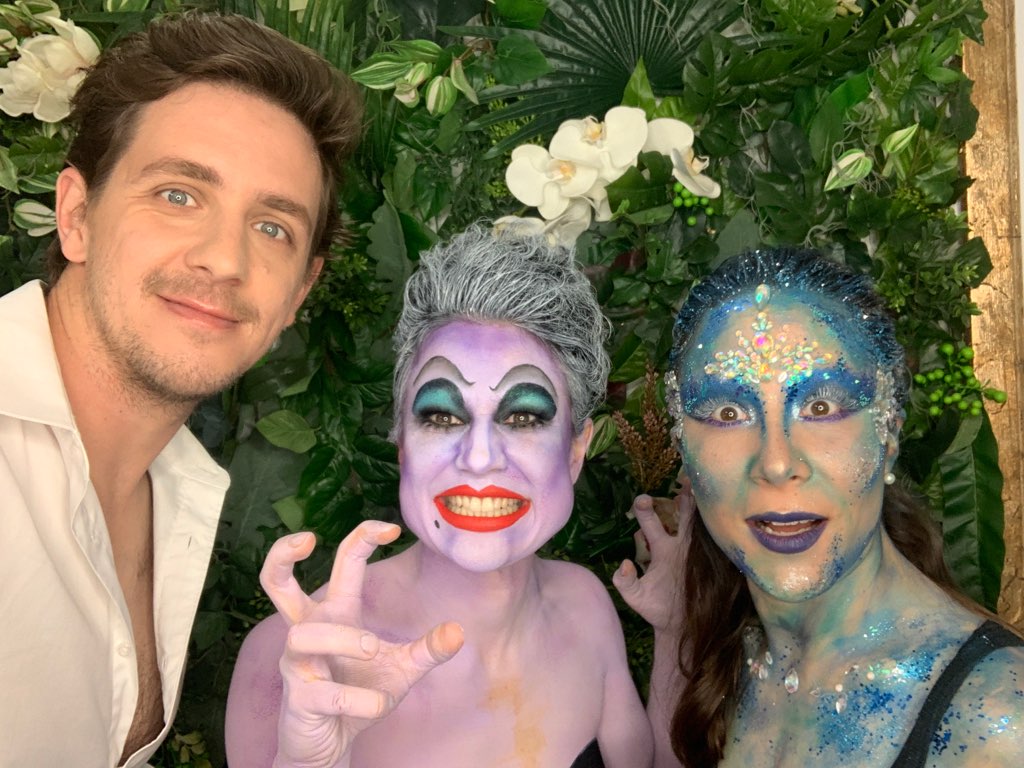 After M&CO Style Bar had completed their part of the metamorphosis from ASO musician into Disney Princess and Disney Villain, Janet and Jackie completed their transformation by stepping into their beautiful gowns – on loan from Adelaide boutique, After Dark.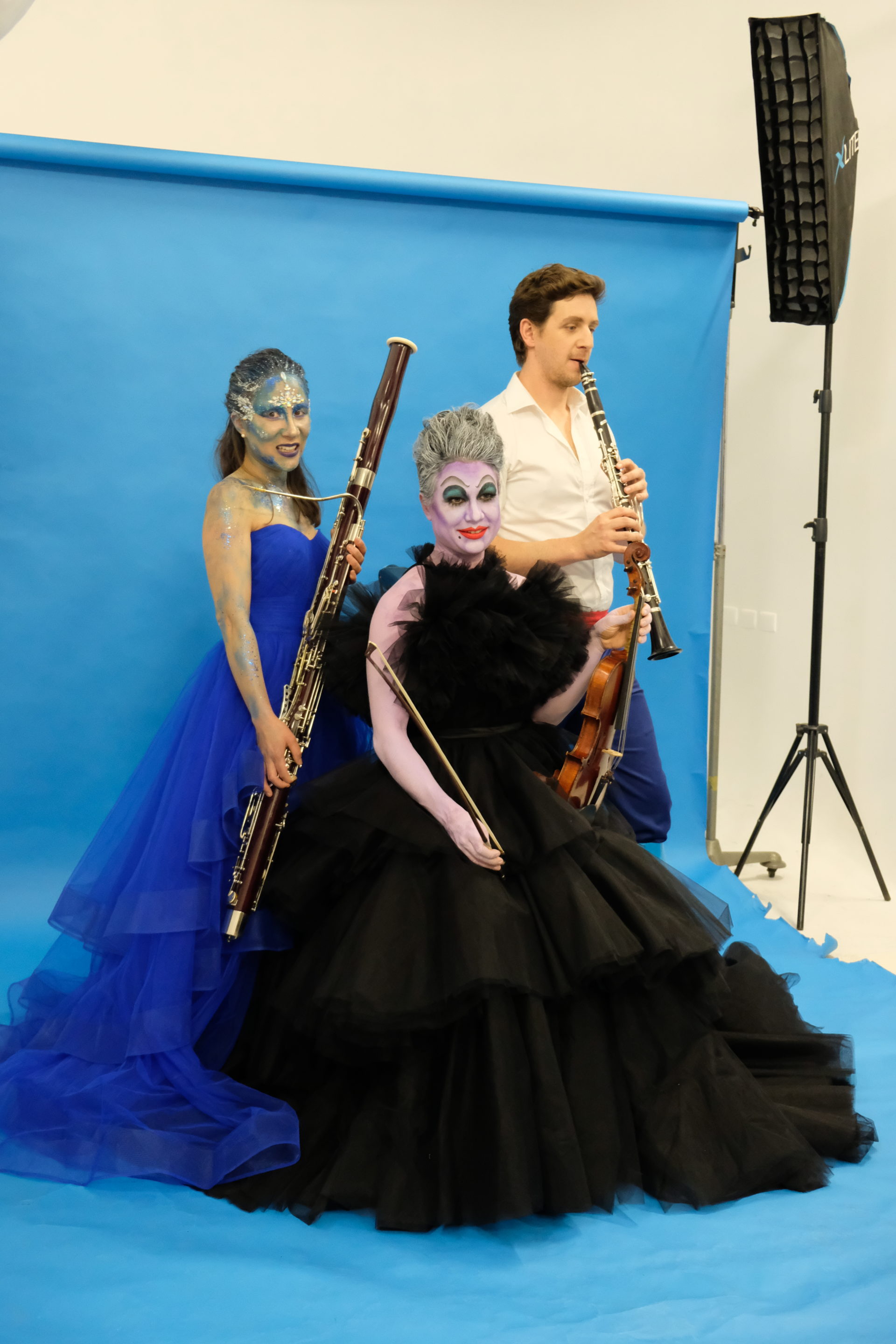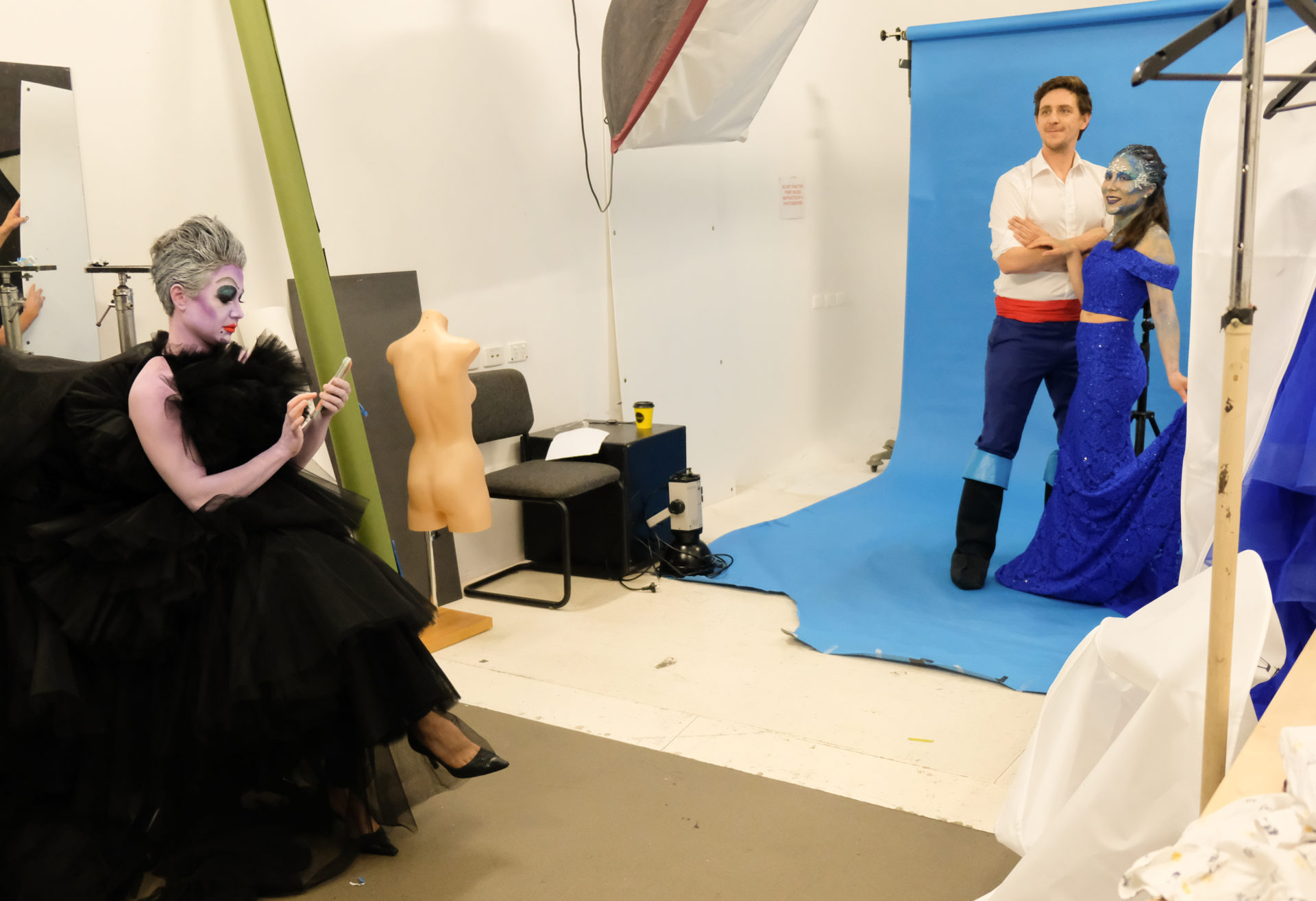 Once the photoshoot was complete, Janet returned to Grainger Studio as Ursula to rehearse for SOSA's Madama Butterfly – all in a days work!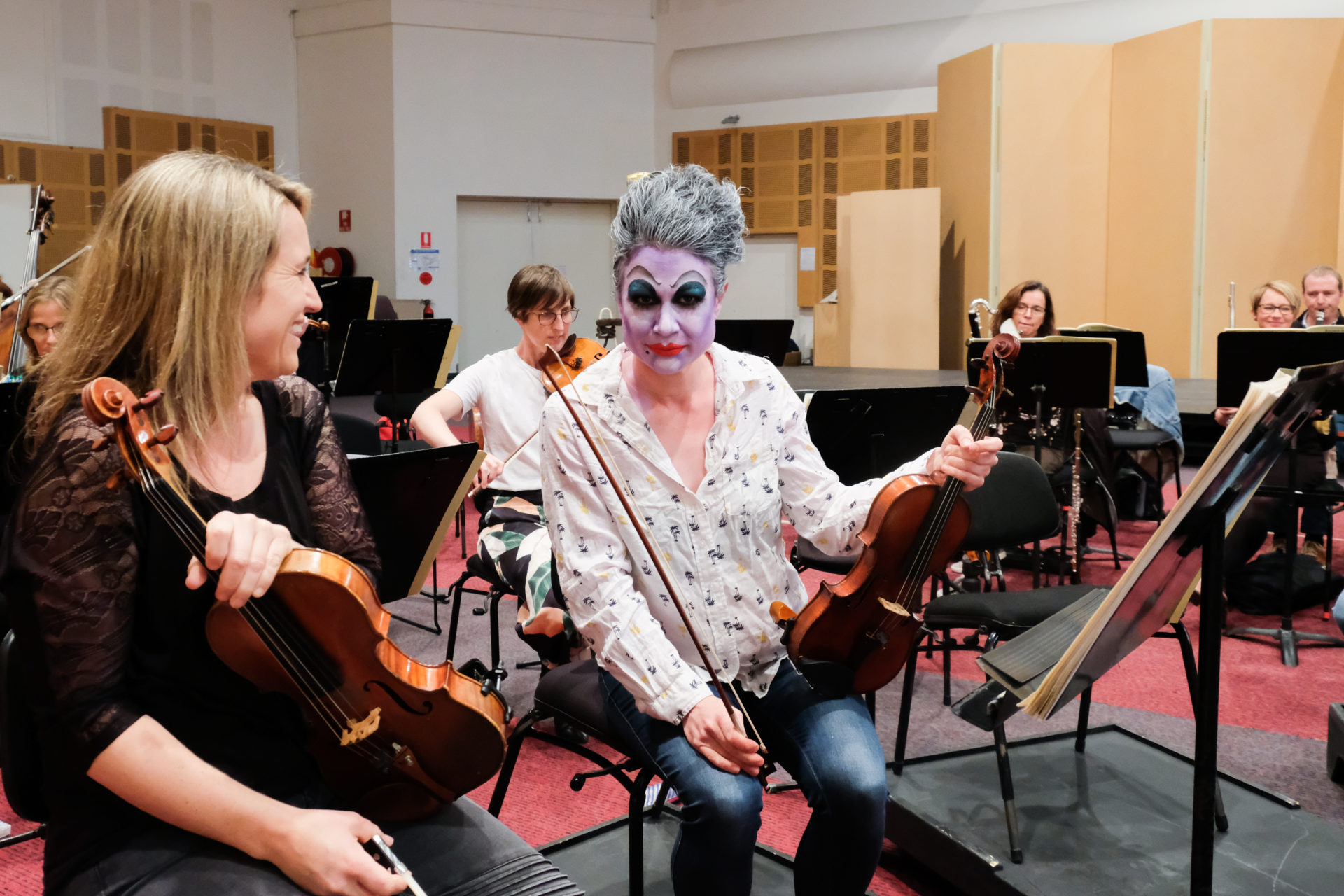 Watch Janet's hour-long transformation from Violinist to Villain compressed into 45 seconds:
Don't miss the Adelaide Symphony Orchestra performing Disney's The Little Mermaid in Concert Live to Film on Sat 7 December at Adelaide Entertainment Centre.