Composer Anne Cawrse Reflects on Women in Classical Music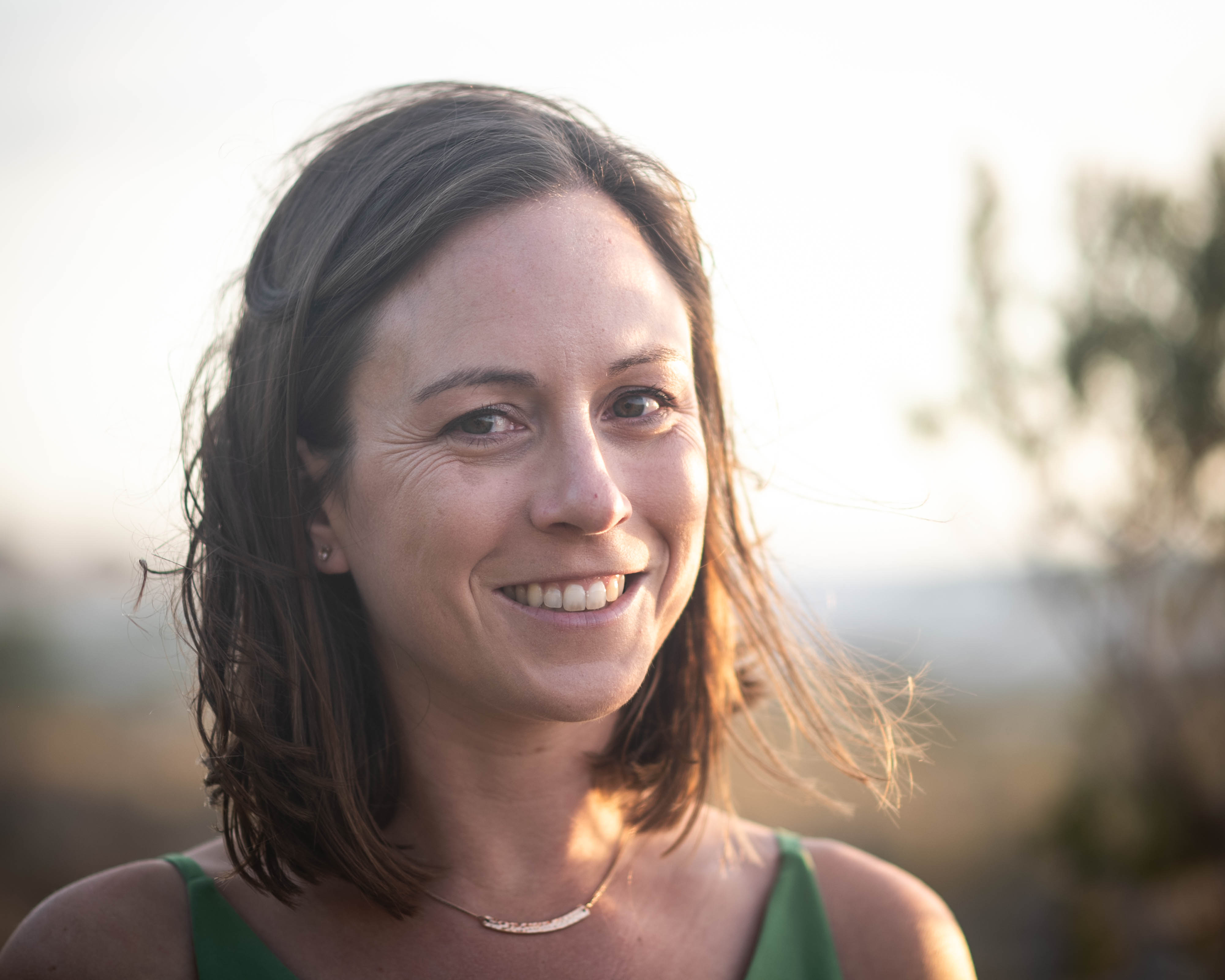 To celebrate International Women's Day on Sunday 8 March, South Australian composer Anne Cawrse reflects on the importance and value of seeing women represented in classical music.
Today over my morning coffee, I've been listening to ABC Classic. I've heard a sparkling piano solo, a harmonically lush German lied, music for film and ballet, a choral work I instantly recognised as being the closing piece of a beautiful concert I attended last night by local vocal ensemble Aurora, and a densely contrapuntal but delightfully melodic string quartet that I plan to hunt down and explore with one of my Musicianship classes in coming weeks.
The common thread through my listening journey this morning is that every piece being played was composed by a woman. It is day two of ABC Classic's Festival of Women Composers, an amazing initiative that sees four days of programming dedicated to music written by women across the past 1000 years.
Women have always written music. But music is a difficult and unique art form in that the steps required to get notes off the page and into the concert hall, the airwaves and the public consciousness are many. For a lot of our musical history, the artistic vision, individual voice and sheer hard work (because composing is hard work!) of female composers has been forgotten, ignored, downplayed, overlooked, and even silenced.
When in Year 12, my favourite work in my piano solo performance program was 'Poplar Avenue' by Miriam Hyde. I loved the harmony, the textures, the excitement and thrill of the cadenza- it was totally unlike anything else I had ever played. Strangely, whilst I knew the work was composed by a (then living) Australian female composer, the significance of this was lost on me at the time – I just knew I loved the piece.
When I started studying composition at the Elder Conservatorium, I don't recall being consciously aware that we didn't ever study works by women. It never occurred to me that as a budding young female composer, this absence could be considered disheartening. Perhaps my lack of awareness allowed me to simply forge ahead and just 'do my thing'. But as I grow older, I recognise more and more the importance and value of seeing yourself in your industry, past and present. I also recognise that a musical history that only allows the voices of men to be heard is not a complete one.
I believe this is an exciting time for women in classical music. With the growing advocacy of orchestras, ensembles, performers, programmers, and media, women are being given increased opportunities to have their music heard. I'm very proud of the ASO for demonstrating that music written by women is valuable and deserves its place in the repertoire because of its ability to provoke, engage, move and entertain. In the end, it shouldn't be about gender at all – it should be about quality music. I'm delighted to be curating She Speaks, and invite everyone to come along and hear something new and inspiring.
Anne Cawres is the curator of She Speaks, a special event featuring the Adelaide Symphony Orchestra, celebrating the music of women composers past and present in a day of performances and discussion at Elder Hall.