Hopgood Theatre
Hopgood Theatre is a 490 seat auditorium, home to various touring performances, musicals and community events.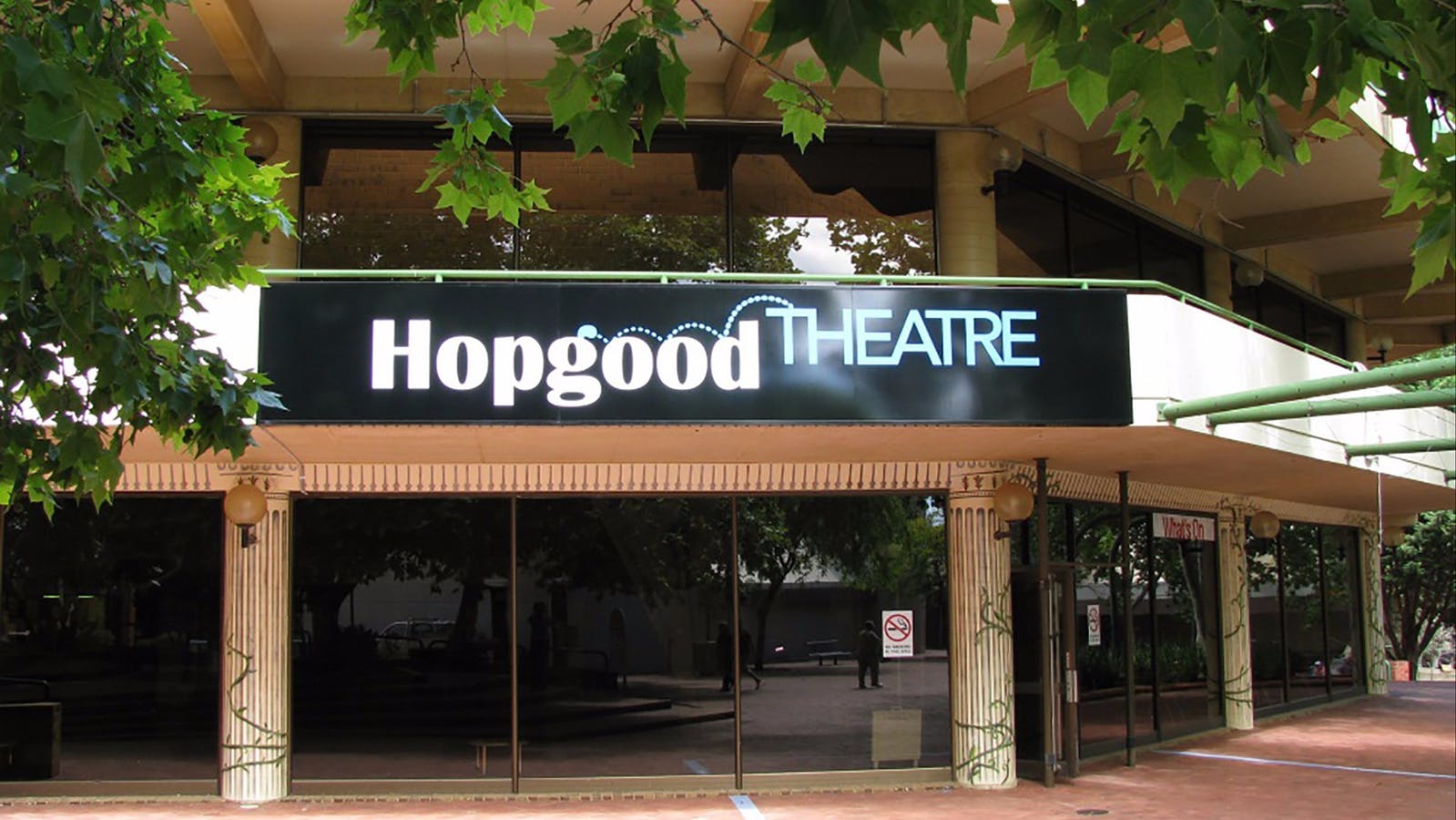 Directions
Hopgood Theatre is located next to the Colonnades Shopping Centre, Ramsay Place, Noarlunga Centre, 5168. We look forward to welcoming you to one of our concerts here soon.
Parking
Parking is available at the Noarlunga Shopping Centre Car park.