Warriparinga Wetlands
Warriparinga is a unique site in the heart of Marion, known for its natural beauty, outdoors recreation, native plants and animals as well as a place for cultural and environmental education.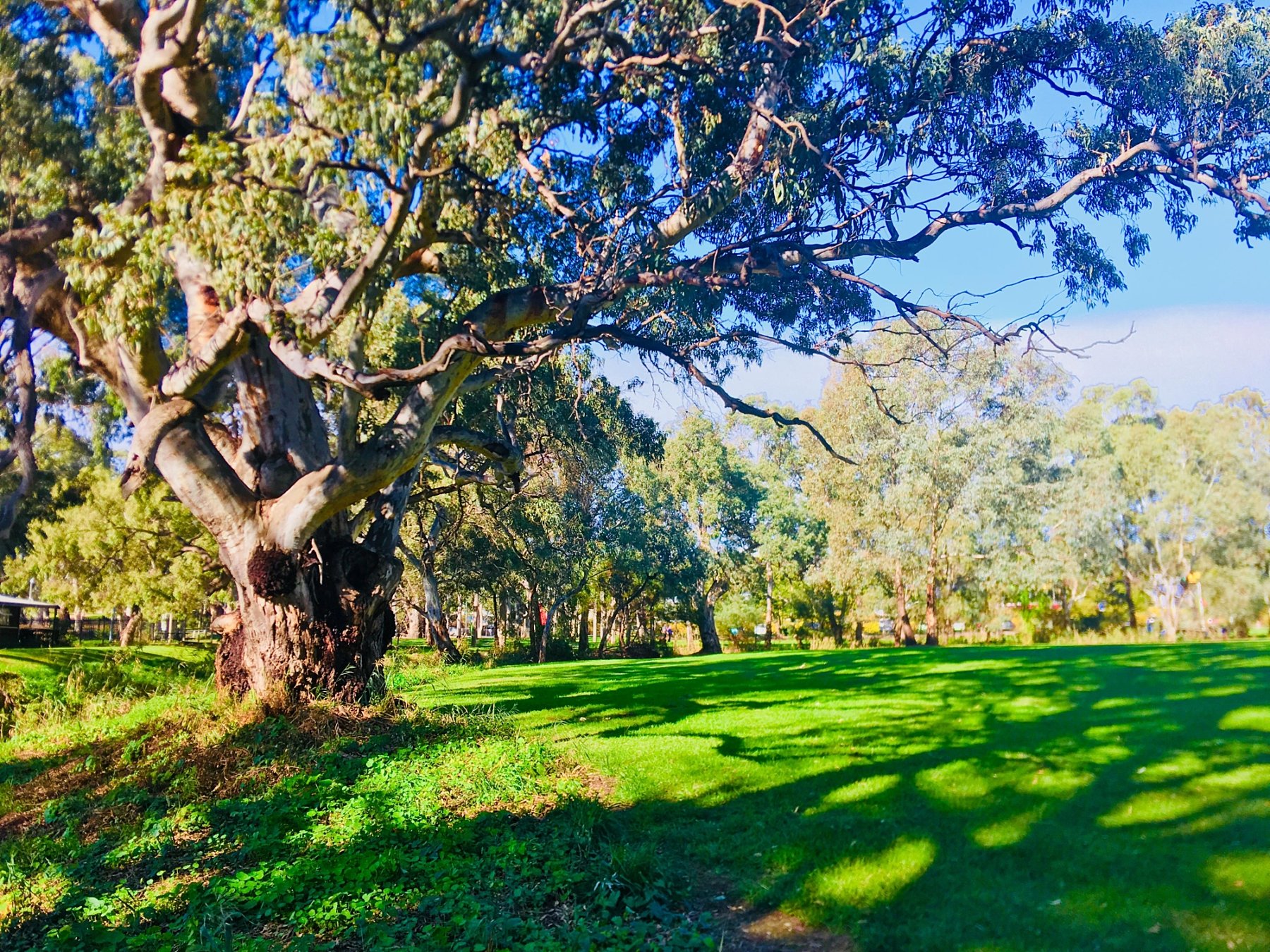 Directions
Warriparinga is located on a 3.5 hectare reserve on the corner of Sturt and Marion Roads, Sturt, 5047 (commonly known as Laffer's Triangle).
Parking
There is limited parking close to the venue. Please consider using public transport, sharing a ride, or parking and walking options.

Bus stops near Warriparinga include:
Route/Number G10 – Stop 29A on south side of Sturt Road, Bedford Park
Route/Number G10 – Stop 29A on north side of Sturt Road, Bedford Park
Route/Number 101 – Stop 29B on east side of Marion Road, Bedford Park
Route/Number 101 – Stop 29B on west side of Marion Road, Bedford Park