The Bush Concert – Peterborough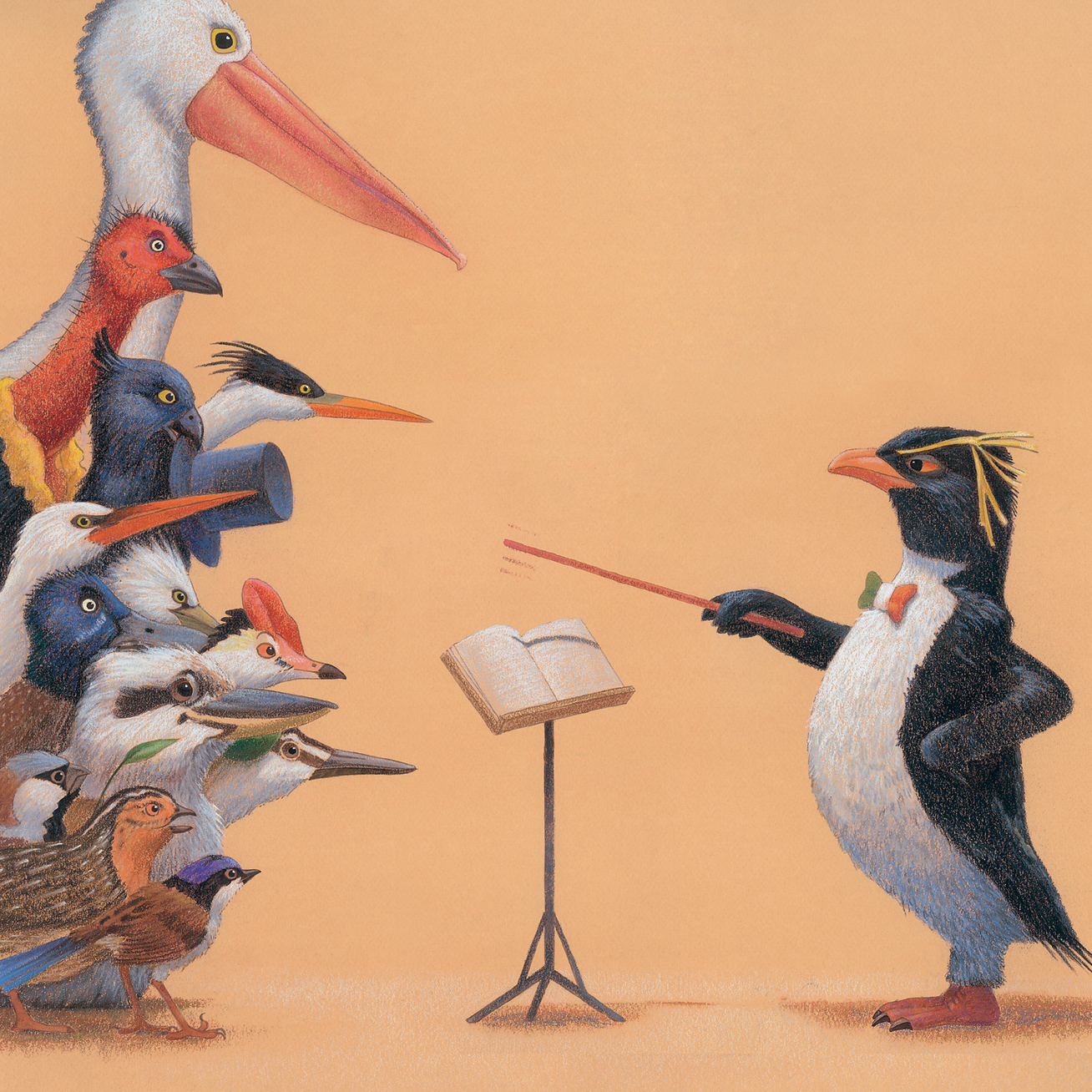 Reserve
General Admission
50 minutes Duration* Due to the nature of live music, the duration listed is an estimate only.
About
A tale about community, adversity and inclusion – The Bush Concert is the story of the Australian bush and its harsh conditions. The bird community is in distress as they struggle to find water and food during drought, and come together to hold a big concert to lift everyone's spirits – The Bush Concert!
Based on Australian author Helga Visser's beautiful book of the same name, this special concert experience engages the audience through song, dance, and the beautiful images from the book.
Mark Simeon Ferguson's score is a wonderful introduction to the sounds of our Australian birds, and an enchanting introduction to the instruments of the orchestra. Presented by Susan Ferguson with 8 musicians from the Adelaide Symphony Orchestra.
---
Suitability
Ages 4+
---
Location
Peterborough Town Hall
108 Main St, Peterborough SA 5422
---
Presented in partnership with the ASO's Major Regional Partner, Elders