Tender Opportunity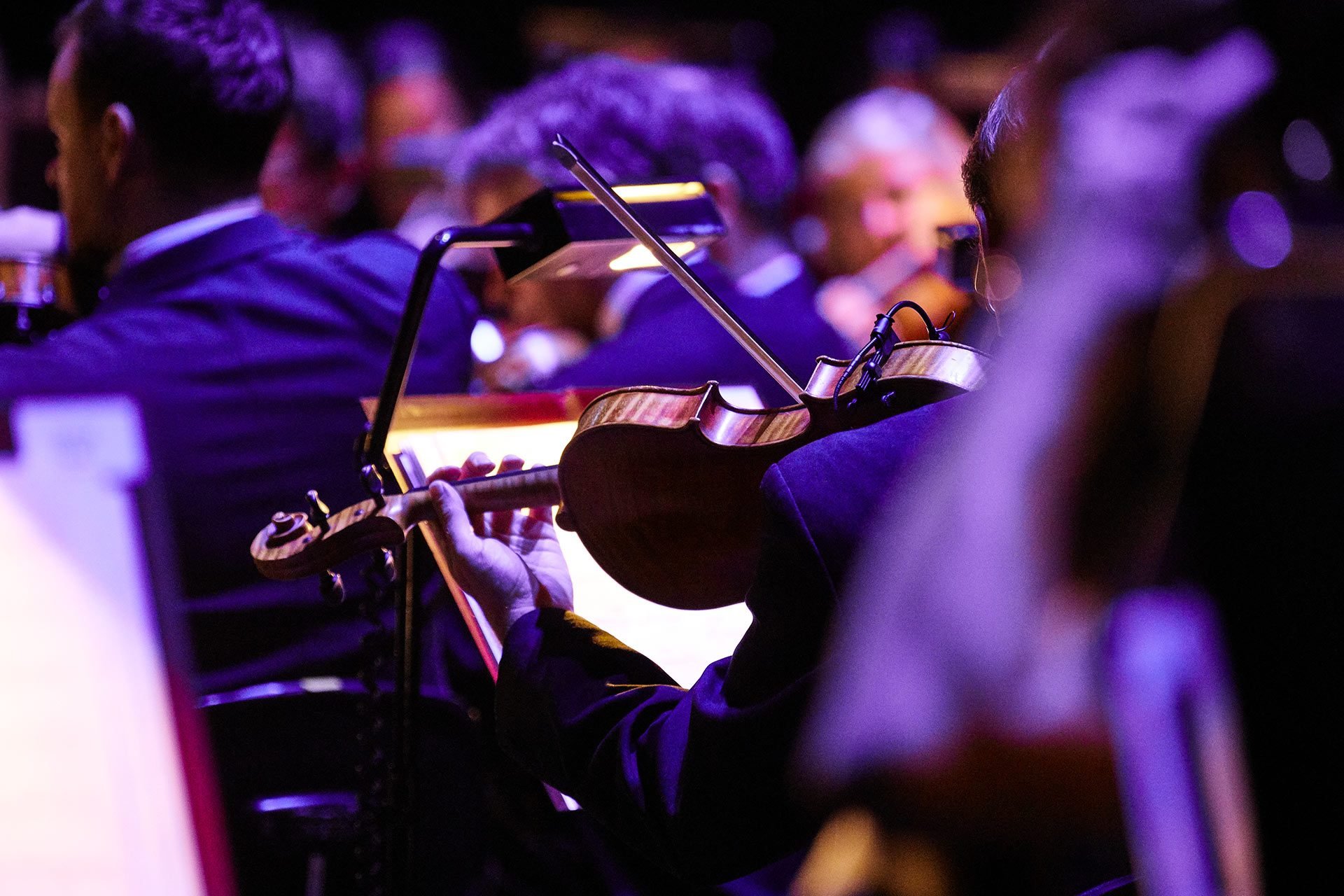 Tender Opportunity
Agency: Adelaide Symphony Orchestra
Category: 80100000 – Management advisory services
Close Date & Time: 14 October 2020 5pm Adelaide Time
Publish Date: 18 September 2020
Location: Adelaide, Australia
ATM Type: Invitation for tender to manage investment portfolio
Description:
The Adelaide Symphony Orchestra (ASO) holds a $12M investment portfolio invested in both defensive and growth asset classes.
The portfolio primarily acts as a capital reserve for the Company for short term operational liquidity requirements, funding shortfalls, an ongoing income stream, to provide capital reserves for unforeseen operational deficits, to maintain the purchasing power of the capital base in real terms and to maintain its requirement to meet liquidity ratios (as per Australia Council for the Arts).
The ASO is looking to engage an Investment Management company to actively manage $6M of this total portfolio in International and Australian equities as well as other broad asset classes.
The board has a Total Return Target of CPI plus 3.5% over a rolling 3 year period.
Further tender information including a "Request for Proposal" document is available on request by email to Shelley Woodward, ASO Company Secretary, WoodwardS@aso.com.au