Tickets & Packages Information
Booking your own package is easy and packed with benefits. Simply book three or more concerts in the same transaction to receive up to 20% off, plus a host of other benefits.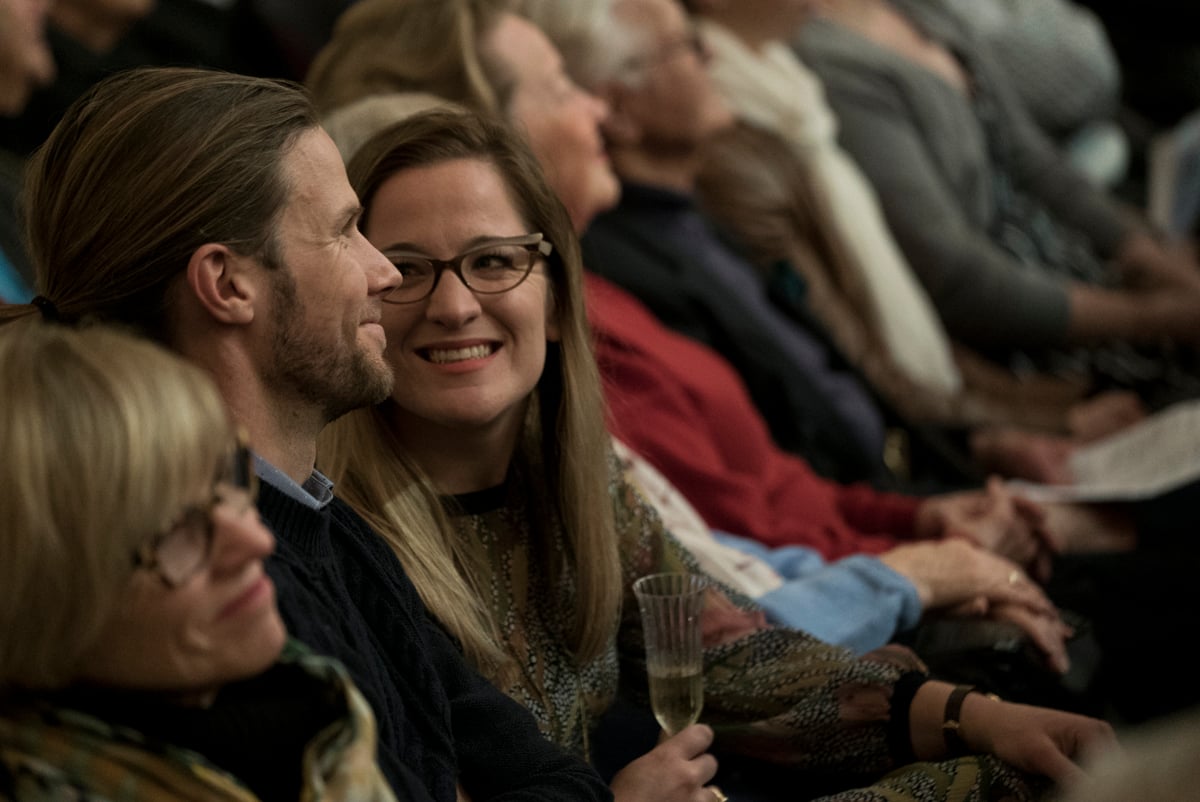 Tickets & Packages Information
What is a package?
Previously called a subscription, a package is a booking of three or more eligible concerts within one year in the same transaction. Package holders enjoy benefits such as discounted concerts, free ticket exchanges, and priority booking.
Can I pay by instalments?
Yes, fortnightly instalments or 50/50 split payment options are available. Review the instalment options when booking online or for more information speak to our Box Office team on 08 8233 6233.
When are bookings due?
Bookings, including packages, are available all year, however the sooner you book, the better your seats will be.
Refunds and Exchanges
Package holders have the flexibility to exchange tickets at no cost up to three business days before the performance. Please be aware that all bookings are final, and refunds are not available in accordance with Australian Consumer Law.
Handling fee
A handling fee of $3.50 per person applies to any tickets that the ASO print and handle. Avoid the fee by selecting eTickets.
Ticket Delivery
eTickets will be sent as a PDF attachment via email, usually the Sunday prior to each concert. Physical tickets will be posted when fully paid.
Lost tickets
Visit the Box Office 30–45 mins prior to the concert for replacements.
Pre-purchased programs
Enhance your concert experience with a printed Symphony Series concert program, available for prepurchase either online or on the booking form. Collect your program from the venue on the concert night with the provided voucher. Digital concert programs remain free to download from aso.com.au
Companion card
We proudly accept the Companion Card for both package and individual concert bookings. While it's not mandatory to include your companion's details, providing them ensures they receive benefits, including free digital concert programs.
Concession pricing
Centrelink or DVA pensioners, full-time students, and unemployment benefit recipients are eligible for concession pricing. Seniors and Health Care Cards not accepted.
Special pricing
Those aged 30 and under, children, and families receive special pricing. Students can also enjoy free rush tickets by purchasing a Live Pass membership.
Infants
Book a complimentary ticket for children aged under two. Some performances are unsuitable for children so please check with the Box Office if you are in doubt.
Contact Us
Email us at aso@aso.com.au or call 08 8233 6233.
Full ticket purchase terms and conditions