What to Expect
If you're new to the ASO, we want to help you feel comfortable that you know what you're going to experience. We can guarantee excellence and engagement, but what about some of the more practical details? This Orchestra 101 Guide might help.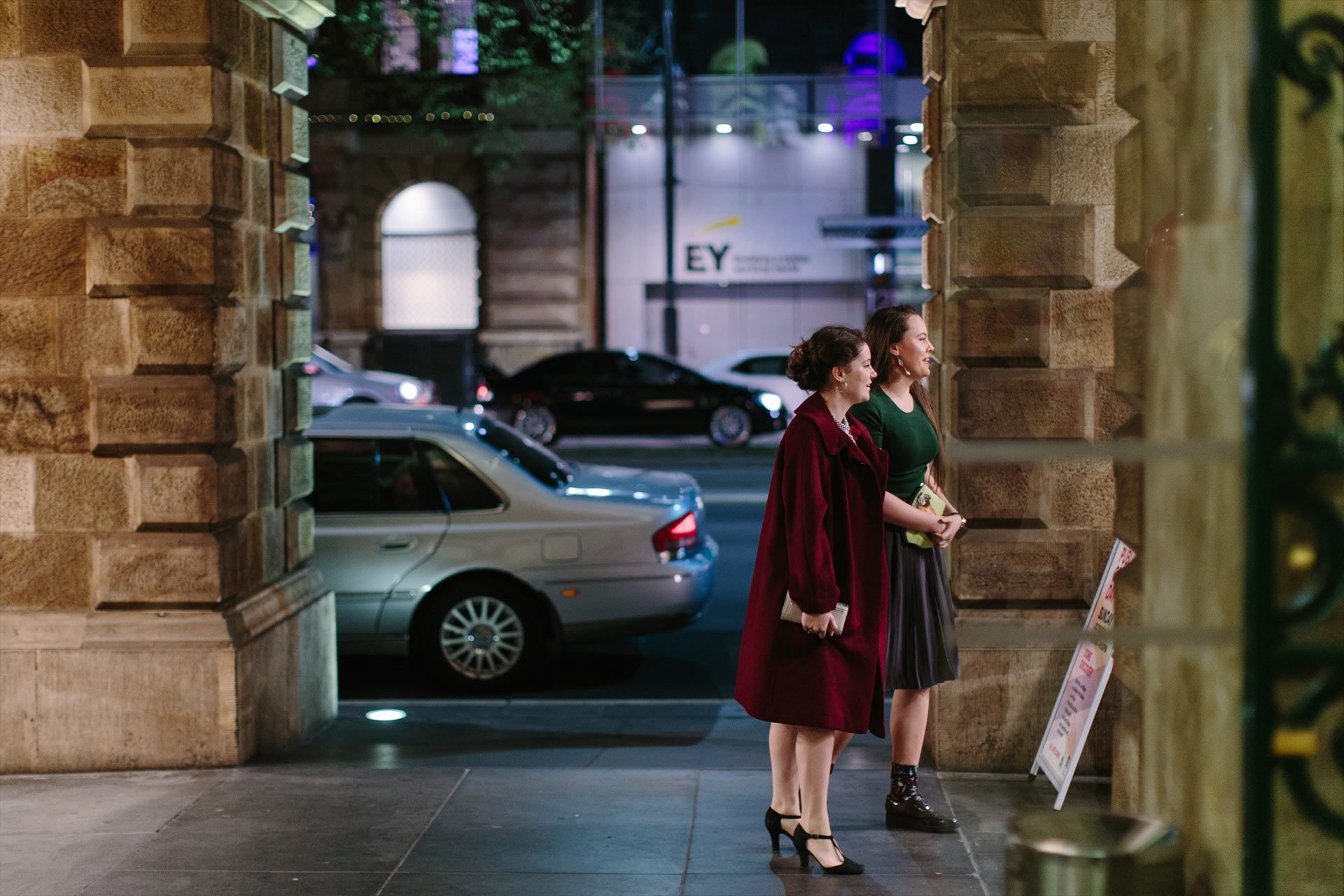 What can I expect from a classical music concert?
Expect to enjoy yourself! Let go of any presumptions you may have about the classical music concert experience. This is an opportunity to open your mind and to allow yourself to be taken on a journey by the conductor and musicians through the music. Some do this by watching the orchestra or the conductor. Some do this with their eyes shut. Experiment. Enjoy.
What should I wear?
There is no dress code. For evening concerts, many patrons come from work in business-appropriate attire or dressed for a night out. For matinees, Family Concerts, and Gigs at Grainger some patrons often dress more casually.
When should I arrive?
Plan to arrive at least 30 minutes before the concert start time. This will give you enough time to park, find your seat, look over the program, and relax before the music begins. You may want to arrive earlier – to have a drink with family and friends, or to attend a Pre-Concert Talk presented prior to many ASO concerts.
What about clapping?
Clapping is a great way to show your appreciation for the performers. It's part of what fuels us when we play! If you aren't sure when to clap, don't worry – you can easily join in once the applause has begun.
Do I need to know anything about the music before I come?
Absolutely not! That's one of the great things about music – it has a way of reaching all of us. Still, many people enjoy learning about the music beforehand and you have many options to do so:
If you arrive an hour before our Symphony Series concerts at the Adelaide Town Hall, you can attend our FREE pre-concert Classical Conversations, in the Meeting Hall (located just behind the Adelaide Town Hall). The Mingling Room offers a bar so after the pre-concert presentation, you can linger, buy a drink and discuss the music with new and old friends before enjoying the concert.
You can download a program from the concert web page, and read about the music, the composers and the artists. Printed programs will also be available for sale at most of our concerts at the concert venue.
Finally, you can listen to the music before the concert! Listening to the music can help you explore your taste and find what you like best. Our concert webpages have Spotify playlists and YouTube videos for you.
Watch 'How to make the most of your concert experience'
Where we perform
The ASO performs all across South Australia, indeed, even the world, but we have several primary locations where we hold concerts from our Season Program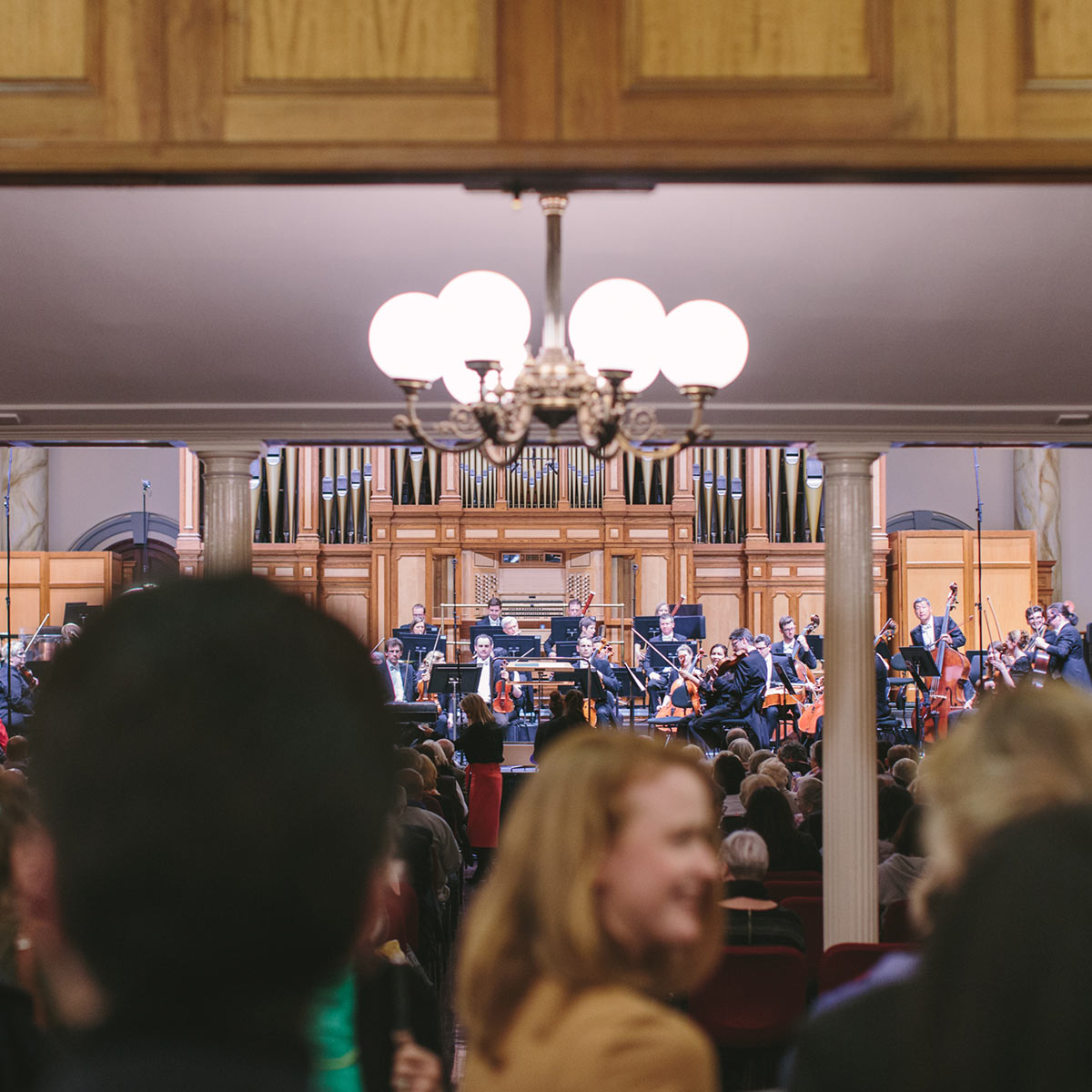 Barossa Arts Centre
See Details
Scott Theatre
See Details
Hopgood Theatre
See Details
St Peter's Cathedral
See Details
Adelaide Town Hall
See Details
Thebarton Theatre
See Details
Festival Theatre
See Details
Adelaide Entertainment Centre
See Details
Elder Hall
See Details
Grainger Studio
See Details
Warriparinga Wetlands
See Details
Shedley Theatre
See Details