2023 Student Live Pass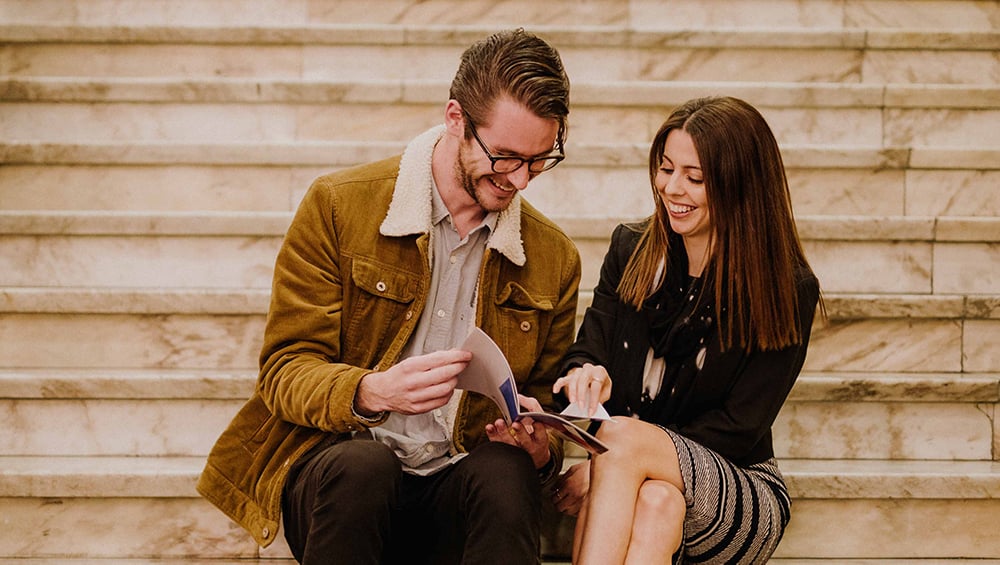 Live Pass is the Adelaide Symphony Orchestra's full-time student membership. For $50, students aged 15+ can become a member, which gives access to FREE rush tickets to Symphony Series concerts along with a host of other benefits.
Members receive access to: FREE RUSH tickets to concerts (listed below), additional free tickets, discounts, special offers and more!

Please Note: Before purchasing an ASO Live Pass, please refer to the full Terms & Conditions at the bottom of the page.
2023 Live Pass Membership
Concerts to include
More events to be announced
Terms & Conditions
In order to receive information about ASO Live Pass free rush ticket availability, ASO Live Pass applicants must provide the ASO with a valid email address.
To obtain tickets, ASO Live Pass holders must present their current and valid student ID card at the box office from 1 hour prior to the concert.
ASO Live Pass is valid during the entire 2023 Season.
ASO Live Pass is not transferable.
Valid for one (1) ticket, per concert, per ASO Live Pass unless otherwise communicated.
Tickets may not be pre-booked.
Tickets will be allocated in any seating reserve at the discretion of the box office staff. ASO Live Pass holders are unable to select individual seats.
ASO reserves the right at its discretion to limit the total number of ASO Live Pass tickets available per performance.
ASO Showcase concerts are excluded from the ASO Live Pass free rush tickets, however ASO Live Pass holders may be offered the chance to pre-book tickets at a discounted rate from time to time, at the discretion of the ASO.
ASO reserves the right to vary these terms and conditions at any time at its discretion; however an ASO Live Pass holder who does not accept such a variation is entitled to terminate the ASO LIVE PASS and obtain a proportionate refund of the purchase price.
Tickets are subject to seating availability, and at times may be unavailable.