Employment
Keen to make a difference to the work of the Adelaide Symphony Orchestra either on or off-stage? See our current vacancies below and learn a little more about our audition process.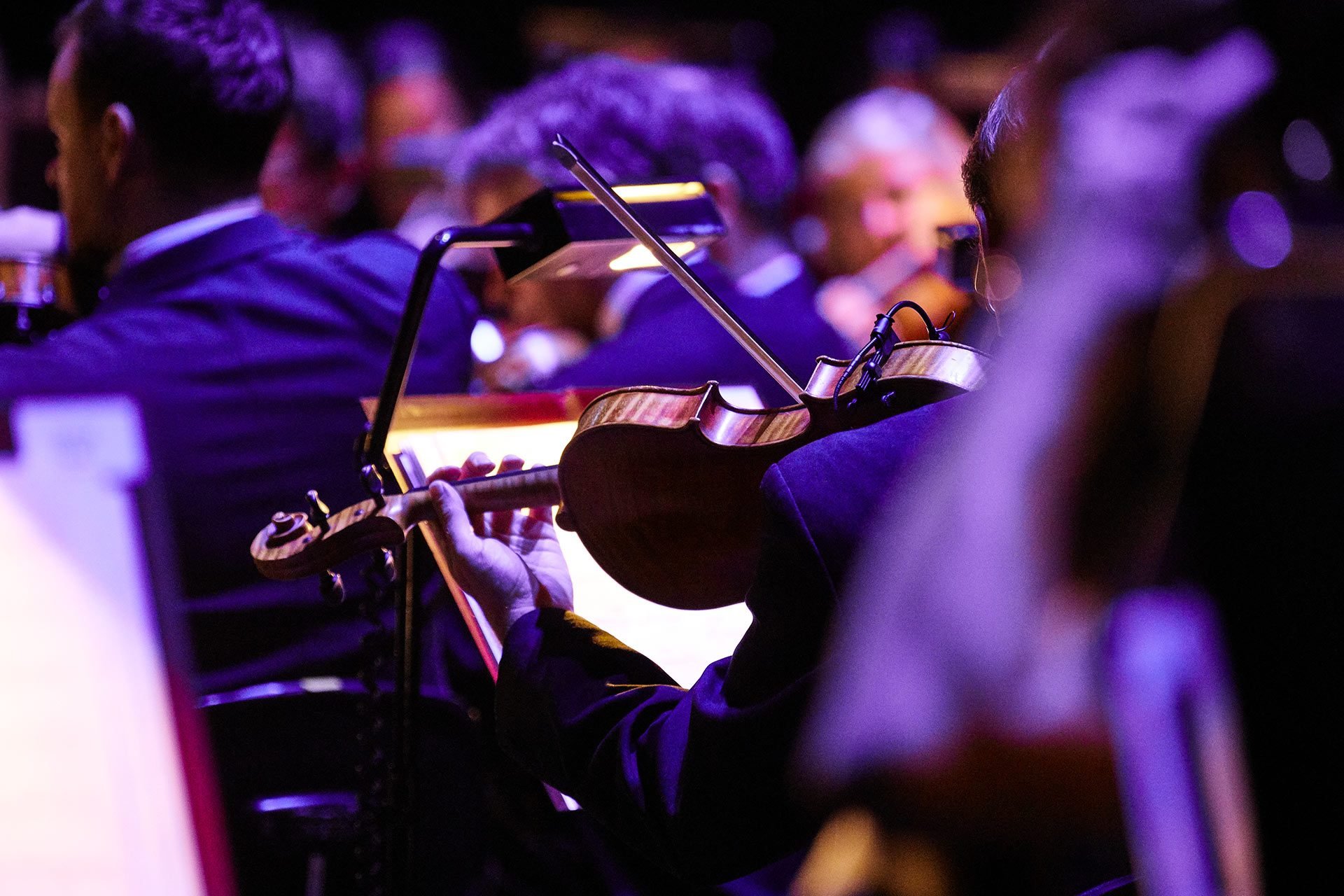 Orchestral Vacancies
Associate Principal Viola
Administration Vacancies
The Audition Process
If you're coming to the ASO for an audition, the process is intended to assess your playing as fairly as possible. You will be required to play a number of orchestral excerpts and/or set piece(s) for an audition panel. The panel consists of ASO players, including players of your instrument or an instrument related to yours. Download our Audition Protocol Information to read more.