Charity Ticket Requests
The ASO is a not for profit, directly supported by many wonderful individuals, organisations and groups in the community through corporate partnerships, donations and volunteering. We believe in connecting with our community by providing ASO tickets/vouchers to help with community fundraising activities.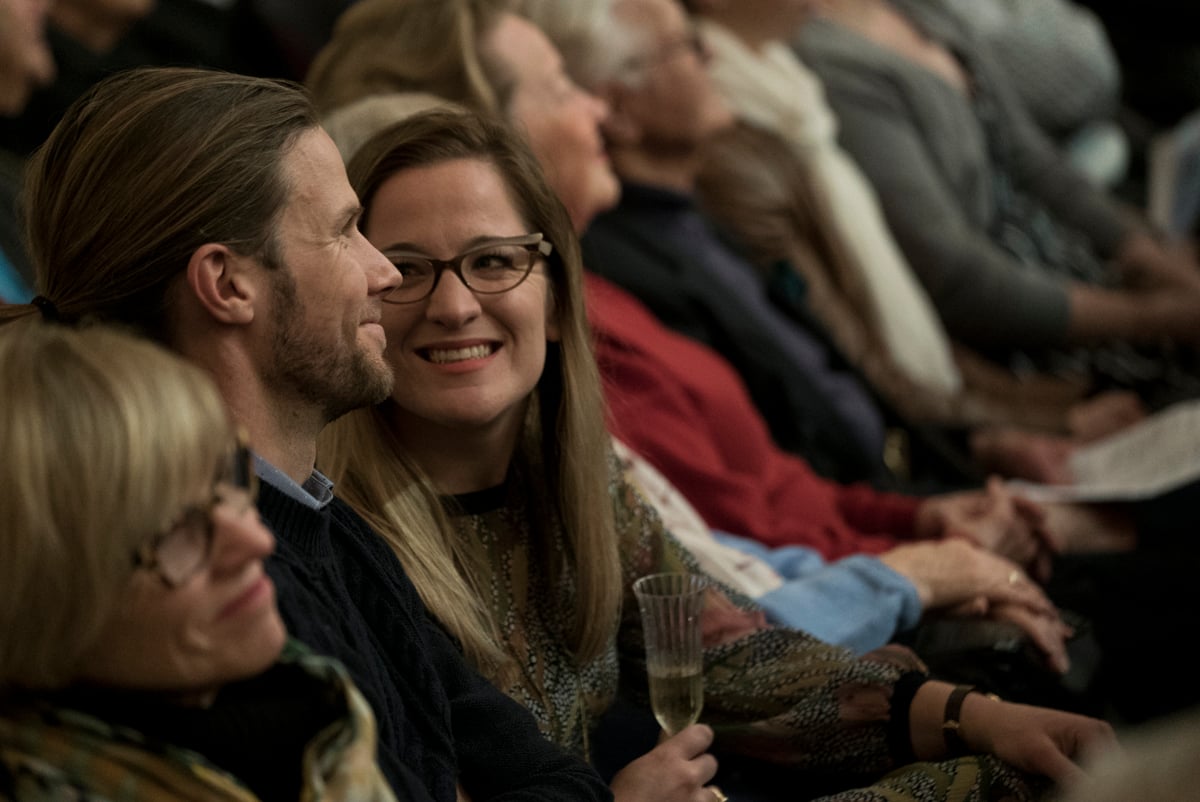 Each year we receive many requests for ticket donations and, as we only have a limited number of complimentary tickets available each year, we have a Charity Ticket Request process.
If you have an event in 2022 for which you require support, please follow the below guidelines:
Download the electronically editable PDF form below
Complete the form with as much detail as possible
Submit it to the ASO's Customer Service Manager (details on form)
Please ensure your request is submitted no later than four weeks prior to the event date / date tickets are required. Requests made with less than four weeks' notice will be considered, but are not guaranteed.