Adelaide Entertainment Centre
The Adelaide Entertainment Centre is one of the primary venues for ASO concerts – especially film projects – as the venue has enough room to house giant screen, a stage full of musicians while enabling good sight lines for audiences.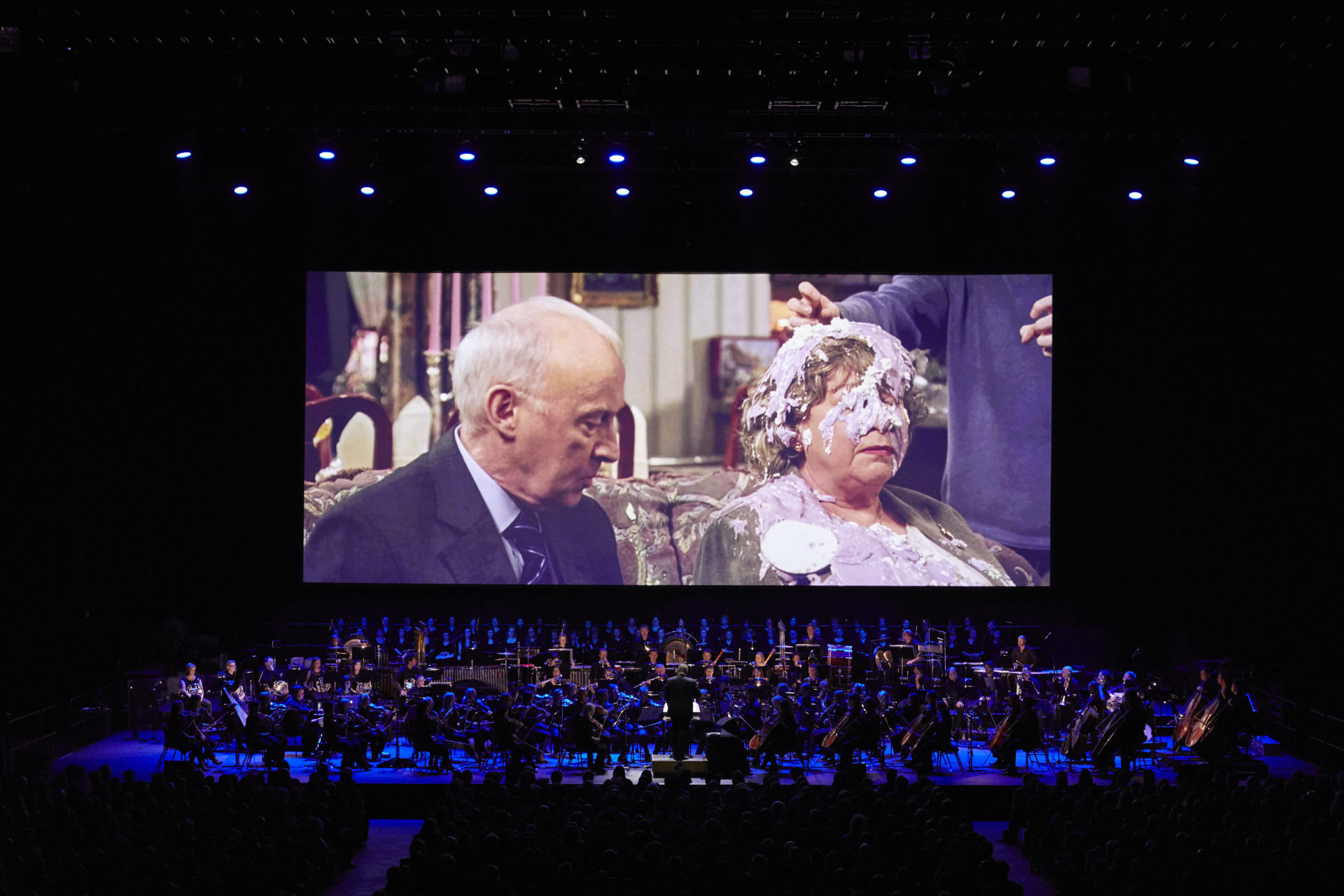 Directions
The Adelaide Entertainment Centre is located at 98 Port Rd, Hindmarsh, 5007. We look forward to welcoming you to one of our concerts here soon.
Transport
NOTE: Please arrive at least 30 minutes prior to showtime due to increased security measures at the venue.
For public transport options we recommend using Adelaide Metro's Journey Planner
The tram is the cheapest and most convenient way to get to and from the Adelaide Entertainment Centre as services between the city and the venue are free of charge and operate frequently. The tram station is located immediately in front of the Adelaide Entertainment Centre. Click here for details on tram timetables.
For corporate and airport transfers, we recommend:
Hughes Limousines
24 hours a day, 7 days a week
Bookings and enquiries on 1300 615 165
Parking
The Adelaide Entertainment Centre has more than 1,400 car park spaces available on site . Entry/Exit is via Mary Street, Manton Street or Adam Street. $15 parking fee applies for event parking. Please allow for possible delays on exiting the car park after major events.
Click here to visit the Adelaide Entertainment Centre's parking page for more information.