Elder Hall
Elder Hall is regularly home to ASO's Matinee Series, with a fine acoustic for orchestral music.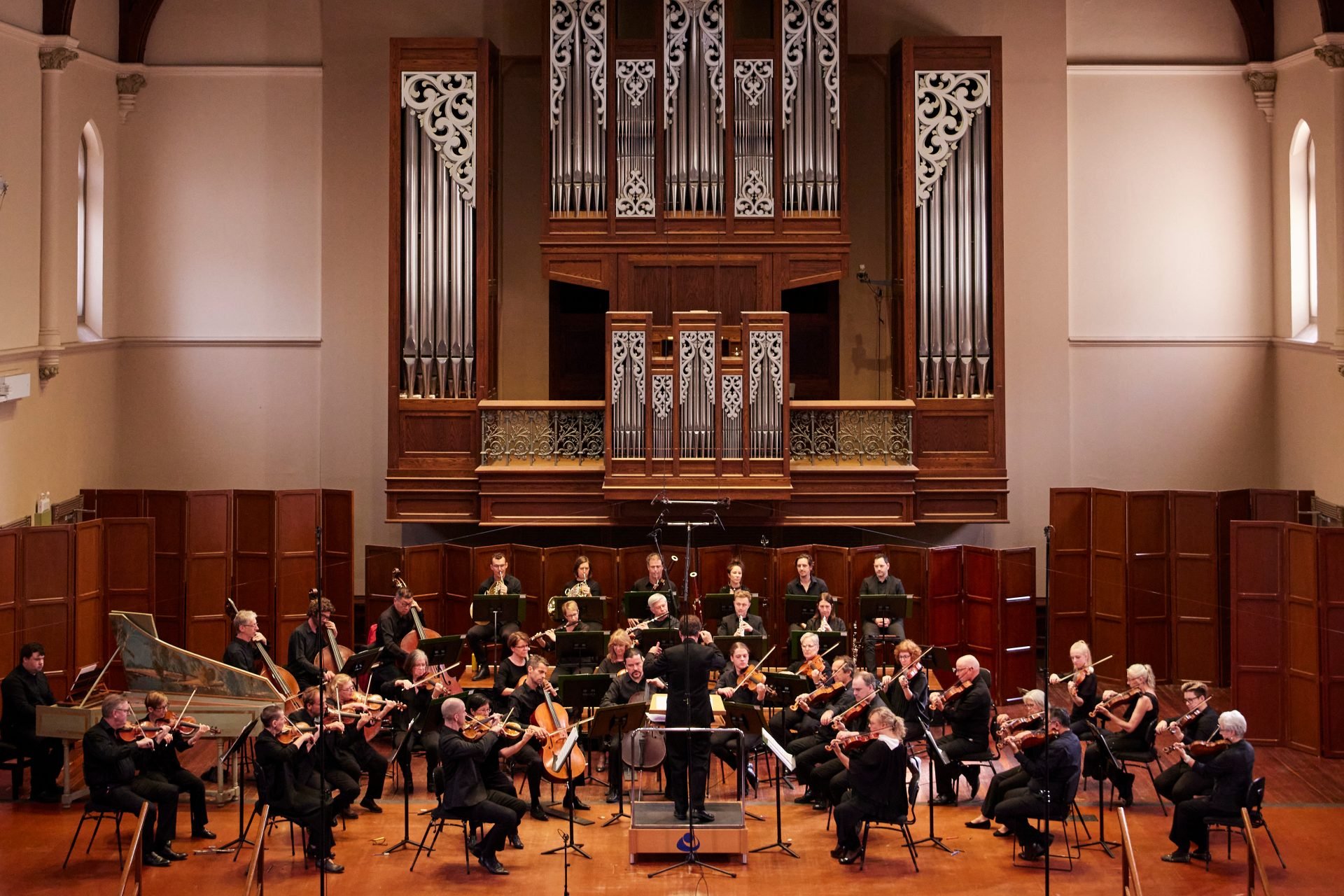 Directions
Elder Hall is located within the grounds of The University of Adelaide, North Terrace, Adelaide, 5000. We look forward to welcoming you to one of our concerts here soon.
Parking
For easy parking nearby, we recommend:
Wilson Parking North Terrace
225 North Terrace, Adelaide
Enter via North Terrace opposite the Art Gallery of SA
Dining
behind the Art Gallery, North Tce
2 King William St, Adelaide SA 5000
2 King William St, Adelaide SA 5000
Did you know?
Elder Hall, built in 1900 at the University of Adelaide, is named after Sir Thomas Elder, as a result of his philanthropy. At the same time the Elder Conservatorium was established. The Hall was completely refurbished in 1978; in 1979 a spectacular organ built by Casavant Freres of Quebec was installed. Crafted in the French Classical tradition, the organ is regarded as one of the finest instruments in the country.