Guitar Festival Symphony Gala: World Premiere by ASO Composer in Association Cathy Milliken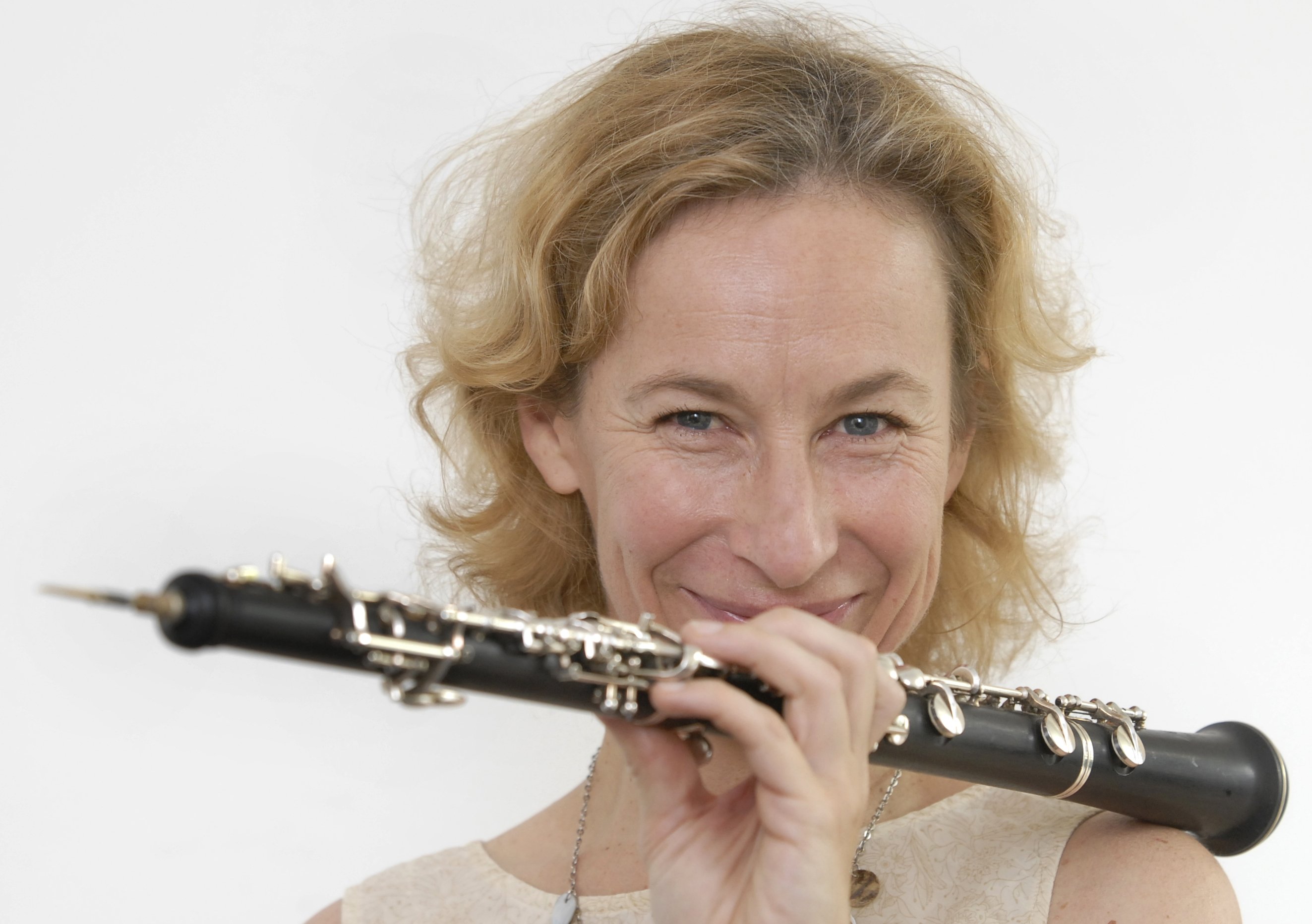 The Adelaide Symphony Orchestra will again collaborate with the Adelaide Guitar Festival in a special event concert Guitar Festival Symphony Gala on Friday 10 August in the Festival Theatre. Boasting a World Premiere by Cathy Milliken the ASO's new Composer in Association and music by Spanish composers Jaoquin Rodrigo and Manuel de Falla.
The concert featuring the Adelaide Symphony Orchestra, the Beijing Guirtar Duo, guitarist Vladimir Gorbach and soprano Jessica Aszodi.
Adelaide Symphony Orchestra Managing Director Vincent Ciccarello said, "The appointment of Cathy as Composer in Association demonstrates the strength of the ASO's commitment to nurturing new work and talented artists. We believe that, as a critical part of the music sector, not only do we have a professional and moral obligation to support them but that doing so ultimately assists the ASO to secure the next generation of audiences".
Milliken now resides in Berlin as a freelance composer and performer, creative director and educational program consultant and is part of the creative team for the Munich Biennale for Music Theatre.
In 2016 she won the prestigious APRA Art Music Award for Orchestral Work of the Year for her epic and imaginative composition 'Earth Plays'. Over three years Milliken will deliver three new compositions the first of which will have its World Premiere at Adelaide Guitar Festival conducted by Benjamin Northey.
Cathy Milliken, Adelaide Festival Orchestra Composer in Association says, "
Benjamin Northey is a born conductor who revels in his work he is the Chief Conductor of the Christchurch Symphony Orchestra and the Associate Conductor of the Melbourne Symphony Orchestra.
His international appearances include concerts with the London Philharmonic Orchestra, the Tokyo Philharmonic Orchestra, the Mozarteum Orchestra Salzburg, the Hong Kong Philharmonic, the National Symphony Orchestra of Colombia, the Malaysian Philharmonic, the New Zealand Symphony Orchestra and the Auckland Philharmonia.
With a progressive and diverse approach to repertoire he has collaborated with a broad range of artists including Maxim Vengerov, Anne-Sofie von Otter, Julian Rachlin, Karen Gomyo, Piers Lane, Alban Gerhardt, Johannes Moser, Lu Siquing, Amy Dickson, Slava Grigoryan & Marc-André Hamelin as well as popular artists Tim Minchin, KD Lang, Patti Austin, Kate Miller-Heidke, Barry Humphries, Kurt Elling, James Morrison, Meow Meow & Tori Amos.
Northey is highly active in the performance of Australian orchestral music having premiered numerous major new works of composers such as Brett Dean, Peter Sculthorpe, Elena Kats-Chernin and Matthew Hindson. His awards include the prestigious 2010 Melbourne Prize Outstanding Musician's Award and the 2002 Brian Stacey Memorial Scholarship as well as multiple awards and nominations for his numerous recordings for ABC Classics.
He is excited to be conducting the World Premiere if Cathy's new work and says, "
The ASO is a world-class symphony orchestra. In addition to presenting classic repertoire the orchestra has a reputation for its Showcase Series of concerts and Special Event concerts that embraces popular contemporary music. Don't miss this exciting concert in the series for 2018.
SPECIAL EVENT Guitar Festival Symphony Gala
Friday 10 August, 7pm, Festival Theatre
Conductor Benjamin Northey
Beijing Guitar Duo
Guitar Vladimir Gorbach
Soprano Jessica Aszodi
Repertoire De Falla The Three-Cornered Hat: Suite
Cathy Milliken New work for solo guitar, soprano & orchestra World Premiere
Rodrigo Concerto madrigral for two guitars and orchestra
MEDIA ENQUIRIES:
Cheree McEwin, Publicist, Adelaide Symphony Orchestra
08 8233 6205 / 0416 181 679 / mcewinc@aso.com.au