New appointments to Adelaide Symphony Orchestra Board
Adelaide Symphony Orchestra today announced the appointment of prominent South Australians, Freddy Bartlett and Anton Andreacchio, to its Board.
ASO Chair, Kate Gould said she was delighted to welcome Mr Bartlett and Mr Andreacchio to the board and looks forward to their contributions to the strategic direction and governance of the ASO.
"Both bring to the ASO substantial business acumen and outstanding professional and community credentails" Ms Gould said.
"Importantly, they are also both deeply committed to supporting the arts in Australia. They understand the business environment we operate in, they share our passion for the artistic output of the ASO, and they are committed to our vision and future.
"We look forward to working with them both and ensuring the ASO's program continues to explore music of many genres and, along the way, redefine what it means to be a "symphony orchestra" in the 21st century, especially as we navigate a return to the stage post COVID-19." she said.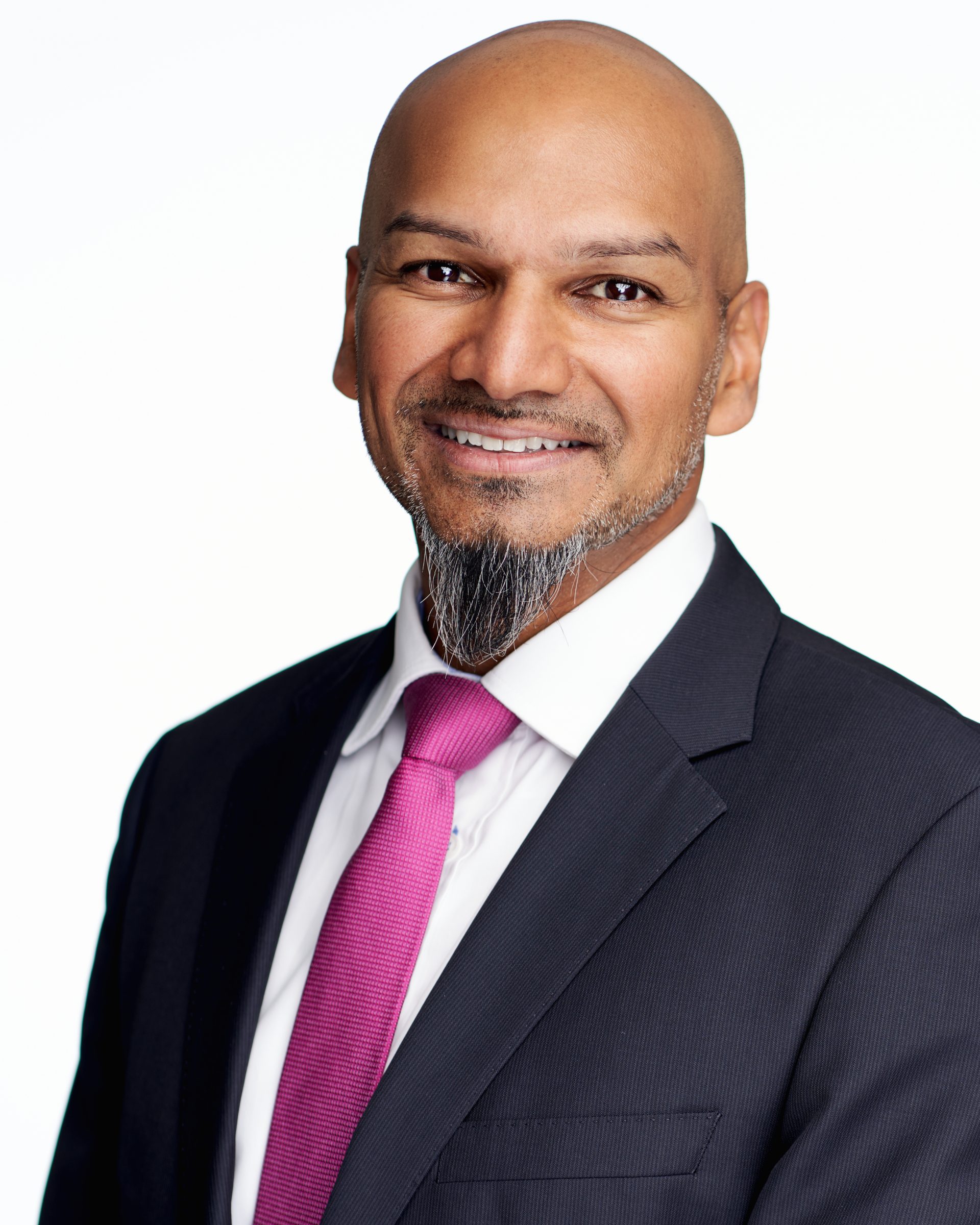 Freddy Bartlett has over 23 years' experience in funds management, having held senior roles in Adelaide, Sydney and London. He founded ICAM in 2015 following six years as Chief Investment Officer and Deputy Chief Executive Officer of the Motor Accident Commission (MAC) of South Australia. ICAM is a South Australian fund manager specialising in alternative investments such as infrastructure and real estate. In his role at MAC he was responsible for the investment team, outsourced investment entities, and both strategic and dynamic asset allocation of the $3.5B multi-asset investment fund, encompassing a $150M infrastructure portfolio, $600M direct property portfolio and a $350M cash portfolio. Freddy was also responsible for overall investment strategy, portfolio construction and capital management.
Prior to this, Freddy held senior roles at Westpac, IAG Asset Management and Allianz Australia where he was responsible for multi-asset insurance funds of circa $16B, including a $400 million direct property portfolio.
In addition to serving on the boards of ICAM's investment trusts, Freddy is the Vice President of the Property Council of Australia SA Division and is on the Investment Advisory Committee for Public Trustee SA, the University of South Australia Business School Advisory Board as well as the South Australian Centre for Economic Studies Independent Research Fund Advisory Committee. He is also a director of Crime Stoppers SA.
Of his appointment to the board, Freddy said, "I feel honoured to be part of the ASO board and hope to bring additional financial expertise to support the board in our ongoing operations as we navigate through these challenging times. I also hope to contribute via additional support from my diverse business network."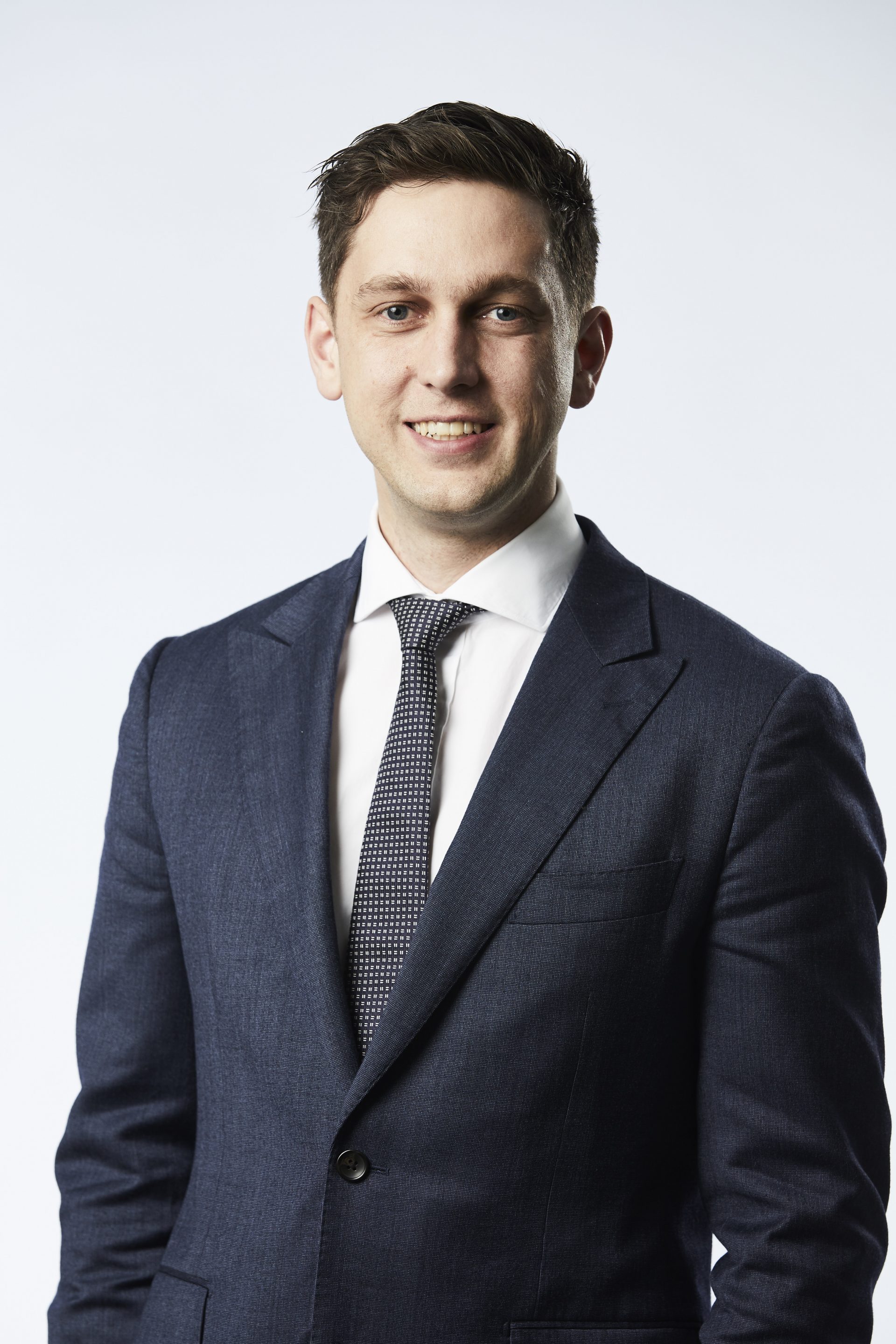 Anton Andreacchio is the co-founder of creative industries companies Convergen, Jumpgate VR and Artisan Post Group.
Working across infrastructure visualisation, film and television post-production, VR training and contemporary art projects, Anton has co-produced works that have been featured at the Venice Biennale, Sundance Film Festival and SxSW. In 2015, Anton worked with the Adelaide Symphony Orchestra to produce what became the first virtual reality symphony concert in the world, and continues to support South Australian arts organisations to explore the potential of new technology. Anton also serves on the Entrepreneurship Advisory Board of South Australia, Adelaide Film Festival Board, ACE Open Board and University of Adelaide Creativity and Culture Advisory Board.
Of his appointment to the board, Anton said, "I hope that I can help the orchestra engage with new audiences, particularly amongst the entrepreneur community, and that my experience in utilising new technology in the arts will be able to help the Orchestra to navigate the opportunities and challenges in a post-COVID world".
The ASO Board comprises Chair Kate Gould, Managing Director Vincent Ciccarello, Freddy Bartlett, Anton Andreacchio, Laure Huirong Dixon, Elizabeth Davis, Andrew Daniels and Karen Limb. Directors Geoffrey Collins (ASO Principal Flute), Byron Gregory, David Leon and Andrew Robertson will complete their second and final terms over coming months.
About the ASO
ASO has a reputation for vitality and versatility, the internationally acclaimed orchestra is South Australia's largest performing arts organisation, established in 1936. For over 80 years, the ASO has been there to corroborate life and contribute to South Australia's identity. Today the ASO plays a major role in Adelaide's cultural and economic vibrancy, and enriches the community through more than 70 world-class performances to more than 90,000 diverse concertgoers each season. Delivering diverse and colourful programming with leading international and Australian musicians, it has also enjoyed hugely successful performances with artists such as The Angels, Ben Folds, Tim Minchin and The Hilltop Hoods. The ASO has embarked on numerous international tours including Korea, Singapore and Carnegie Hall in New York. They are currently working on a return to performing in a post COVID-19 climate.
MEDIA ENQUIRIES:
Cheree McEwin, Publicist Adelaide Symphony Orchestra
08 8233 6205 / 0416 181 679 / mcewinc@aso.com.au