Alexander

Permezel
Time at ASO

28 years

Instrument

Violin

Position

Violin - Tutti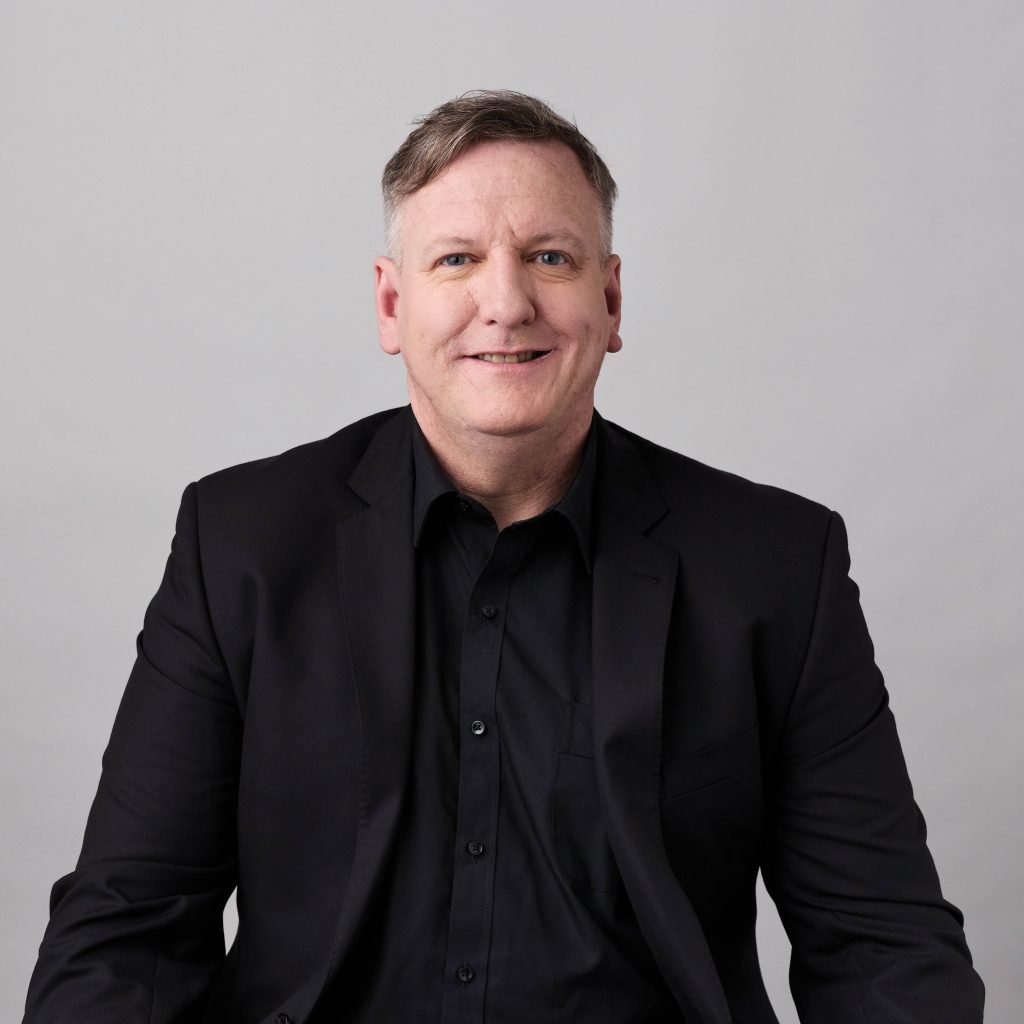 Alexander Permezel was born in Adelaide, South Australia in 1972 and started learning the violin at the age of 7. Alexander studied under the Suzuki Method which was gradually developing at this time in the Western World under the endorsement and advocacy of Yehudi Menuhin who was promoting the teachings of the Suzuki Methods creator as an excellent way to learn and play an instrument.
In 1981 Alexander was accepted on Scholarship under the guidance of Beryl Kimber and Ronald Woodcock at the University of Adelaide's Conservatorium of Music, Single Studies Programme. For the next 6 years it was 2 lessons per week, as much orchestral training a kid could handle, leading every youth orchestra in the state and working with notable conductors such as Sir Georg Solti, Michael Tilson Thomas, Stuart Challender, Piero Gamba, Dobbs Franks and Nicholas Braithwaite. Alexander also performed solo and won many competitions and eisteddfods across Australia and did a series of recordings for ABC-FM now known as ABC Classic.
After leaving the Conservatorium in 1987 Alexander enlisted to be under the tutelage of Sam Bor, (One of the founding members of the BBC Symphony Orchestra, Concert Master – Adelaide Symphony Orchestra 1949-58, Concert Master – Scottish National Symphony Orchestra 1958 -72) where the real intricacies of the solo violin, chamber music and orchestral knowledge were obtained.
Alexander has been a performing musician for around 35 years and has worked with various ensembles including the Bolshoi Ballet, Tasmanian Symphony Orchestra, Tasmanian Symphony Chamber Players, Melbourne Chamber Orchestra, Adelaide Chamber Orchestra, Adelaide Chamber Players and the Adelaide Symphony Orchestra.