Anna

Hansen
Time at ASO

29 years

Instrument

Viola

Position

Viola - Tutti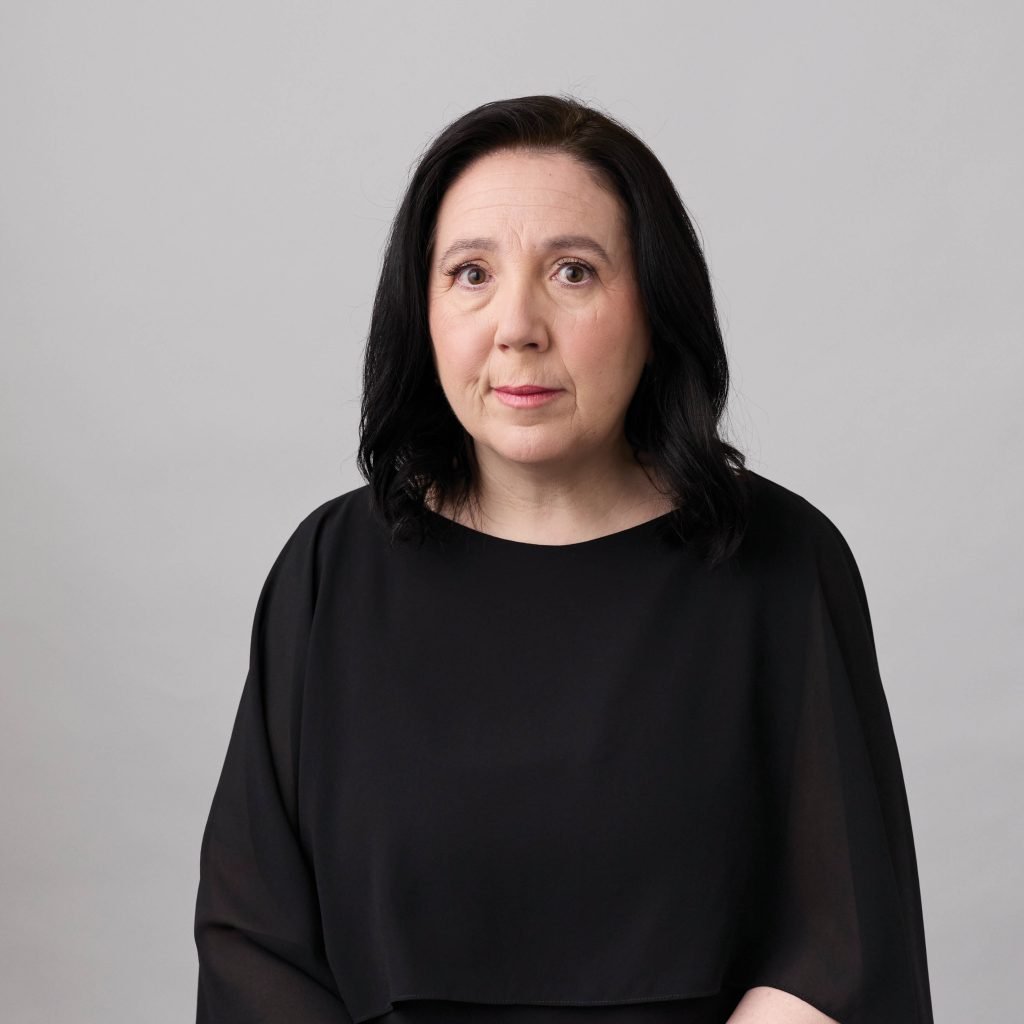 Anna grew up in Jamberoo, a country village south of Sydney. She started studying the violin with Jan Baxter when she was 8. As she grew up, she had a taste of what life as an orchestral musician might look like playing in fantastic youth orchestras, including the Sydney Youth Orchestra and the Australian Youth Orchestra.
She took up learning viola in addition to violin at 16 and went on to complete a B Mus degree majoring in viola performance at the Sydney Conservatorium of Music with Alexandru Todicescu. After graduating, she freelanced around Sydney with the Sydney Symphony Orchestra, Cove Chamber Orchestra, the Hunter Orchestra, and performances with Kathy Selby and Friends, amongst other freelance work.
In 1994 Anna moved to Adelaide to take up her current position as Tutti Viola with the Adelaide Symphony Orchestra. During her time in Adelaide, she has also enjoyed performing chamber music, and in 1998 spent some time doing further study in London and Los Angeles, thanks to a FASO grant.
She came to love Adelaide's more relaxed, slower-paced life, and loves living here with her husband and 3 daughters.