Cameron

Waters
Time at ASO

24 years

Instrument

Cello

Position

Cello - Tutti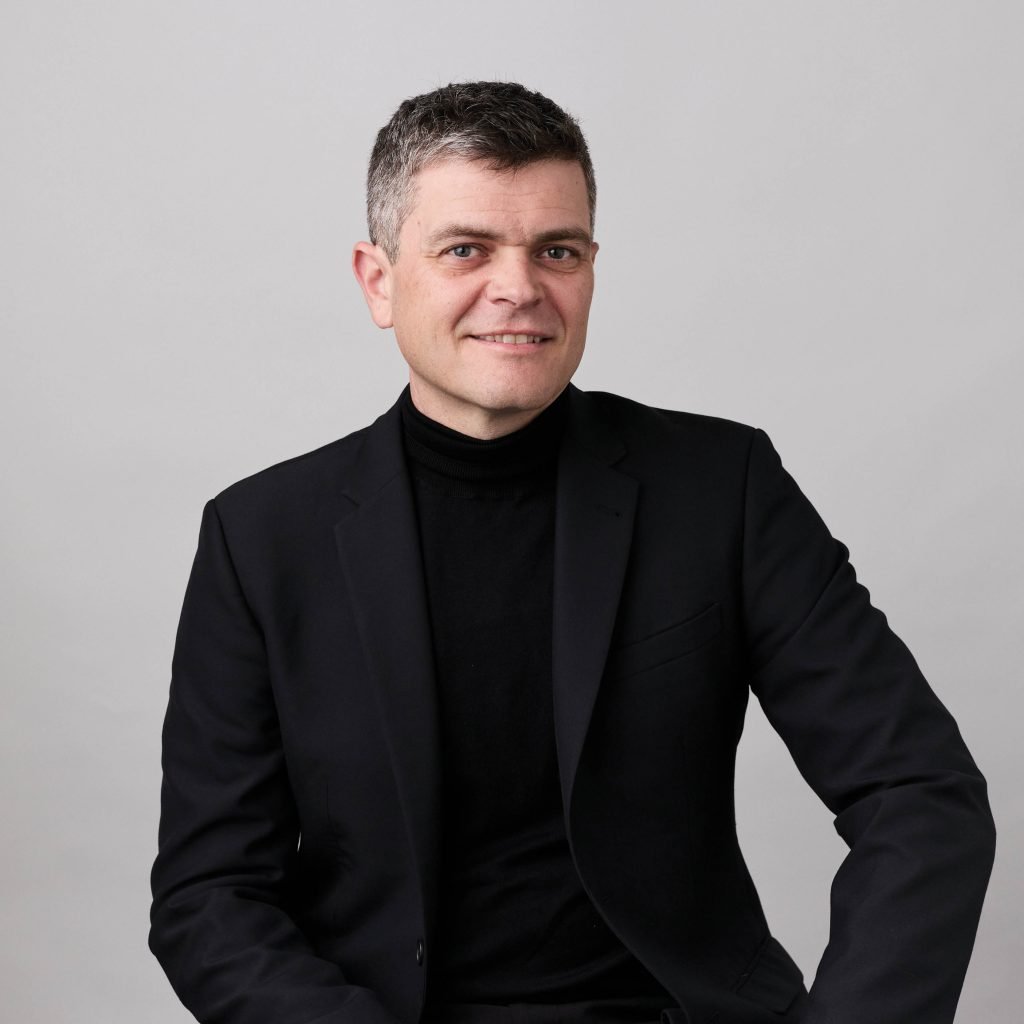 Cameron is a full time member of the Adelaide Symphony Orchestra, a position he has held since 1999.  During this time he has performed solo with the orchestra, as well as regularly acting as Section Principal. He has toured extensively with the ASO both nationally and internationally, including touring to both Los Angeles and New York in 2005 as part of the G'Day USA tourism campaign. He has performed with many leading artists including Natalie Cole, Tony Bennett, K D Lang, Olivia Newton-John and Andrea Bocelli.
Cameron began cello studies in Bundaberg, Queensland, at the age of 8. He holds a Bachelor of Music Performance (Hons) from the Queensland Conservatorium of Music and a Graduate Diploma of Music from the Elder Conservatorium of Music, Adelaide. He also participated in courses run by the Australian National Academy and Youth Music Australia, as well as touring extensively both nationally and internationally as a member of the Queensland Youth Orchestra. His principal teachers were Markus Stocker and Janis Laurs. He is actively involved in chamber music throughout Adelaide as a member of the Vivente Ensemble.
Cameron has been teaching cello at Westminster School since 1999. During this time the school has greatly expanded its international student population, many of whom have learnt the cello. He also teaches privately.