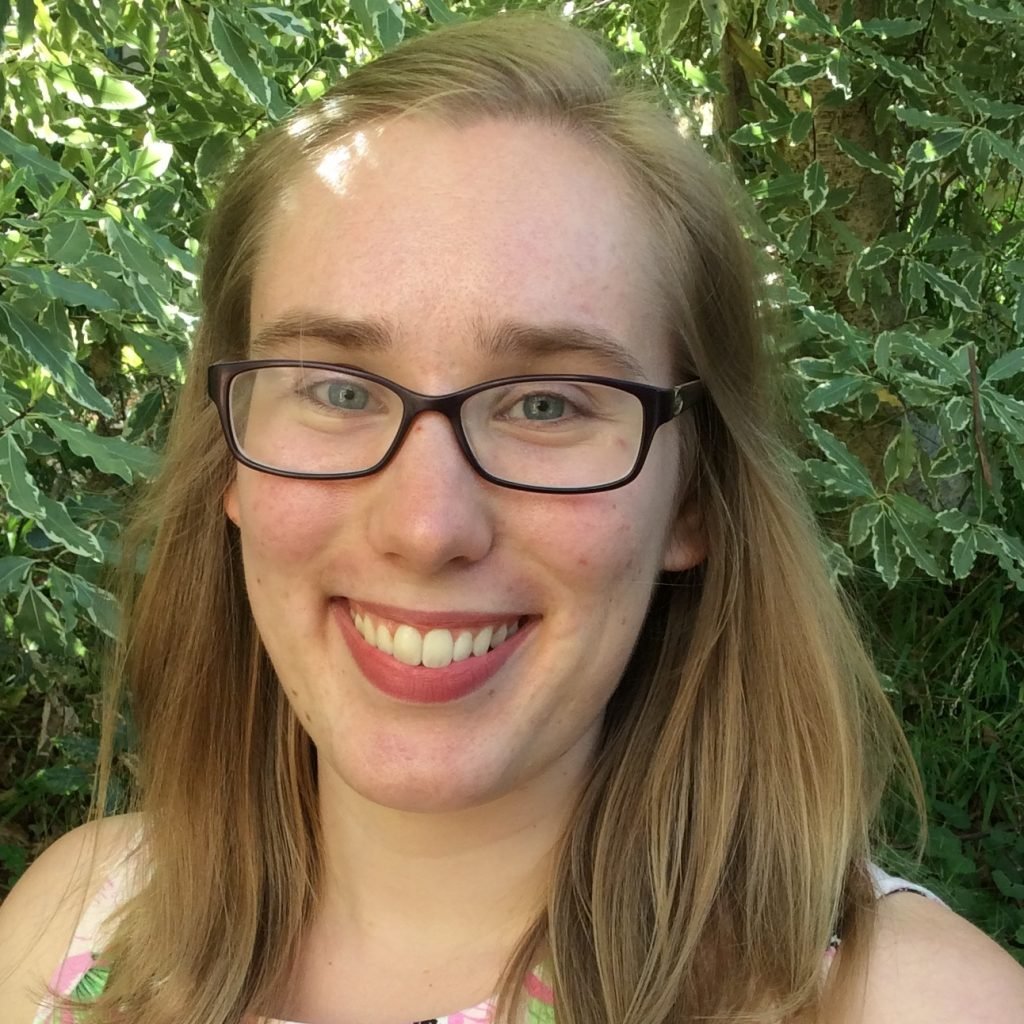 Georgie Simmons is a conductor, educator and singer based in Adelaide, South Australia. She has a Bachelor of Music Education (jazz voice) and Bachelor of Music (classical vocal performance) from the Elder Conservatorium, and completed her studies in 2016. Georgie has been involved as a singer with the Elder Conservatorium Chorale, Adelaide Symphony Chorus, Aurora women's chamber ensemble, and the choirs of Pilgrim Uniting Church and Christchurch Adelaide.  Georgie also performed as a backing singer with the Rolling Stones for their On Fire tour concert in Adelaide in 2014, and performs in recitals around Adelaide.
Georgie is very passionate about music education, and has taught singing and been a temporary relief teacher at various schools. She was appointed conductor and Musical Director of Cantamus community choir in 2015, and conducts the Second Concert Choir of Young Adelaide Voices. She was also a conductor for the Australian Girls' Choir from 2012 to 2014.
Georgie administers the Music Education Roundtable, a forum which advocates for greater access to music education in South Australia. After completing three years of the ASO Professional Pathways program, Georgie is thrilled to be part of the 2017 ASO Learning Program, and is excited to share her love of music with young people and their families!