Hilary

Bruer
Time at ASO

30 years

Instrument

Violin

Position

Violin - Tutti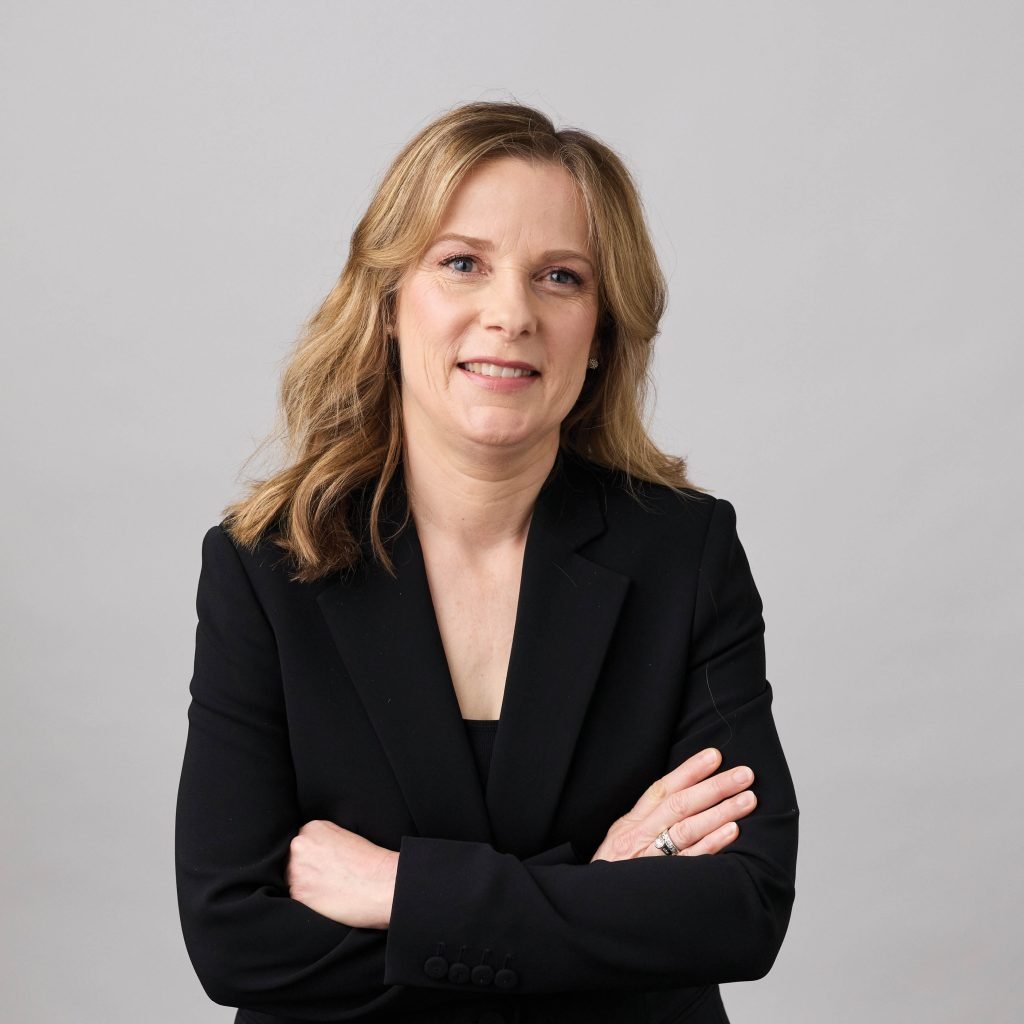 Hilary grew up in Adelaide and completed her music performance degree in 1984, studying with the Swedish violinist Gunnar Crantz. She also studied singing and worked chorally and as a soloist, in "classical" and popular idioms.
In 1987 she moved to Sydney and played with the Sydney Symphony Orchestra for 2 years. Following that, she spent 4 years with the WA Symphony Orchestra before returning to Adelaide in 1992.
She has played with the Adelaide Symphony Orchestra since then and continues to also work as a violin teacher and chamber musician.