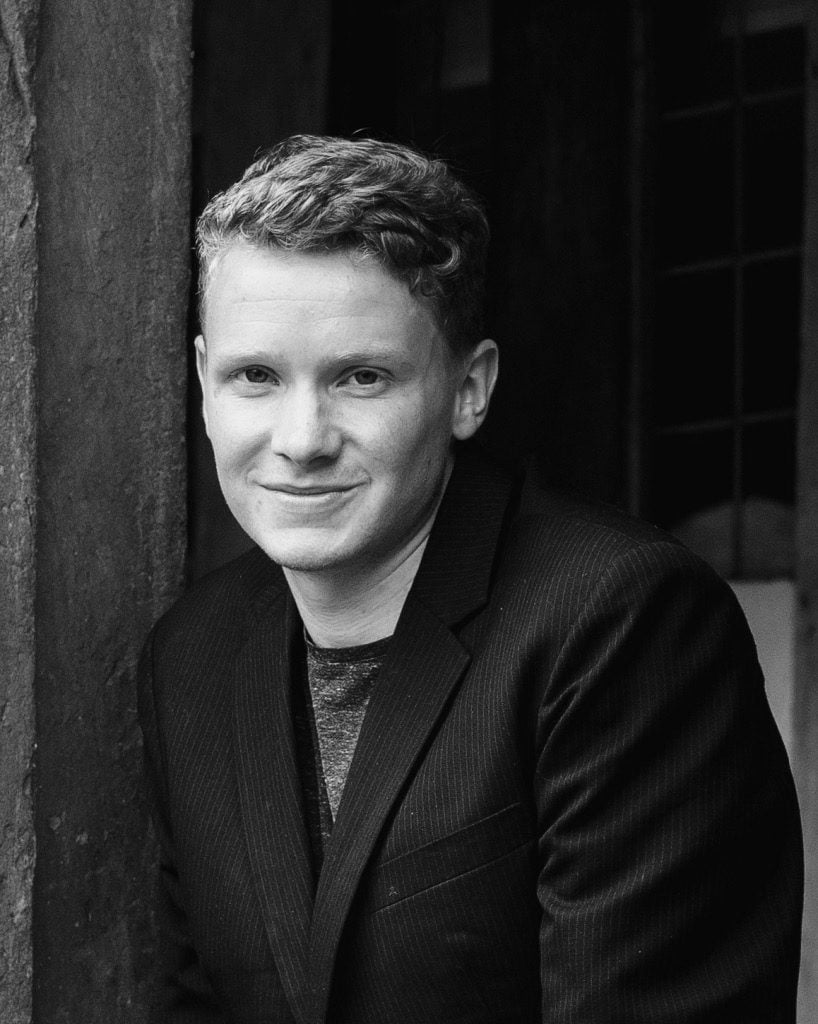 Ruairi began his musical education as a chorister at St Davids and St Paul's Cathedrals.  He spent a term singing with the choir of St Thomas Church 5th Avenue, New York before taking up a choral scholarship at King's College, Cambridge, where he took part in masterclasses Ann Murray and Justin Lavender.
In Oratorio, recent engagements include several acclaimed Evangelists in Bach's Johannes– & Matthäus-Passion, BWV 61, 78 & 110 with John Eliot Gardiner and the English Baroque Soloists including performances at the Barbican Centre, Chapelle Royale Versailles and Musikverein Vienna, Monteverdi's Vespro della Beata Vergine at the Three Choirs Festival, a world premiere of Stanford's Mass Via Victrix with BBC National Orchestra of Wales, Haydn's Die Schöpfung with Esterházy Chamber Choir & London Mozart Players, Bach's Messe in h-moll with both English Touring Opera and Vasari Singers/Brandenburg Sinfonia, Mozart's Requiem & BWV 198 with Oxford Bach Choir & Instruments of Time & Truth, Britten Saint Nicolas, Handel's Messiah at Händel-Festspiele Halle and the Cathedral of All Saints, Albany NY and Beethoven Missa Solemnis with Covent Garden Sinfonia/Ben Palmer.
In recital he has performed Finzi's A Young Man's Exhortation and Tippett's Boyhood's End with Anna Tilbrook for Finzi Friends, and a programme of Monteverdi court songs at Raynham Hall, Suffolk directed by Michael Chance.
Ruairi sings regularly at Westminster Cathedral and maintains a busy concert and recording schedule with the Monteverdi Choir, the Gabrieli Consort, Alamire and the Eric Whitacre Singers. He continues his vocal studies with Susan Roberts and Caroline Dowdle. In his spare time, he volunteers for the Refugee Council as a cricket coach and is a keen photographer and artist. He also sits on the committee of 'Faire is the XI', a cricket team comprising former choristers which plays in support of the Cystic Fibrosis Trust.