ASO appoints new Chief Executive Officer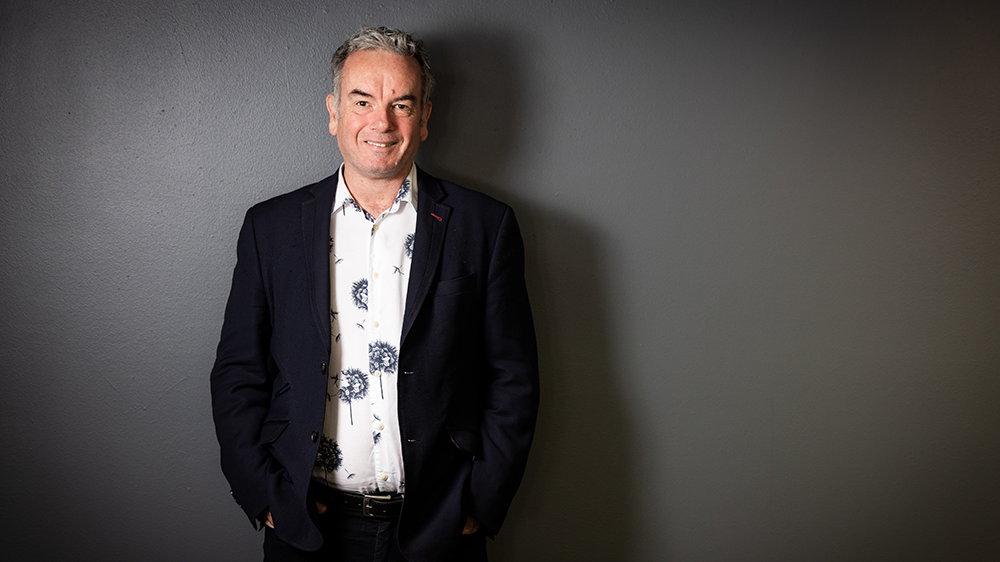 The Adelaide Symphony Orchestra is delighted to announce that it has secured highly experienced and respected arts administrator Colin Cornish AM as its new Chief Executive Officer.
Mr Cornish joins the ASO from the Australian Youth Orchestra where he has been CEO since 2005, guiding that organisation through a sustained period of growth and talent development.
He has also held senior positions at the Melbourne Symphony Orchestra and has worked as a recording producer and musician with a number of major orchestras including the Australian Chamber Orchestra.
Mr Cornish was awarded a Member in the Order of Australia for his contribution to performing arts, music and youth in last year's Queen's Birthday Honours.
ASO Chair Andrew Daniels said Mr Cornish was a standout in a world-class field of candidates.
"We undertook a very thorough global search because leadership of an orchestra of this standing requires a specific skill set and a genuine passion for the arts and arts community," Mr Daniels said.
"In Colin, we have secured someone who is completely in tune with the ASO's future direction. He brings with him outstanding experience, both in terms of his strategic approach and his musical understanding.
"We are absolutely delighted to have secured a CEO of Colin's calibre to lead our organisation."
For Mr Cornish, the move represents something of a homecoming.
"I grew up in Adelaide, studied at the Elder Conservatorium of Music and played violin with the ASO as a casual musician when I left university, so the ASO has always held a special place in my heart," he said.
"The high respect in which the ASO is held is obvious every time I talk to artists and conductors anywhere around Australia and the world.
"The special place it has in the community in SA has been evident to me for many years, and I am delighted to be joining such a creative and successful organisation."
Mr Cornish will commence his new role in March 2023. He takes over from Vincent Ciccarello who finished with the organisation in September after nearly ten years. The ASO recently released its 2023 program which can be viewed here.