Floods of Fire
Floods of Fire is a call to action for our environment and the impacts of climate change, stemming from flood and fire stories associated with creation, destruction and re-creation.
It's an artist-led community-building project drawing on the cultural heritage of a wide spectrum of communities living in South Australia.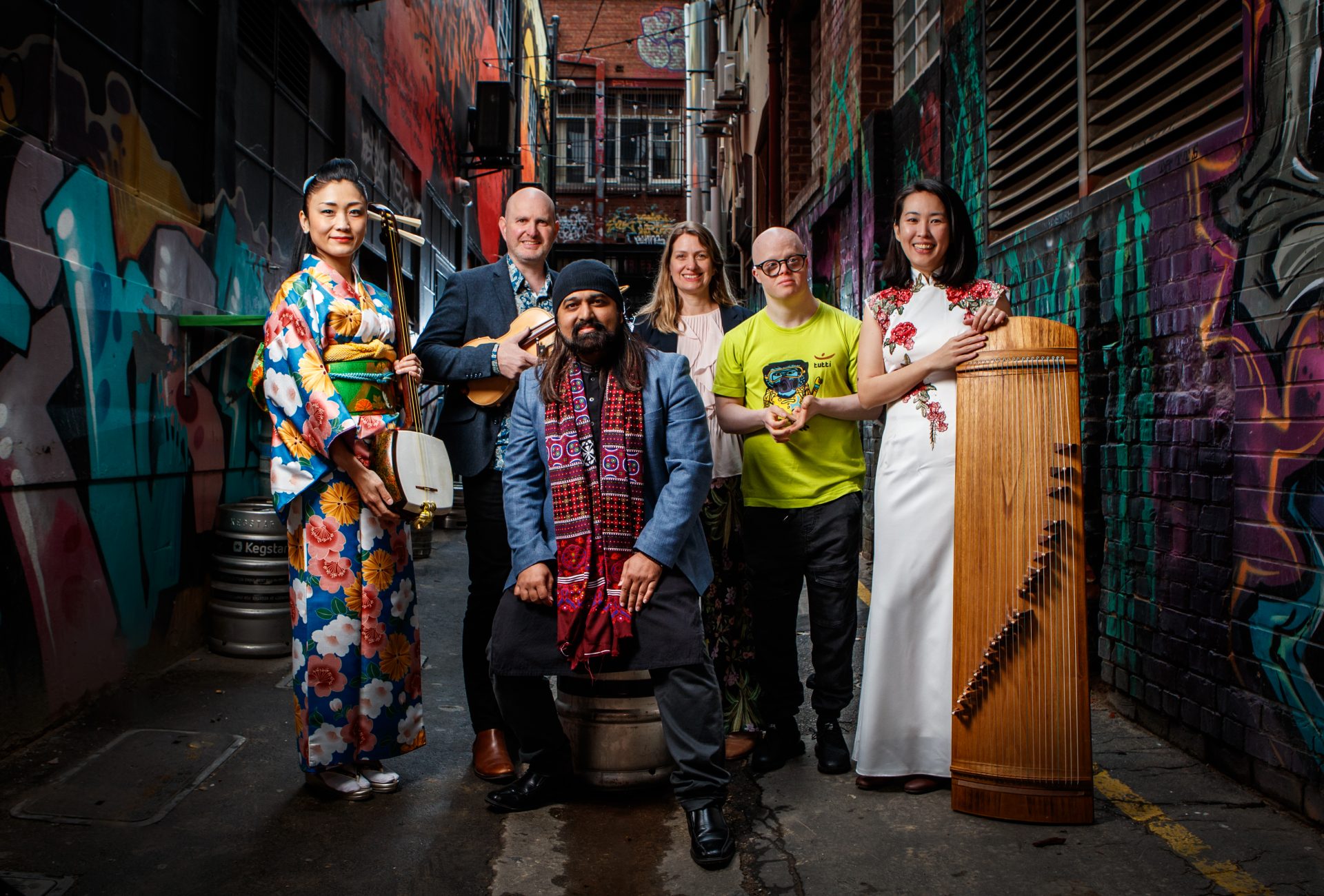 Floods of Fire celebrates the creativity and stories of the people living in South Australia and finds our collective
voice to confront one of the most significant challenges we all face today: climate change. It marks one of the largest collaborations in South Australia's history between citizens, artists, scientists, communities and partner organisations.
Since 2021, ASO has worked with a number of partners and community groups through workshops and rehearsals to create music with the ASO. Music from Floods of Fire was performed as part of Festival of Orchestra, and was part of the opening night of the Adelaide Festival in 2023.
Conceived and directed by Airan Berg, Floods of Fire is led by Adelaide Symphony Orchestra, presented in collaboration with Adelaide Festival, The University of Adelaide in celebration of their 150th anniversary, and over 100 South Australian partner organisations.
In 2024, Floods of Fire will be presented in three chapters during the closing of the Adelaide Festival.
1 – Our Voices, Our Dreams
For one afternoon, Floods of Fire will take over the University of Adelaide North Terrace campus and surrounding parklands. Citizens, communities, cultural leaders, artists, scientists, researchers and activists will present short interventions that have been created in response to climate change.
2 – Our Citizens' Orchestra
After the resounding success of the 2023 Adelaide Festival opening, Citizens' Orchestra returns! We're inviting all citizens
to join this intercultural, intergenerational orchestra and chorus. It's a platform that welcomes professional musicians,
beginners, and everyone in between. Through engaging workshops, participants will collaborate with Music Directors Tim Steiner and Ricardo Baptista, alongside ASO musicians to co-create a performance piece which will be presented in a one-night-only performance.
Join the Citizens' Orchestra by registering for a workshop below, and take part in an inclusive, joyous and empowering
musical experience, or register to attend and watch the magic happen.
3 – Our Celebration with Electric Fields & the ASO
See the newly created Floods of Fire Symphony performed live for one night only at the stunning finale concert at the Festival Theatre! Award-winning electronic music duo Electric Fields will also join the ASO in a program featuring new music created for Floods of Fire. This is your chance to see favourite tracks and new music by Electric Fields on the Festival Theatre stage, amplified by the full might of the ASO.
Watch the short film to learn more about Floods of Fire and its collaborators.
A film by Randy Larcombe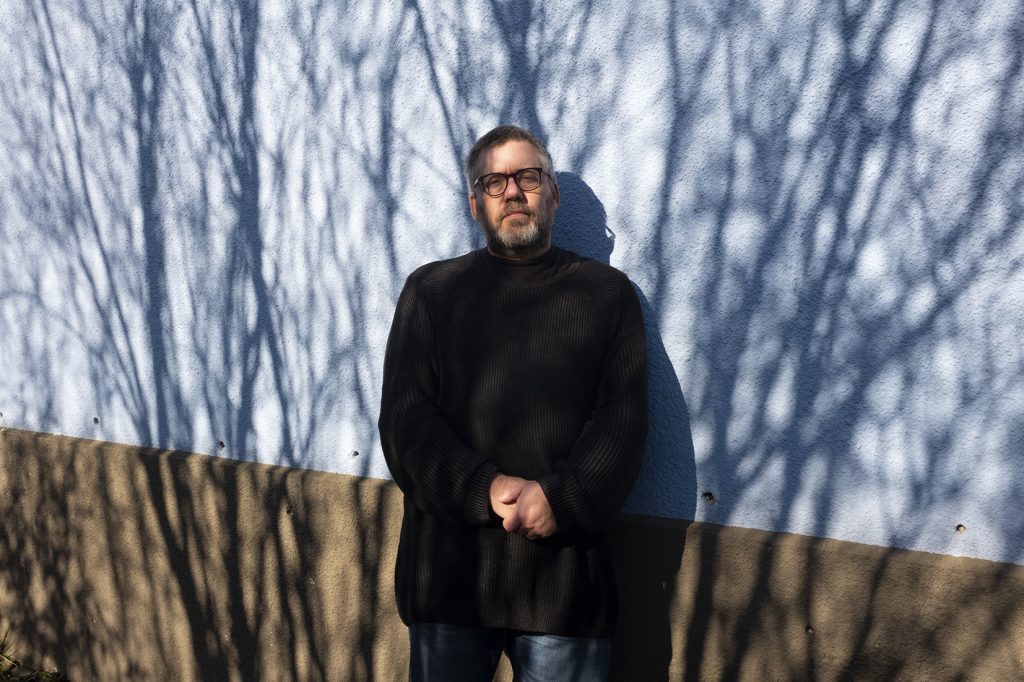 Airan Berg is an internationally working theatre maker and artistic director, who specialises in large scale participatory and inclusive projects.
He is currently the artistic director of: Festival der Regionen, one of Austria's most prestigious festivals, Orfeo & Majnun a Creative Europe music theatre project in 7 European Countries, and Floods of Fire, commissioned by the Adelaide Symphony Orchestra.
---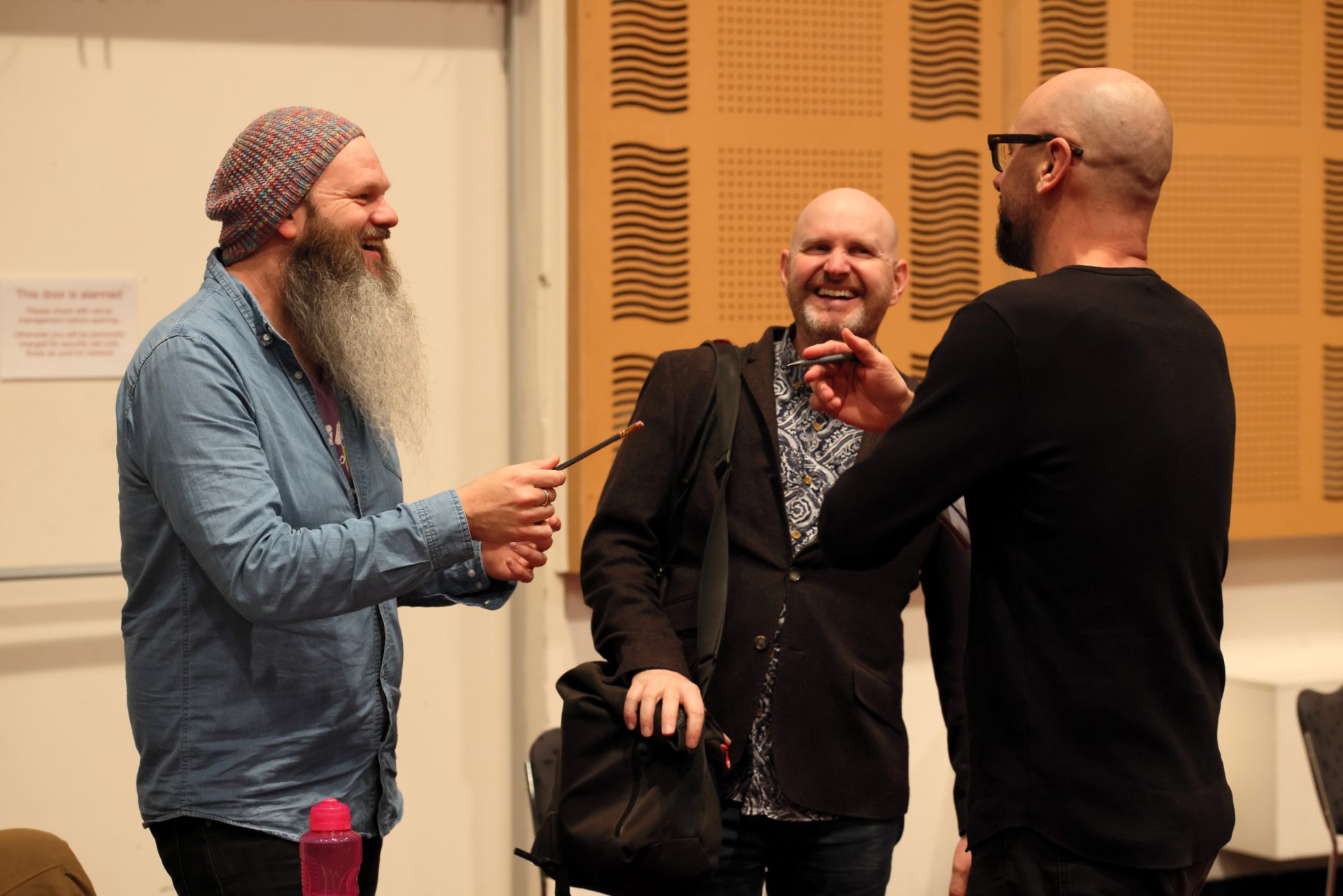 Led by Adelaide Symphony Orchestra, presented in collaboration with Adelaide Festival, The University of Adelaide, and over 100 South Australian partner organisations.