Madley Studio – University of Adelaide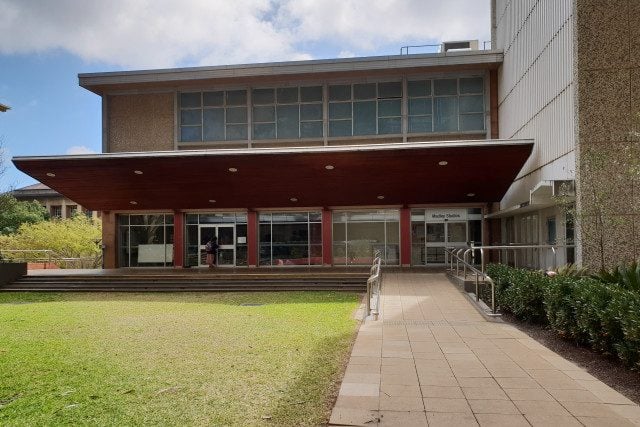 Madley Studio is located at the The Adelaide University city campus, opposite the Schulz building.
The easiest way to access Madley Studio from Elder Hall is through the Scott Theatre and Schulz building access. Alternatively, you can access Madley Studio via the Hartley Building from Kintore Avenue.
There are two main entrances to this building; one labelled 'Madley studios' on the ground floor, and one on the West side of the building labelled 'Madley jazz studio'.
For directions between Elder Hall and Madley Studio, please see the map below. If you are attending the 4pm Symposium on Sat 19 Jun, lookout for signage directing you between venues on the day.
View more details abut the event location HERE.