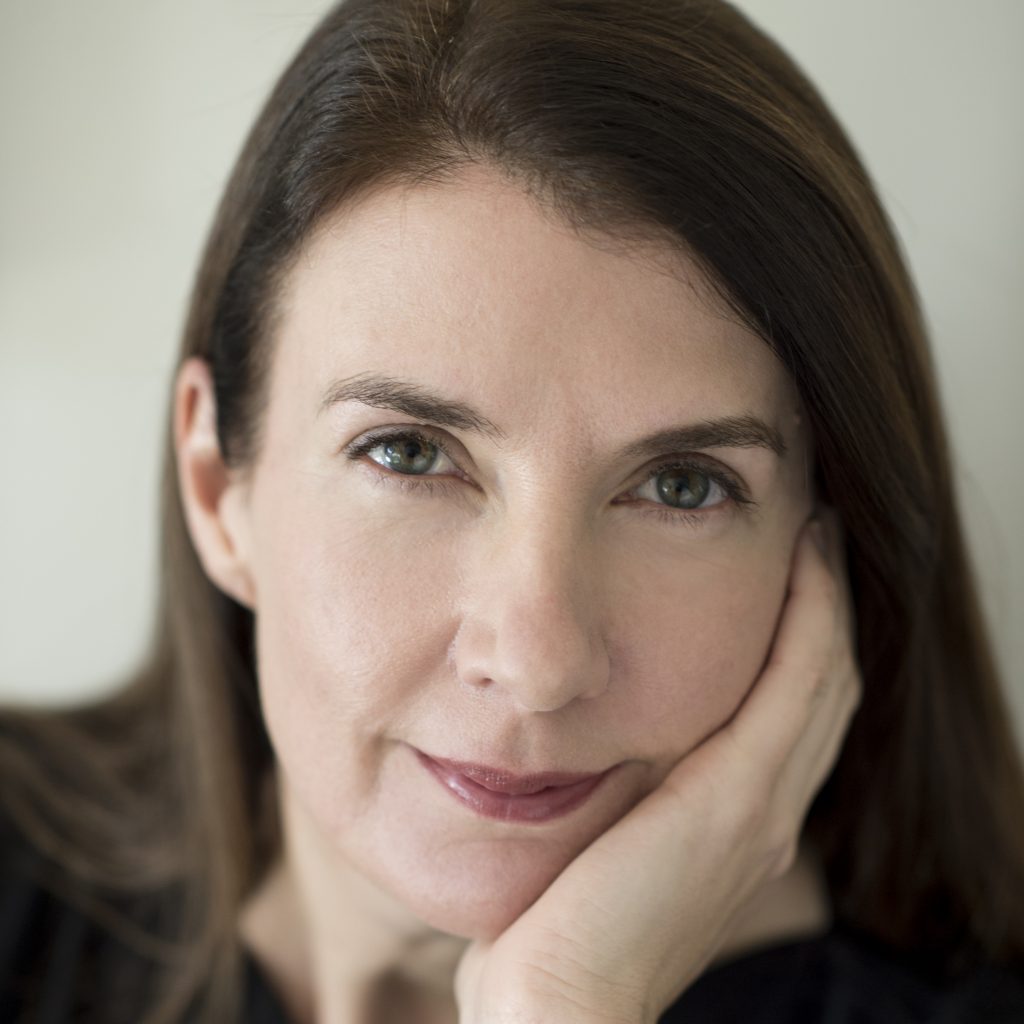 Anna Goldsworthy is an award-winning pianist, writer, and festival director. As a pianist, Anna performs extensively throughout Australia and internationally, both as soloist and chamber musician. She has performed as soloists with orchestras around Australia, including the Sydney Symphony Orchestra, the Melbourne Chamber Orchestra, the Adelaide Symphony Orchestra, and the Australian Youth Orchestra. She is a founding member of Seraphim Trio, whose most recent recordings are the ARIA-award-winning CD Thirteen Ways to Look at Birds, with Paul Kelly, James Ledger, and Alice Keath, and the ambitious set Trio Through Time for the ABC, tracing the development of the piano trio from Mozart and Haydn until today.
As a writer, Anna was awarded Newcomer of the Year at the Australian Book Industry Awards for her debut memoir, Piano Lessons, which was released in Australia, North America, Germany, Korea and Vietnam. Her most recent book, the novel Melting Moments, was released in 2020 to wide acclaim and longlisted for the Colin Roderick Award. In 2022, her new libretto of A Christmas Carol, with composer Graeme Koehne, will be produced by Victorian Opera.
In 2022, Anna performs her new music theatre work After Kreutzer at the Adelaide Festival; appears as concerto soloist with the Adelaide Symphony Orchestra; and performs extensively around Australia with Seraphim Trio. She directs the Coriole Music Festival and the Hayllar Music and Mountains Festival in Queenstown, New Zealand, and is co-curator of the Adelaide Symphony Orchestra's 'She Speaks' festival with composer Anne Carwse. Anna is an Associate Professor at the Elder Conservatorium of Music, University of Adelaide, and Director of the J.M. Coetzee Centre for Creative Practice.