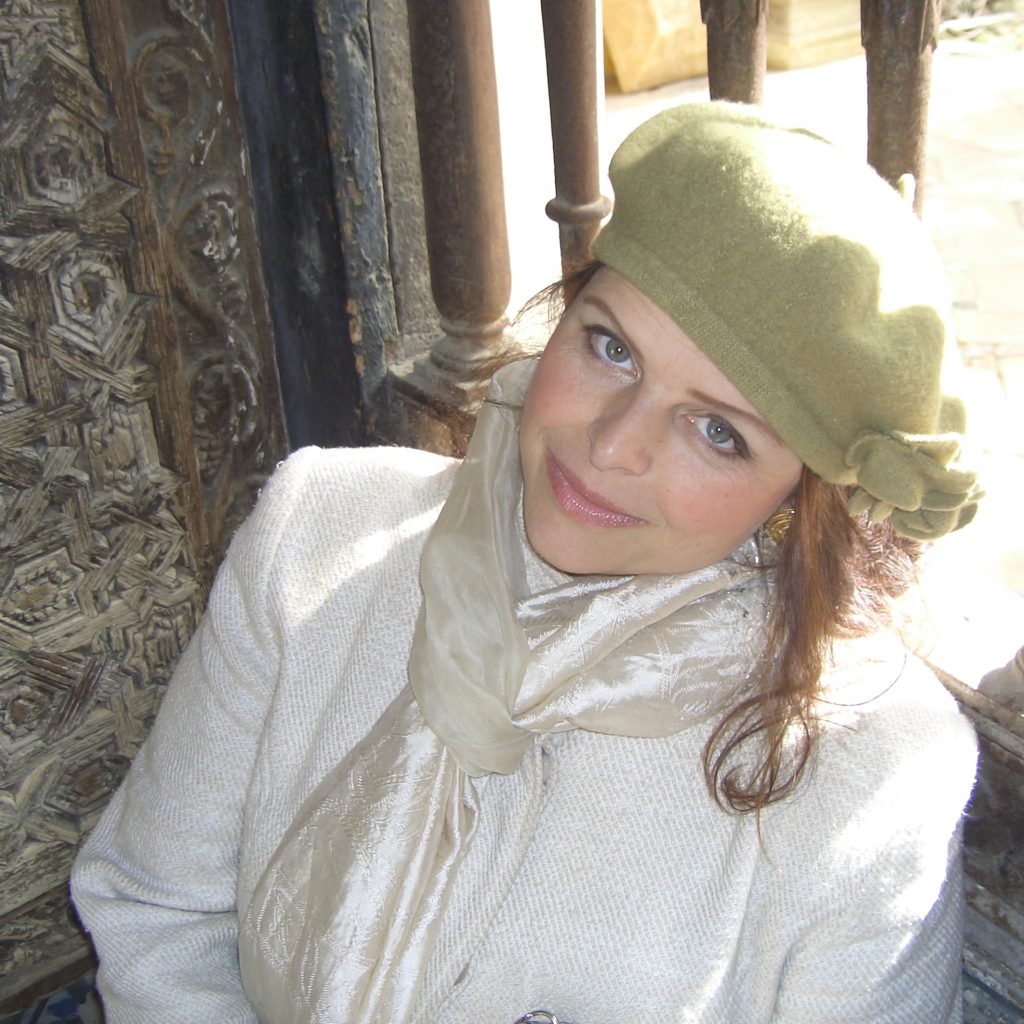 Australian-French soprano, Gisele Blanchard furthered her studies in Europe, where she than was offered a permanent position as soloist at the Nice Opera house in France.
Operatic roles include: Blondchen in ll ratto del Seraglio, Marie in Donizetti's La Fille du Regiment, Gretel in Hansel and Gretel, Marzellina in Fidelio, Micaela in Carmen, Adele in Die Fledermaus and Lauretta in Gianni Schicchi.
Gisele Blanchard, has performed in concert, recitals and on the operatic stage in France, Italy, Australia, Germany and Korea. She made her debut as Sophie in Werther in Rome which she than repeated for the Turin Opera.
Gisele Blanchard repertoire ranges from Early to Contemporary music. She appears with the Bayerische Rundfinorkester in Les Enfants a Bethleem, Montpellier Symphonic Carmina Burana, Orchestre Cannes-Provence-Cote d'Azur in Bachianas Brasileira n.5, les sept paroles du Christ, Canberra Symphonic French Arias, Orchestre de Monte-Carlo Rossini's requiem, Nice Symphonic in Boulez's Mallarme, Poulenc's La dame de Monte-Carlo, Nice Baroque Ensemble in Pergolesi's Stabat Mater, in festivals such as:  Antibes, Spoletto, Aix-en-Provence and in prestigious events such as: FIFA Youth cup, Wimbledon Tennis Opening, Ferrari's 60th year celebration and the Kazakhstan's Ambassador welcoming in Pesaro.
Since returning to Australia, Gisele performed for ABC Classical, Lord Mayor's Gala, in Melbourne in "Der Vampyr", Mozart's "Da Ponte project" a collaborated creation at the Ngeringa Hall and in the Puccini's and Verdi's spectacular. Gisele Blanchard recent engagements with State Opera are Zerlina in Don Giovanni, Nella in Gianni Schicchi and Salud in La Vida Breve.