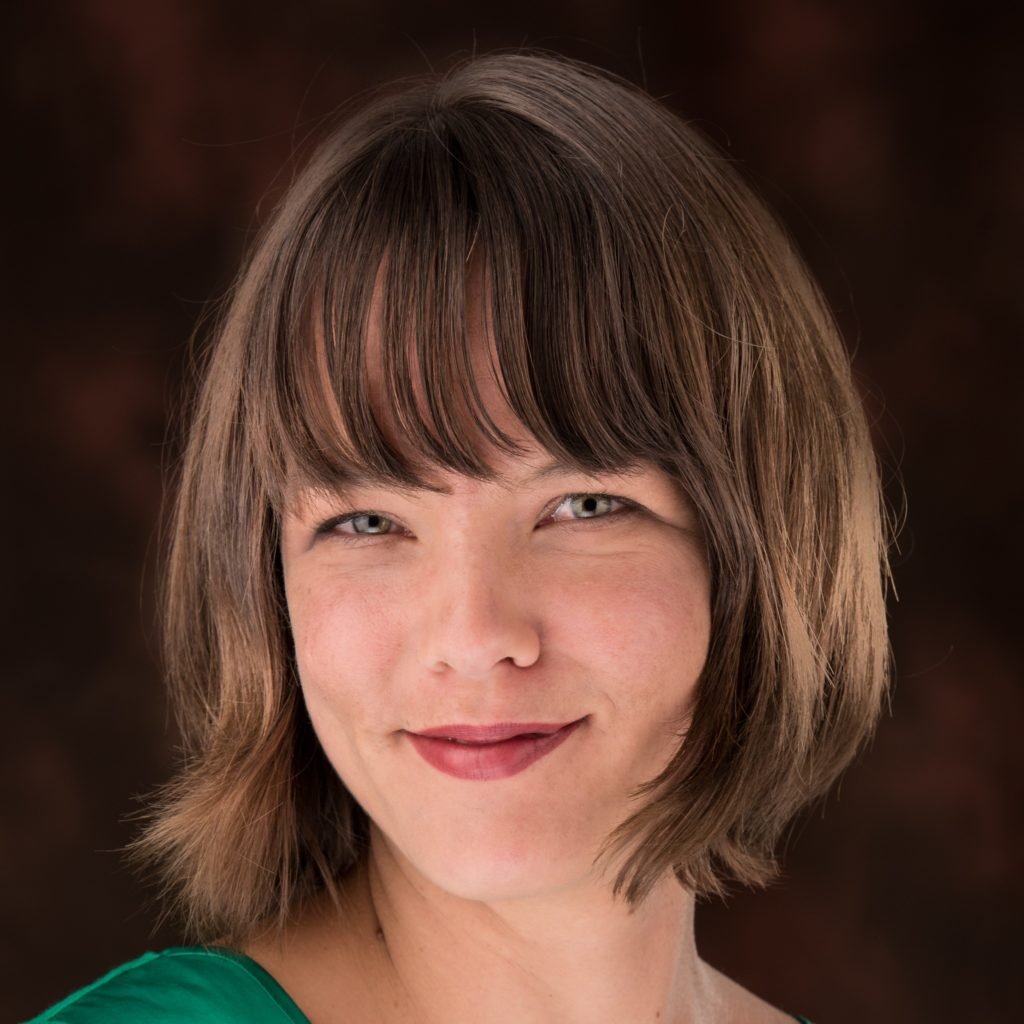 Hilary Kleinig is a multidisciplinary musician based in Adelaide, Australia,  who works as a performer, composer, producer and educator.
She is passionate about creating new work, collaborating with new artists and inspiring new audiences.
Hilary is founder, Artistic Director of and cellist with Zephyr Quartet, a bold and adventurous string quartet, with whom she has curated and produced projects, collaborating together with a range of artists and companies working in various artistic fields. With Zephyr she has also commissioned and performed new music by many composers working in various musical spheres and performed with a diverse range of leading musicians. Zephyr Quartet's projects have led to performances at festivals including OzASIA, WOMADelaide, Soundstream: New Music Festival, Holland Dance Festival, Edinburgh International Arts Festival and the Perth International Arts Festival. In March 2016 ZQ premiered Exquisite Corpse, a musical version of the surrealist parlour game, and the sold-out premiere season of this was presented as part of the Adelaide Festival and co-produced by the Adelaide Festival Centre's inSPACE program.
Zephyr Quartet's performances, recordings and original music are heard nationally and internationally on radio and they have been featured ABC television's arts programs several times. ZQ have been the recipient of two State Award in the APRA/AMC Australian Art Music Awards – in 2012 for Performance of the Year and in 2016 for Excellence by an Organisation. In 2015 Zephyr won the Ruby Award (SA Arts Industry Awards) and The Adelaide Critic Circle's Independent Arts Foundation award both for 'Innovation' for their 2014 project 'Music for Strings and iThings'. In 2007 Zephyr Quartet was awarded a Ruby Award in the category of Innovation for their Electro Acoustic project and received nominations for Sustained Contribution (2013) and Best New Work for 'Between Light' (2014).
Hilary has recently been awarded the Arts South Australia Fellowship 2017 for her independent research and composition project 'The Lost Art of Listening'. As a part of this project she is developing a smartphone choir app U N i T E for artists and audiences to use in performances settings.
Hilary works in live and recorded performance as a freelance musician for ensembles, orchestras and contemporary music & jazz artists. She performs regularly on baroque/classical cello with period specialist chamber ensembles such as Ensemble Galante, Adelaide Baroque, Adelaide Chamber Singers and the Australian Brandenburg Orchestra. At the other end of the musical spectrum she also is a skilled improviser and plays amplified cello with various experimental and improvising ensembles.
As an independent artist Hilary is a composer, sound designer, performer and musical director for theatre and dance productions working with companies such as State Theatre Company of SA, Brink Productions, Restless Dance Theatre and is often commissioned by orchestras, ensembles and groups. Recently she has composed music for ASO's Big Rehearsal in 2016, Adelaide Youth Strings, for ABC Radio National's Poetica poetry program and films.