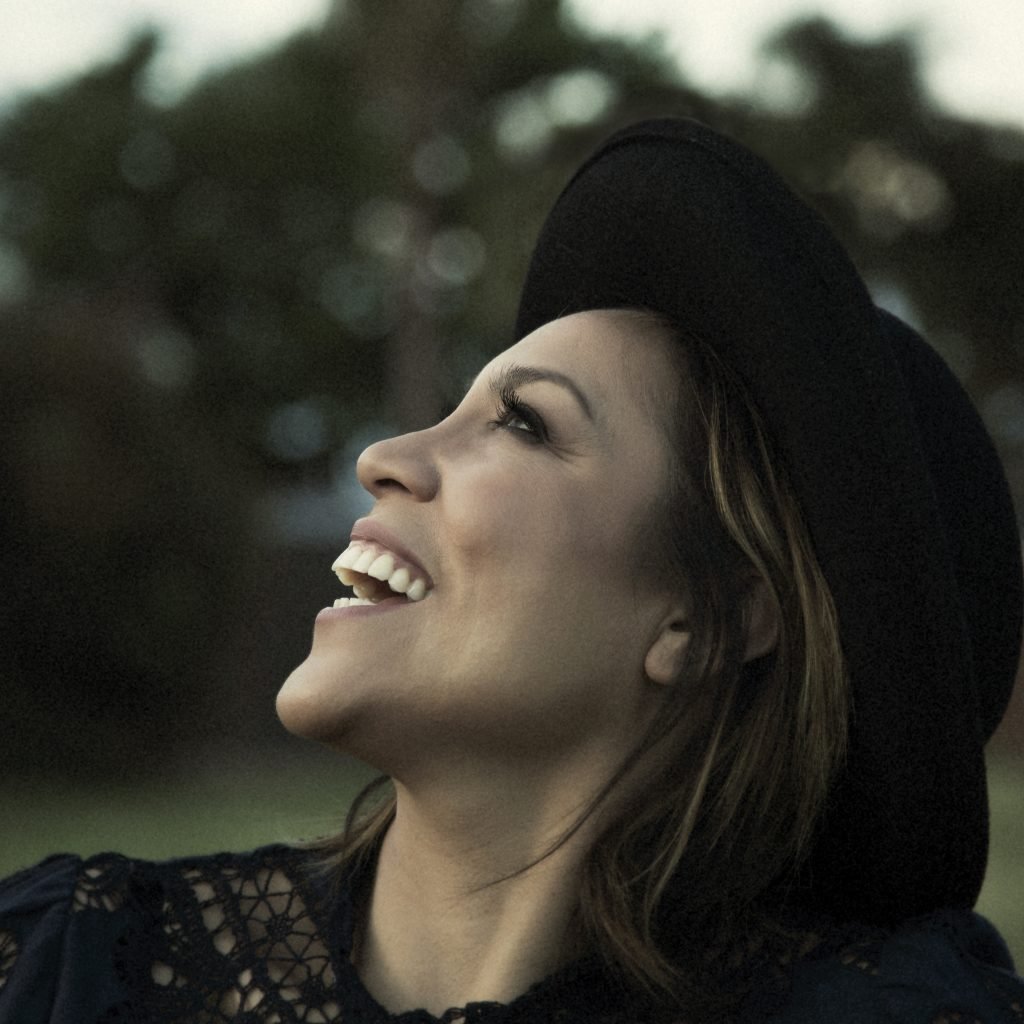 Multi ARIA award winning artist, Kate Ceberano, has been in the business for over 35 years – writing and performing both jazz and pop music – with seven Platinum and seven Gold albums to her name.
Kate first came to prominence in the mid-80's as a 15-year-old sensation fronting pop funk band, I'm Talking.  Five consecutive hit singles and a Platinum debut album, "Bear Witness", led to a swag of awards for both the band and Kate.  After launching her solo career, she took out Best Female Artist at the '88 and '89 ARIA awards with her triple Platinum album "Brave", nominated as ARIA Album of the Year.  In 1992, Kate hit the stage to perform the role of Mary in "Jesus Christ Superstar". The show's star-studded cast toured nationally, performed over 80 arena shows and the album was the biggest hit of the year earning four times platinum status.
Ceberano has barely drawn breath since, racking up 27 albums over 35 years to be the most prolific Australian female recording artist of this era.  In 2014, Ceberano became the first woman to be inducted into the Australian Songwriters' Association (ASA) Hall of Fame. 2016 saw Kate on the Queen's Birthday Honours List, becoming a member of the Order of Australia for significant service to the performing arts and charitable organisations.
Kate is widely respected across multiple industries of film, television and music.  In recent times, she has been celebrated in her three-year tenure as Artistic Director of the Adelaide Cabaret Festival, transforming it into one of the most successful festivals in the country.
After more than 30 years I'm Talking resurfaced in 2018 with the reissue of their platinum album "Bear Witness" on Bloodlines Music.  A tour with Bryan Ferry on A Day On The Green ensued in early 2019, which saw the band receive rave reviews. "I'm Talking were a revelation,"  said Simon Collins of the West Australian, demonstrating that today their music is more relevant than ever.
Proving Kate's unique ability to move effortlessly around genres and excel in all, in 2019 her output so far has included two very different collaborations.  "Tryst" on ABC Music, released in February, is with her long-time friend and creative collaborator Paul Grabowsky. On "Tryst", Kate and Paul deliver stripped back, soulful renditions of some of the great love songs of our time.   Their live show, which continued through 2019, celebrated 20 years since their first musical liaison at the legendary Continental Café in Melbourne and is touching audiences nationwide.
The other undertaking is one of the more interesting partnerships to come about in recent years.  Kate Ceberano, Steve Kilbey (The Church) and Sean Sennett (Hirst + Sennett) began as a long-distance affair and songwriting progressed without Kate and Steve ever meeting.  Together they have written a swag of material with the first single "Monument City Lights, 1973" evoking Bowie's Berlin years mixed with the mood of a David Lynch film.
This year will see further exciting and unexpected projects, confirming that Kate Ceberano is a most diverse and creative tour-de-force.  Her work, her craft and her vision are now imbued in our collective DNA. Kate Ceberano is a bona fide national treasure, possessing one of the great voices of her generation. Long may she run!