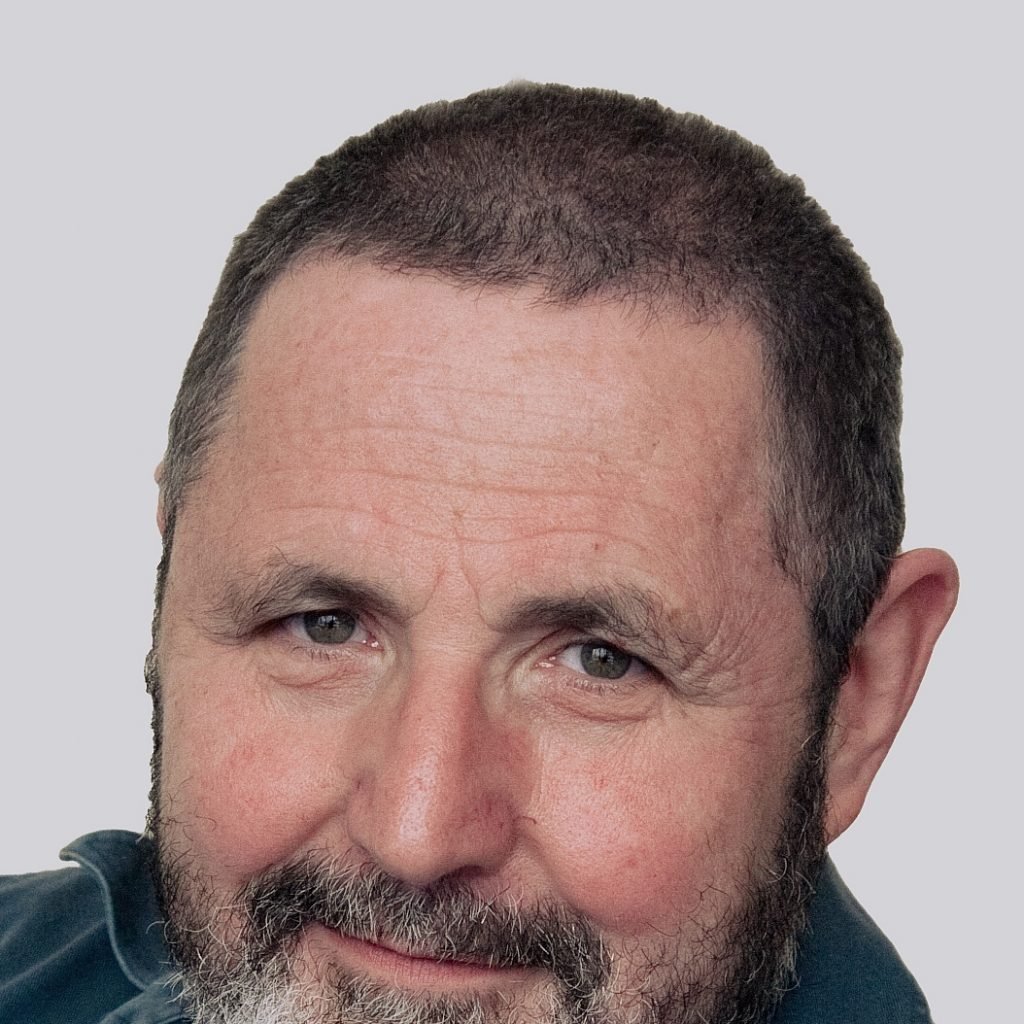 Richard Mills, AM is one of Australia's most prolific and internationally recognised composers, pursuing a diverse career as a composer, conductor and artistic director, with an extensive discography of orchestral works including his own compositions.
He has held numerous prestigious posts, and received many scholarships, fellowships and awards including an AM in 1999 and an Ian Potter Foundation Fellowship. He is currently Artistic Director of Victorian Opera and has previously held the positions of Artistic Director of both the Adelaide Chamber Orchestra and of West Australian Opera, Director of the Australian Music Project for the Tasmanian Symphony Orchestra and Musica Viva's Composer of the Year. His three-volume CD of the film music of Franz Waxman with the QSO was awarded a Preis der Deutschen Schallplatten Kritik in 1992.
Richard has most recently led Victorian Opera's productions of Salome (Strauss) and Three Tales (based on the writings of Gustave Flaubert), the ASO for Adelaide Festival in a program of Beethoven and Brett Dean, and State Opera South Australia's production of his opera, Summer of the Seventeenth Doll. This year will see Richard conduct The Pearlfishers (Bizet), Voss (Richard Meale) and  the world premiere of his new opera, Butterfly Lovers, all for Victorian Opera.
Richard's works are regularly performed throughout the world. Compositions range from Concerto for Violin and Viola; Flute Concertocommissioned by James Galway; Earth Poem-Sky for Aboriginal Dancers, Singers, electronic sound (Darwin Symphony and Adelaide Festival); Soundscapes for Percussion and Orchestra (Evelyn Glennie at the City of Birmingham Symphony Proms); music for the ballet Snugglepot and Cuddlepie (The Australian Ballet); The Little Mermaid, and Fantastic Pantomimes (Melbourne Symphony's tour of Japan); Tenebrae, Emblemsand Totemic Journeys (Sydney Symphony); and a song cycle, Songlines of the Heart's Desire for Cheryl Barker, Peter Coleman-Wright and Piers Lane
Richard Mills has been Lecturer in Composition and Conducting at the Queensland Conservatorium of Music; Visiting Fellow, University of Melbourne School of Music; and director of the Symphony Australia Composer Development Program, run in collaboration with Orchestra Victoria. He is currently a Senior Fellow, Faculty of Music, University of Melbourne and Adjunct Professor of Music, University of Queensland Research.