Lights! Camera! Symphony!
Where

Grainger Studio

Prices

Teachers from

$9

, Students from

$9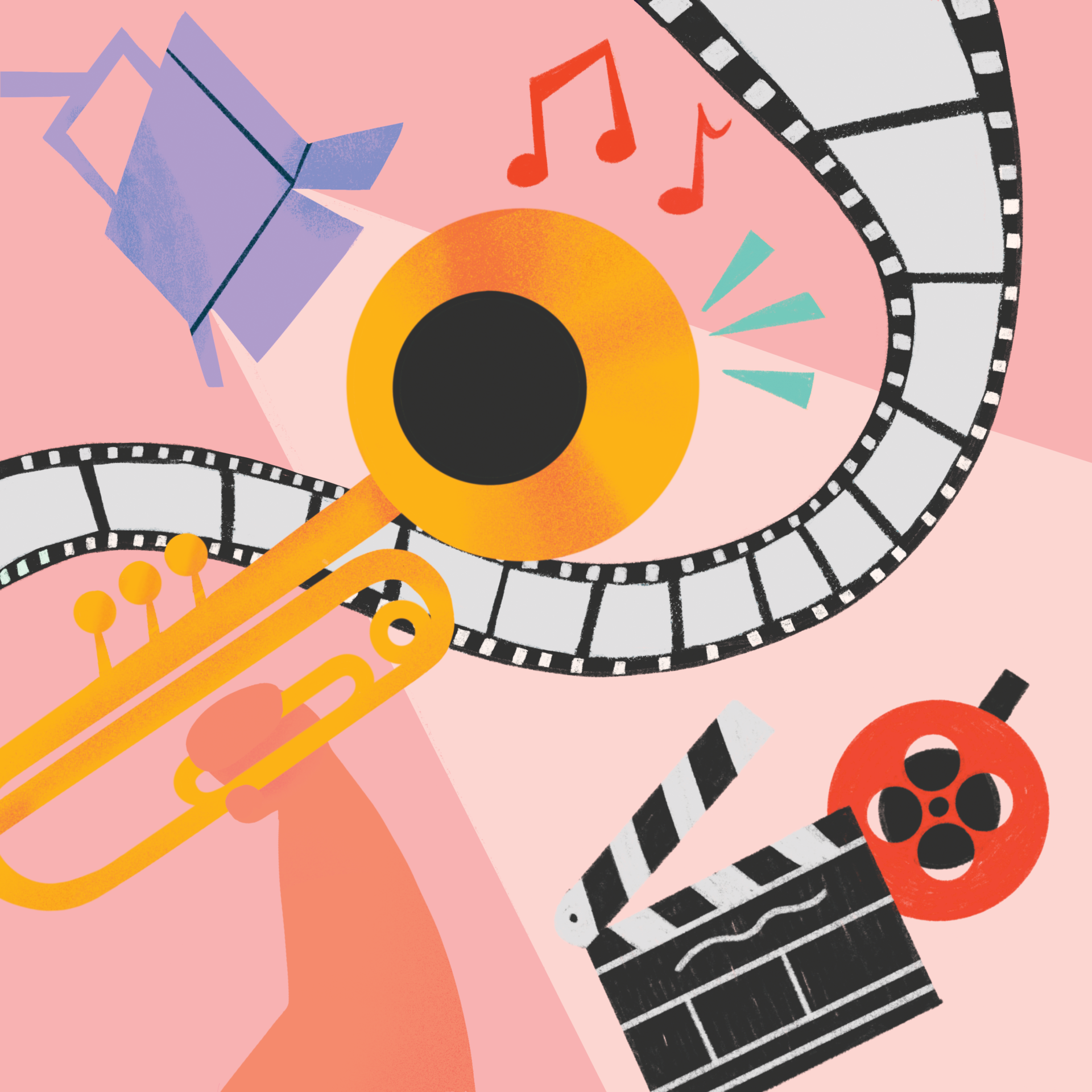 | Reserve | General Admission |
| --- | --- |

Fri 27 Sep 2024, 11:45am

| Reserve | General Admission |
| --- | --- |

Ticket prices are subject to change based on demand. A $6.50 transaction fee may apply for single tickets purchased through Adelaide Symphony Orchestra.
60 minutes Duration* Due to the nature of live music, the duration listed is an estimate only.
Grainger Studio Location
Learning 2024 Category
Music from your favourite films.
It's likely that the first time your students heard the sound of an orchestra was at the movies!
At this concert your students will not only meet the orchestra's instruments but also connect with music they know and love with some of the most exciting screen music of all time. Hear the soaring trumpets of Star Wars' main theme and find out which section of the orchestra makes Darth Vader sound evil in the Imperial March. Strings and percussion will set their pulses racing in The Avengers and much, much more. Between the music, conductor Nicholas Buc engages your students in an exciting exploration of orchestral music, igniting their curiosity as they delve into the music that brings their favourite films to life.
Suitability Yr 2–10
10am – Primary Schools
11.45am – Secondary Schools
Curriculum Links (ACELT1585) (ACAMUM093) (ACAMUM092) (ACAMUR097) (ACAMUR098) (ACAMAR065) (ACAMUR105)(ACAMAM062)