Music: The Keys to Language and Reading
Where

Thebarton Community Centre

Price

Tickets from

$50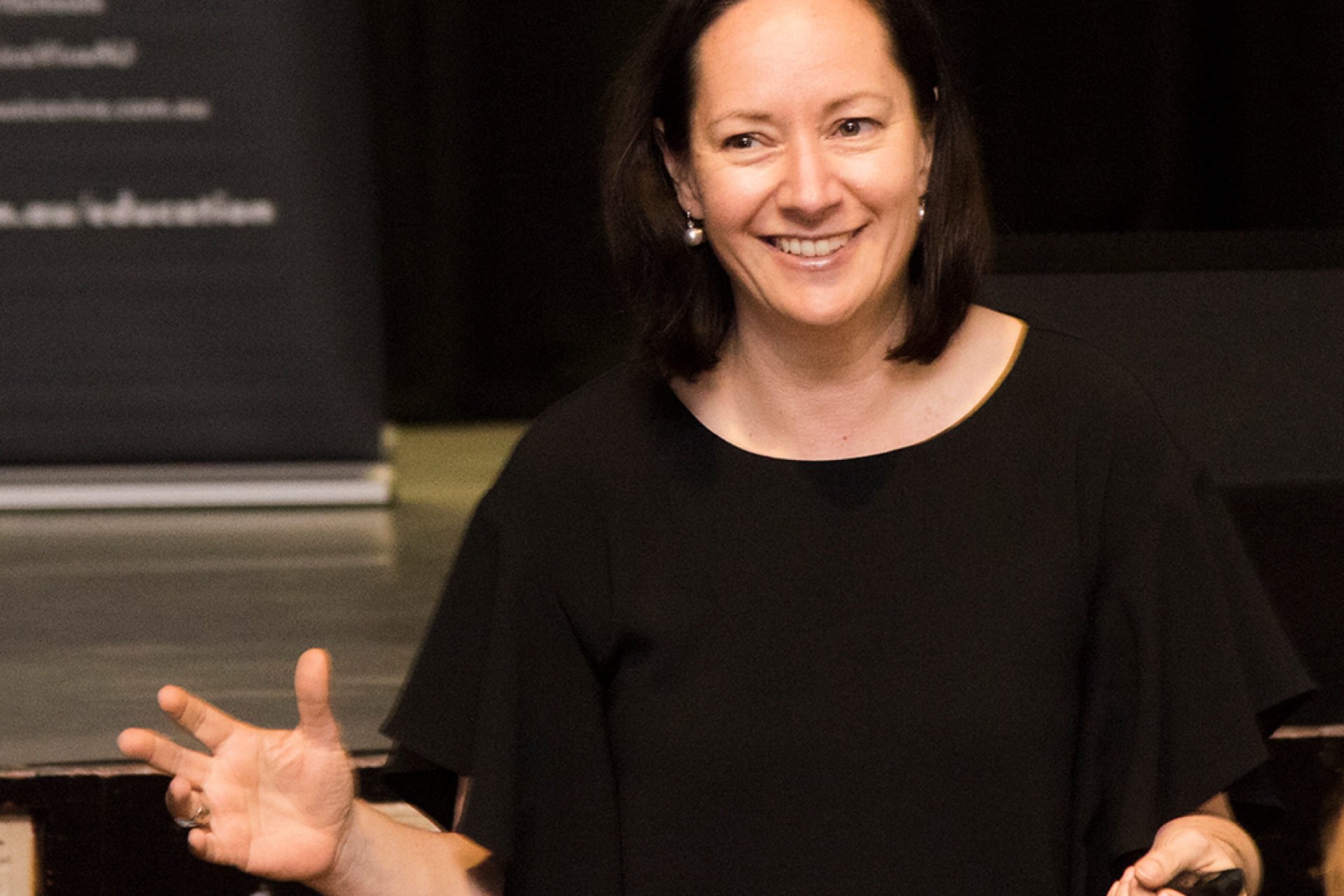 Tickets for this event are no longer available.
About
In our fourth annual symposium co-presented by Musica Viva, ASME and the Adelaide Symphony Orchestra, we are delighted to welcome back keynote speaker Dr Anita Collins, internationally recognised educator, researcher and writer in the field of brain development and music learning.
Recent neuroscientific research has revealed the incredible relationship between music and language learning. Music and language processing share multiple neural networks in the young child's brain and indeed music is our brain's first language. This same research has examined the powerful and effective use of music learning to improve language acquisition through to reading fluently. Music is particularly successful in improving neural connectivity and may support the literacy levels of delayed readers, children with dyslexia and children whose reading is poor due to attention issues such as ADHD.
Come along to this symposium to learn more about the music and language connection and put into practice the effective strategies based on research findings.
---
Dr Anita Collins
Dr Anita Collins is an award-winning educator, researcher and writer in the field of brain development and music learning. Anita is best known for her role as on-screen expert and campaign lead for the Don't Stop the Music documentary that aired on the ABC in late 2018. She is internationally recognized for her unique work in translating the scientific research of neuroscientists and psychologists to the everyday parent, teacher and student. Over the last two years Anita has interviewed close to 100 researchers in labs across the US, Canada, Europe and Australia so she can share the most up to date research with educators. Increasingly Anita is being invited to provide expert opinion on education, creativity, strategic direction and innovation.
Suitability Primary classroom teachers
and music specialists
Bookings & enquiries
Emily Kelly at Musica Viva
ekelly@musicaviva.com.au
(08) 7320 3321
Vaccination Policy
As a condition of entry all persons aged 12 and over will need to show proof of full COVID-19 vaccination or a valid medical exemption to gain entry to this event.
Patrons will need to show their COVID-19 digital certificate on their smart device (as part of the QR Code check in process) OR provide photo identification with a printed immunisation certificate.
Those with an official medical exemption will need to show their certificate of exemption
For the safety of our patrons and players, please do not attend a concert if you feel unwell or have cold or flu-like symptoms.