Eternal Beauty
Where

Grainger Studio

Prices

Adults from

$50

, Children from

$25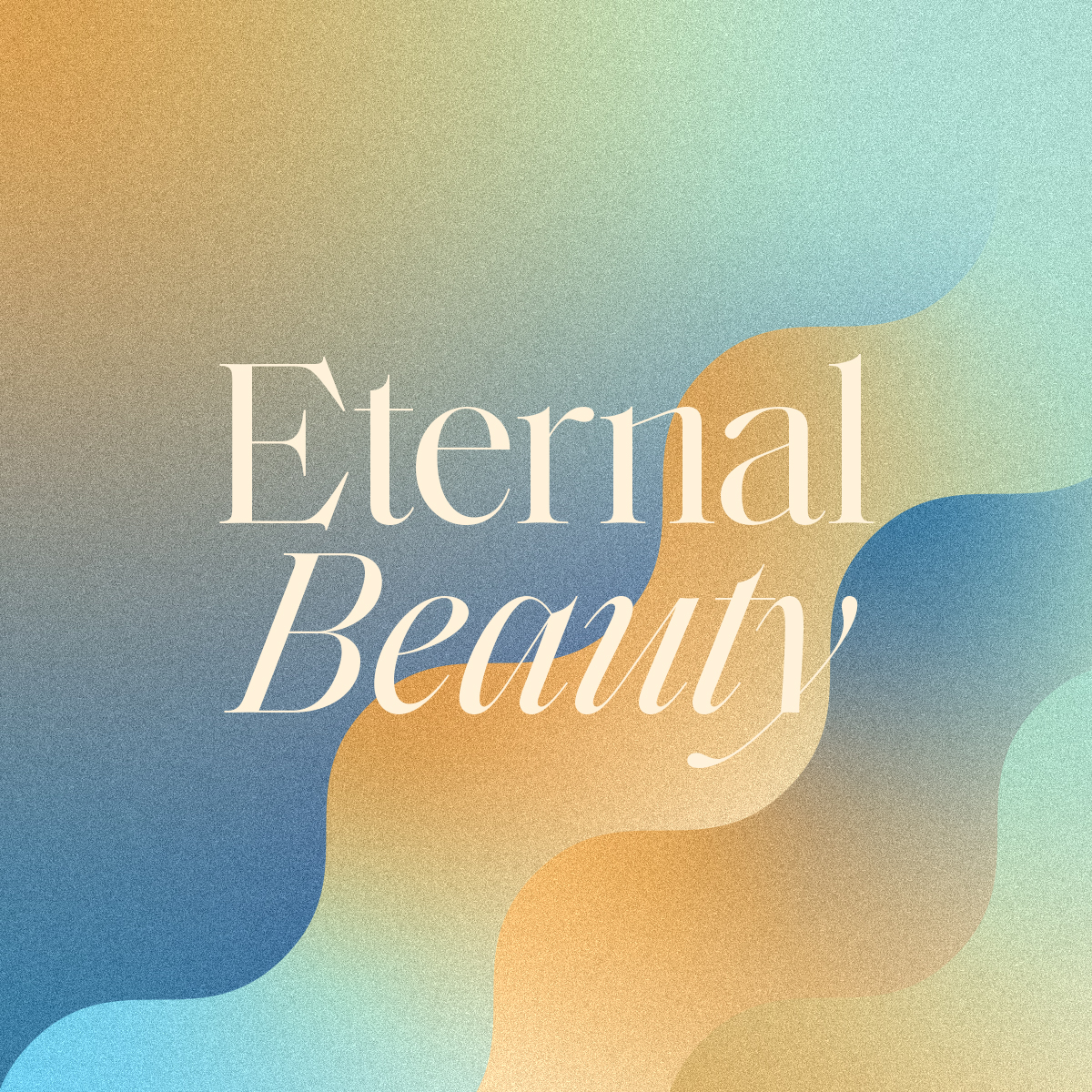 Tickets for this event are no longer available.
60 mins, no interval

Duration

*

Due to the nature of live music, the duration listed is an estimate only.

Grainger Studio

Location

Season 2023

Category
Be transformed by the restorative power of music
This unique concert experience will reveal every detail of the music with unparalleled clarity and depth. Sit or recline as the ASO guides you on a peaceful journey in these one-hour events performed in near darkness.
Experience music's quiet healing power in this immersive concert experience. The slow, trance-like loveliness of the Gymnopédies; the soft, fragrant air of On Hearing the First Cuckoo in Spring; and the velvety, nocturnal world of Sibelius' Swan of Tuonela will take you to wherever your soul and spirit wish to be.
Program to include
Sibelius

Lemminkäinen Suite, Op.22 II. The Swan of Tuonela

Delius

Two Pieces for Small Orchestra I. On Hearing the First Cuckoo in Spring

Satie (orch. Debussy)

Deux Gymnopédies, I. Lent et grave & II. Lent et douloureuex

Ravel

Pavane pour une infante défunte

Arvo Pärt

Lamentate