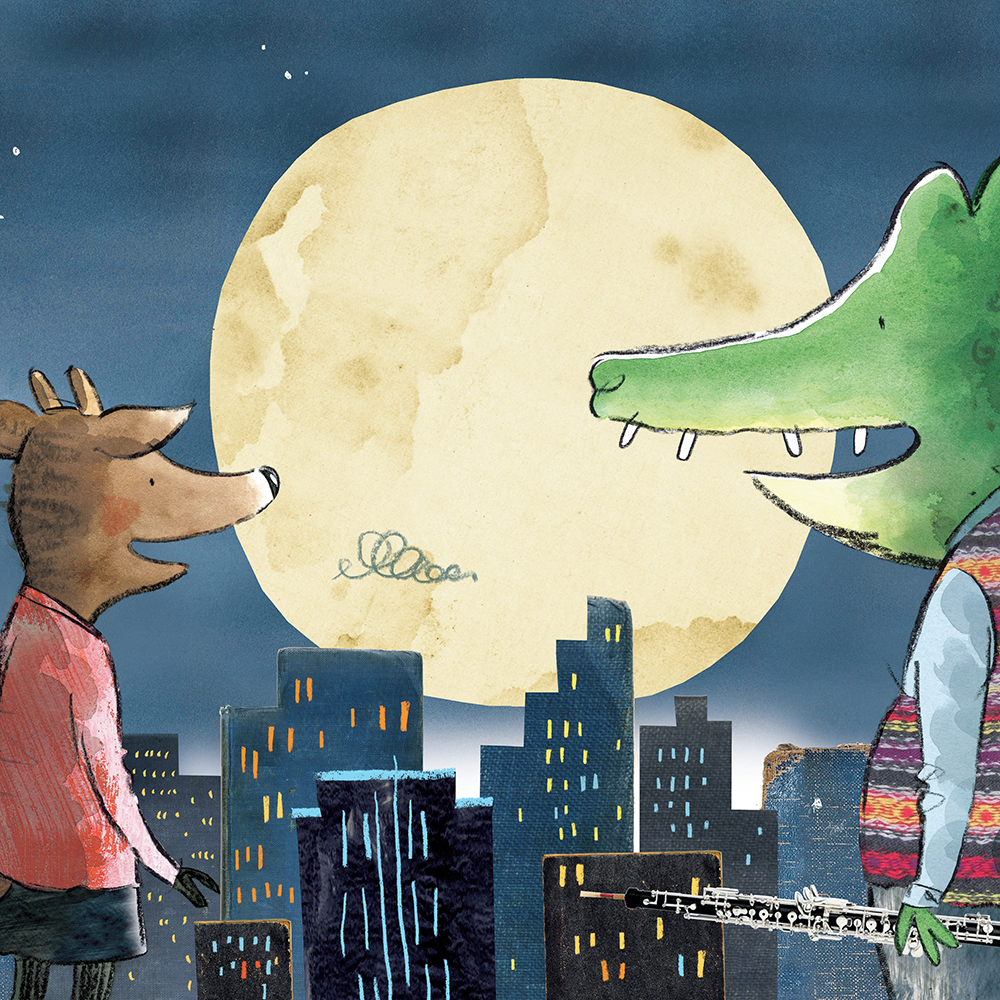 50 minutes

Duration

*

Due to the nature of live music, the duration listed is an estimate only.

Learning 2024

Category
The iconic story book comes alive through music.
Back by popular demand, Herman and Rosie returns to Adelaide metropolitan schools in 2024.
Based on the award-winning book Herman and Rosie by Gus Gordon this is a charming story of friendship, music, life in the big city, and following your dreams.
Featuring a lively, jazz-influenced score, an ensemble of ASO musicians and presenter Susan Ferguson will bring this story to life. This incursion features plenty of opportunities for student participation.
Cost $800 for up to 100 students, additional students $7 each
Suitability Yr 2–6
Curriculum Links (ACAMUM084) (ACAMUR087) (ACAMUM088) (ACAMUR091) (ACELT1783) (ACELT1585) (ACADAM005) (ACADAM006) (ACADAM007) (ACADAM008) (ACADRM031) (ACADRM032) (ACADRM033) (ACADRM034)
Instruments that will be coming to your school
2 x Violins
1 x Viola
1 x Cello
1 x Double bass
1 x Oboe
1 x Trumpet
Space requirements for stage area
7.5m Wide x 6m Deep
---
Professional Learning
Time & Date Mon 17 Jun, 4.30–6pm
Location Grainger Studio, 91 Hindley Street, Adelaide CBD
Cost Free for up to two teachers per school booking. $50 per additional teacher
Teacher Resource Pack Download Here
---
The Herman & Rosie book written and illustrated by Gus Gordon