The Music of Hans Zimmer
Where

Festival Theatre

Prices

Adults from

$64

, Children from

$30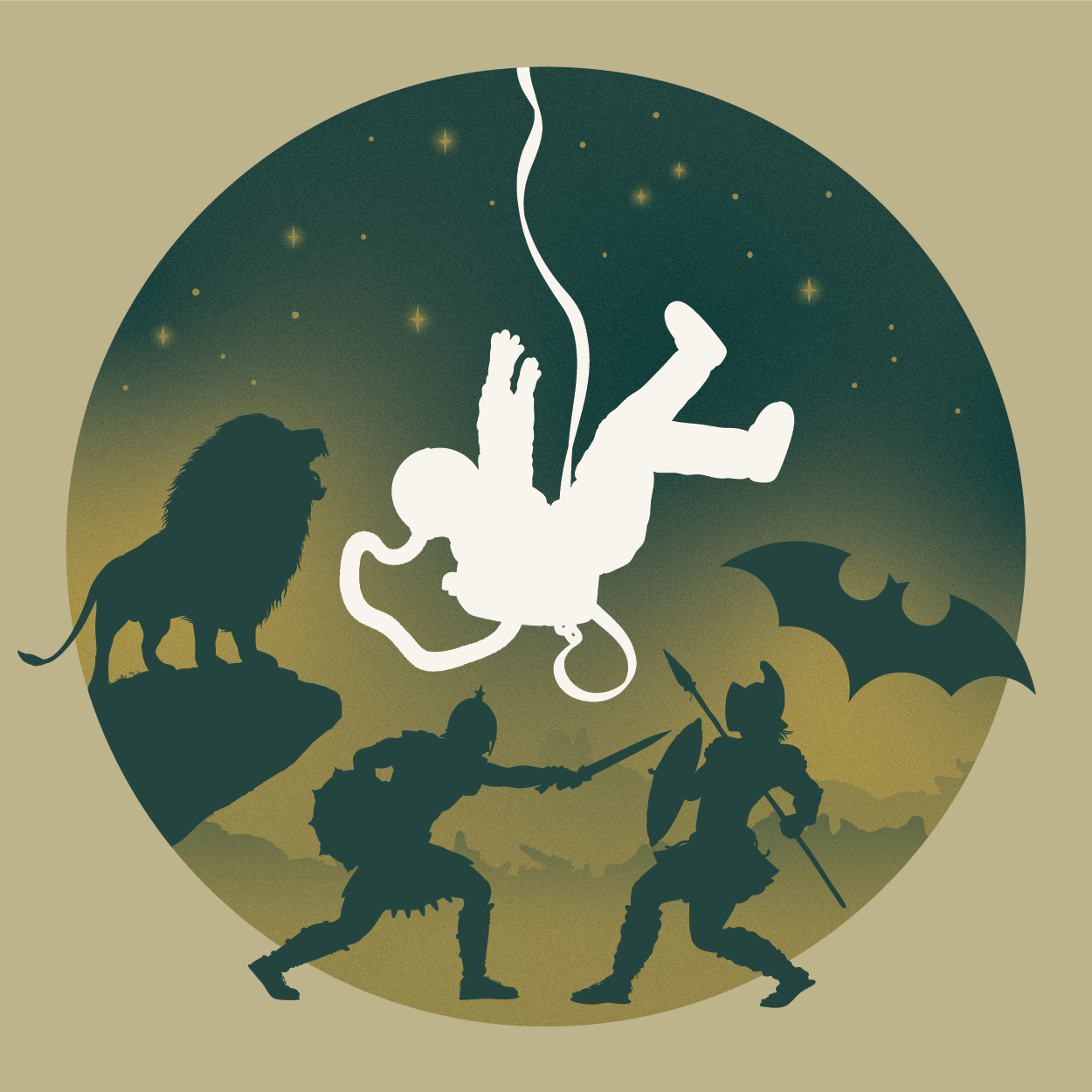 | Reserve | Premium | A | B | C |
| --- | --- | --- | --- | --- |
| Adult | $134 | $106 | $89 | $64 |
| Concession * | $134 | $95 | $80 | $57 |
| Child (2-14yrs) | $30 | $30 | $30 | $30 |
| 30 and Under | $30 | $30 | $30 | $30 |
| Family ^ | $278 | $231 | $202 | $159 |

Sat 27 Jul 2024, 7:30pm

| Reserve | Premium | A | B | C |
| --- | --- | --- | --- | --- |
| Adult | $134 | $106 | $89 | $64 |
| Concession * | $134 | $95 | $80 | $57 |
| Child (2-14yrs) | $30 | $30 | $30 | $30 |
| 30 and Under | $30 | $30 | $30 | $30 |
| Family ^ | $278 | $231 | $202 | $159 |

Ticket prices are subject to change based on demand. A $6.50 transaction fee may apply for single tickets purchased through Adelaide Symphony Orchestra. *Pensioner, Student, Unemployed / ^2x Adults, 2x Children or 1 Adult, 3 Children
2 hours and 30 mins, including 20 minute interval Duration* Due to the nature of live music, the duration listed is an estimate only.
Festival Theatre Location
Season 2024 Category
About
The ASO and conductor Nicholas Buc pay tribute to one of the most influential film composers of all time: Hans Zimmer.
Journey through the immersive sounds of Interstellar and the rhythmic heartbeat of Inception. Relive animated classics like The Lion King and Kung Fu Panda, and the heart-warming charm of The Holiday. Set sail with the swashbuckling spirit of Pirates of the Caribbean and be moved by the epic resonance of Gladiator.
This concert is hosted by popular podcasters from Art of the Score. Produced in association with Concert Lab.
Program to include
Music from:
Pirates of the Caribbean
The Holiday
The Lion King
Interstellar
Gladiator
 ... and more