1 · Our Voices Our Dreams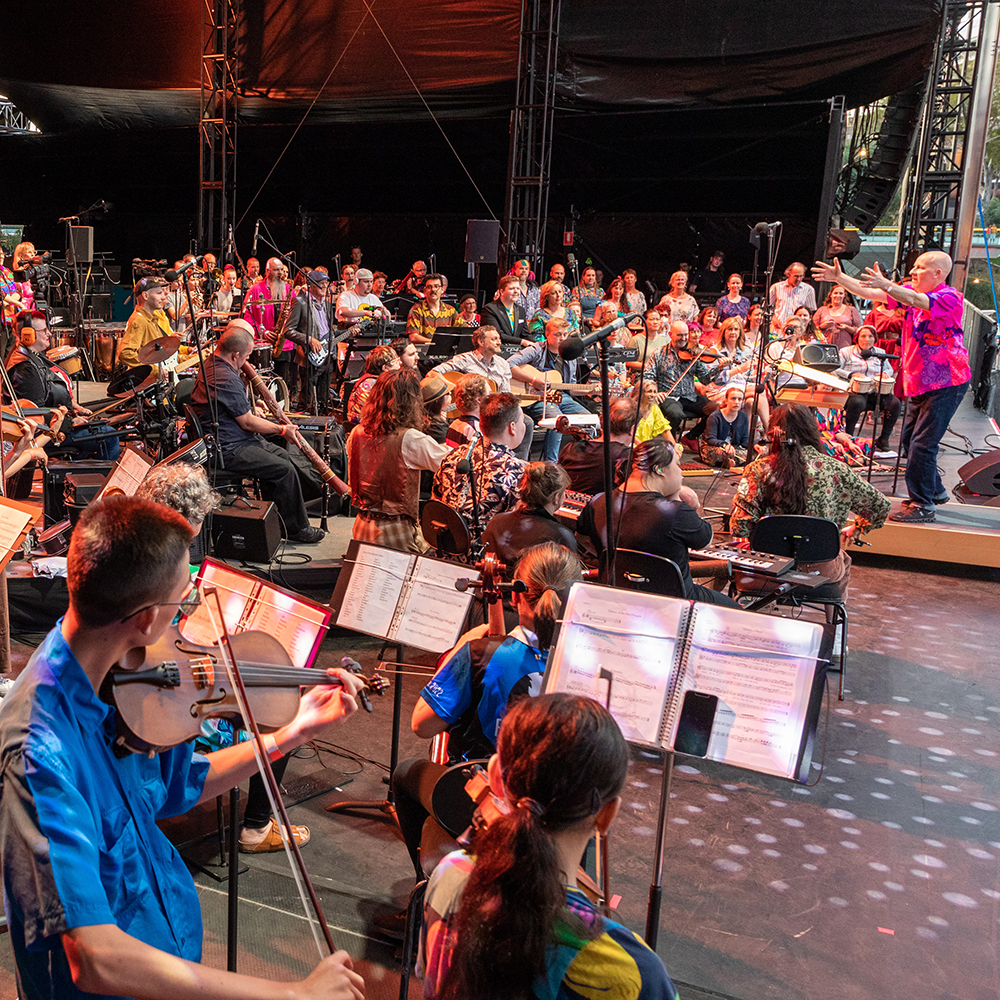 | Reserve | General Admission |
| --- | --- |
| Free Registration | $0 |
About
For one afternoon, Floods of Fire will take over the University of Adelaide North Terrace campus and surrounding parklands. Citizens, communities, cultural leaders, artists, scientists, researchers and activists will present short interventions that have been created in response to the Floods of Fire theme.
Interventions will include songs, theatre, dance, creative writing, storytelling, interactive installations and workshops. Move freely through the campus and surrounding parklands to experience this myriad of voices, stories and experiences.
---
Led by Adelaide Symphony Orchestra, presented in collaboration with Adelaide Festival, The University of Adelaide, and over 100 South Australian partner organisations.
Location