1 · Fragmentation
Where

Grainger Studio

Prices

Adults from

$50

, Children from

$30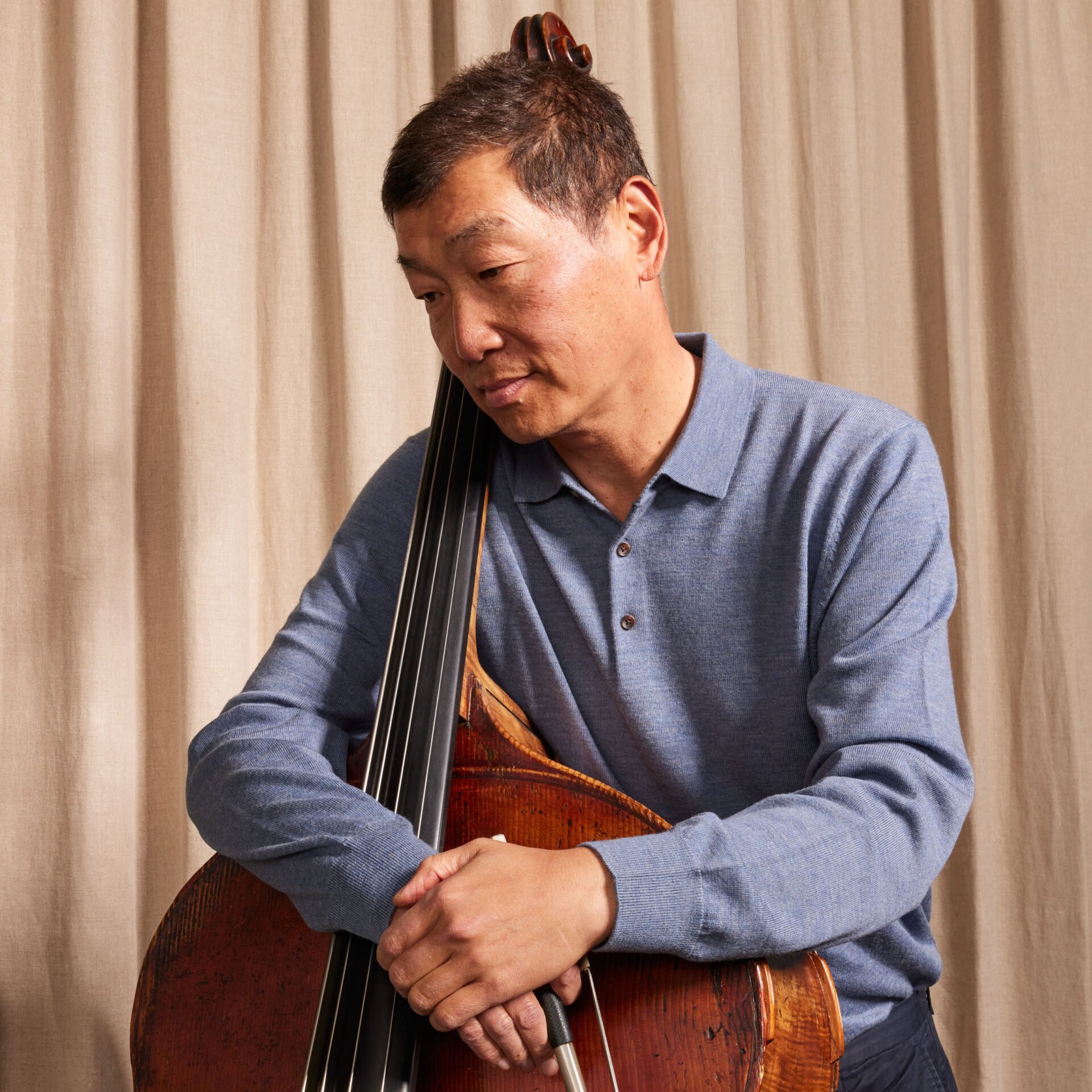 | Reserve | Yoga Mat | Standard Seat |
| --- | --- | --- |
| Adult | $80 | $50 |
| Concession * | $80 | $45 |
| Child (2-14yrs) | $60 | $30 |
| 30 and Under | $60 | $30 |
| Family ^ | $238 | $136 |

Sat 3 Feb 2024, 1:00pm

| Reserve | Yoga Mat | Standard Seat |
| --- | --- | --- |
| Adult | $80 | $50 |
| Concession * | $80 | $45 |
| Child (2-14yrs) | $60 | $30 |
| 30 and Under | $60 | $30 |
| Family ^ | $238 | $136 |

Ticket prices are subject to change based on demand. A $6.50 transaction fee may apply for single tickets purchased through Adelaide Symphony Orchestra. *Pensioner, Student, Unemployed / ^2x Adults, 2x Children or 1 Adult, 3 Children

Sat 3 Feb 2024, 6:00pm

| Reserve | Yoga Mat | Standard Seat |
| --- | --- | --- |
| Adult | $80 | $50 |
| Concession * | $80 | $45 |
| Child (2-14yrs) | $60 | $30 |
| 30 and Under | $60 | $30 |
| Family ^ | $238 | $136 |

Ticket prices are subject to change based on demand. A $6.50 transaction fee may apply for single tickets purchased through Adelaide Symphony Orchestra. *Pensioner, Student, Unemployed / ^2x Adults, 2x Children or 1 Adult, 3 Children
Relax, take a deep breath and listen.
This unique concert experience will reveal every detail of the music with unparalleled clarity and depth. Sit or recline on a yoga mat as the ASO guides you on a peaceful journey in these one-hour events performed in near darkness.
Feel the gentle passing of time as strings pulse through The Persistence of Memory. Koehne's sublime music shares its name with Dalí's painting of clocks that melt under a yellow-blue sky. Bryars' The Porazzi Fragment travels back in time to revive a fragment of a melody that Wagner wrote but never used.
---
David Sharp is generously supported by Dr Aileen F Connon AM. Joshua Oates is generously supported by Graham Norton & Caryl Lambourn.
Program to include
Valentin Silvestrov Hymn – 2001
Gavin Bryars The Porazzi Fragment
Graeme Koehne The Persistence of Memory