1 · Majesty
Where

Adelaide Town Hall

Prices

Adults from

$64

, Children from

$30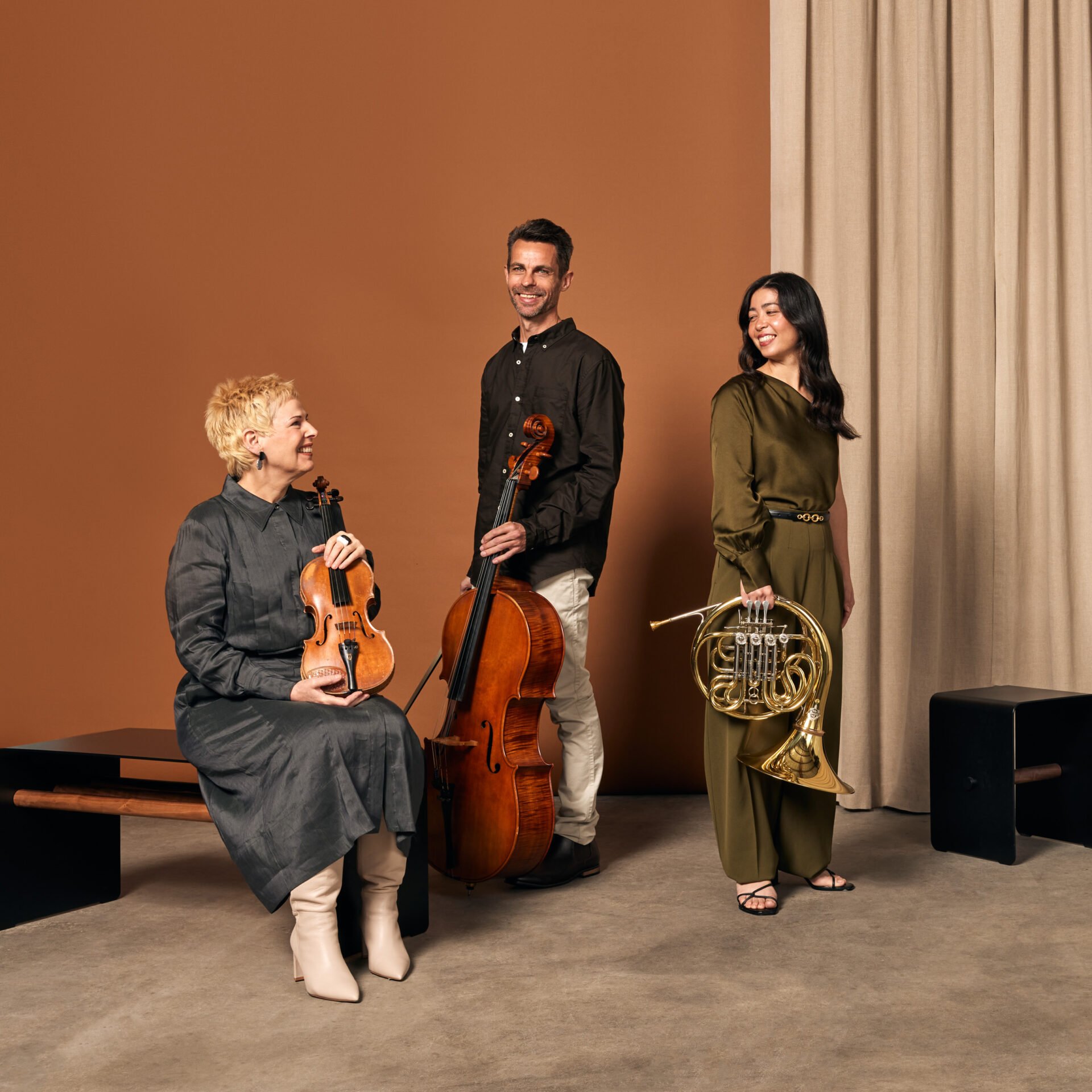 | Reserve | Premium | A | B | C |
| --- | --- | --- | --- | --- |
| Adult | $134 | $106 | $89 | $64 |
| Concession * | $134 | $95 | $80 | $57 |
| Child (2-14yrs) | $30 | $30 | $30 | $30 |
| 30 and Under | $30 | $30 | $30 | $30 |
| Family ^ | $295 | $231 | $202 | $159 |

Sat 10 Feb 2024, 6:30pm

| Reserve | Premium | A | B | C |
| --- | --- | --- | --- | --- |
| Adult | $134 | $106 | $89 | $64 |
| Concession * | $134 | $95 | $80 | $57 |
| Child (2-14yrs) | $30 | $30 | $30 | $30 |
| 30 and Under | $30 | $30 | $30 | $30 |
| Family ^ | $295 | $231 | $202 | $159 |

Ticket prices are subject to change based on demand. A $6.50 transaction fee may apply for single tickets purchased through Adelaide Symphony Orchestra. *Pensioner, Student, Unemployed / ^2x Adults, 2x Children or 1 Adult, 3 Children
Explore the wondrous ruins of an old Scottish abbey
Be the first in Australia to experience the colours of Thea Musgrave's Rainbow. The Scottish-American composer's cinematic music is dotted with ethereal flutes and thunderous timpani, while strings build layers of gripping suspense. Mendelssohn's spirited Scottish symphony was inspired by the weathered ruins of an old stone abbey, and it's just as majestic in scale. Tchaikovsky's stirring Piano Concerto No.1 is your centrepiece – an impressive opening fanfare gives way to soaring melodies, dazzling virtuosic passages, and profound emotional depth.
Free Pre-Concert Talks
Discover more about the music with Classical Conversations, our free pre-concert talks before each Symphony Series concert. Enjoy relaxed discussions where artists, conductors, composers, and ASO players share personal insights about the music. Classical Conversations occur one hour prior to each concert in the stalls of the Adelaide Town Hall.
Program to include
Thea Musgrave Rainbow (Australian Premiere)
Tchaikovsky Piano Concerto No.1
Mendelssohn Symphony No.3 Scottish