3 · Grandeur
Where

Adelaide Town Hall

Prices

Adults from

$64

, Children from

$30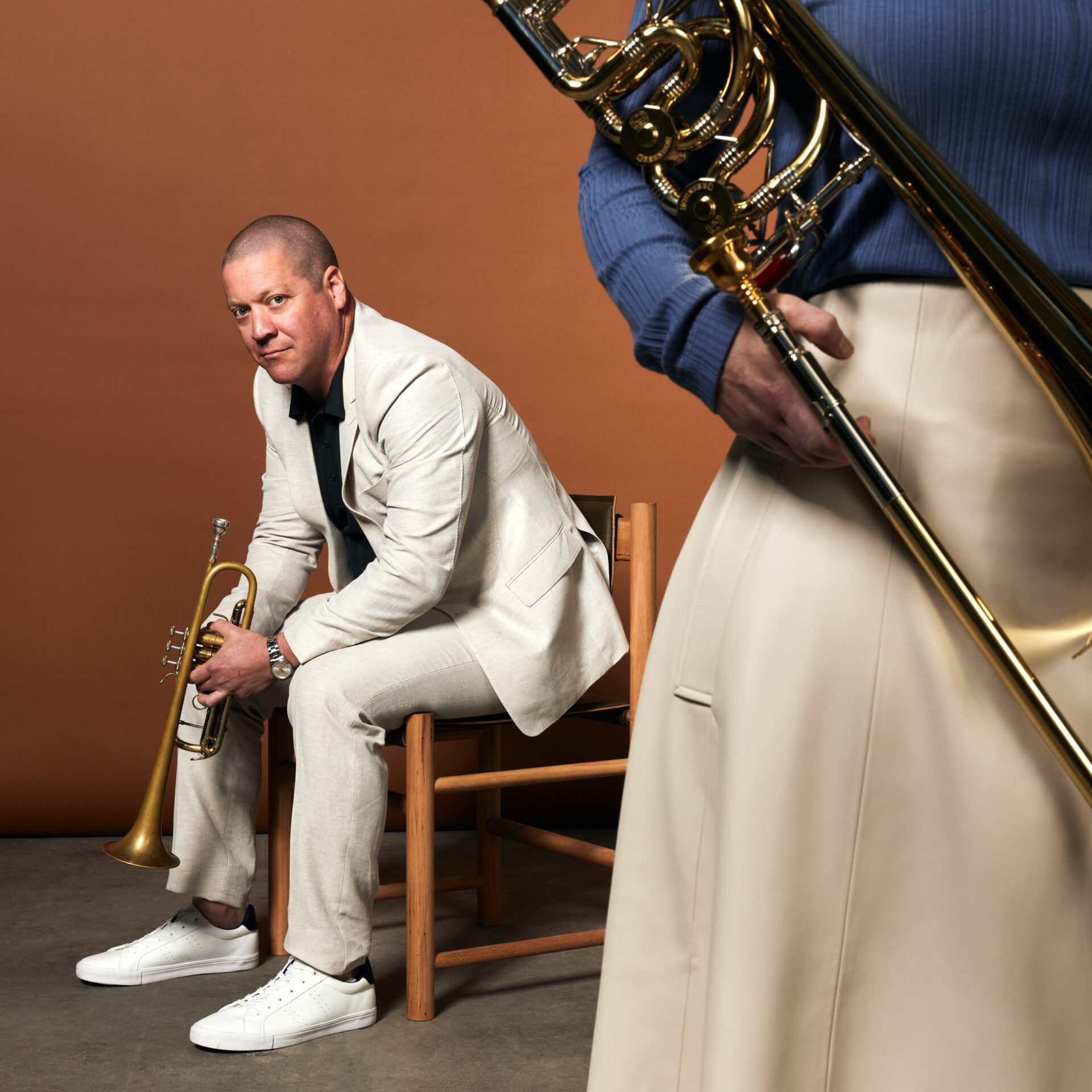 | Reserve | Premium | A | B | C |
| --- | --- | --- | --- | --- |
| Adult | $134 | $106 | $89 | $64 |
| Concession * | $134 | $95 | $80 | $57 |
| Child (2-14yrs) | $30 | $30 | $30 | $30 |
| 30 and Under | $30 | $30 | $30 | $30 |
| Family ^ | $295 | $231 | $202 | $159 |

Sat 13 Apr 2024, 6:30pm

| Reserve | Premium | A | B | C |
| --- | --- | --- | --- | --- |
| Adult | $134 | $106 | $89 | $64 |
| Concession * | $134 | $95 | $80 | $57 |
| Child (2-14yrs) | $30 | $30 | $30 | $30 |
| 30 and Under | $30 | $30 | $30 | $30 |
| Family ^ | $295 | $231 | $202 | $159 |

Ticket prices are subject to change based on demand. A $6.50 transaction fee may apply for single tickets purchased through Adelaide Symphony Orchestra. *Pensioner, Student, Unemployed / ^2x Adults, 2x Children or 1 Adult, 3 Children
Music to set your soul ablaze
Handel's Music for the Royal Fireworks illuminates the night with regal charm. Horns glisten with majesty and double reeds shine as timpani strike a grounding beat. The concert's Baroque theme will flow through Bach's sprightly cantata, where a beautiful soprano voice calls for joy. Discover new musical realms with the broad strokes of Dobrinka Tabakova's Barbican Glade, and a brand-new composition from the ASO's Emerging Composer in Association, Jakub Jankowski.
Free Pre-Concert Talks
Discover more about the music with Classical Conversations, our free pre-concert talks before each Symphony Series concert. Enjoy relaxed discussions where artists, conductors, composers, and ASO players share personal insights about the music. Classical Conversations occur one hour prior to each concert in the stalls of the Adelaide Town Hall.
Program to include
Dobrinka Tabakova Barbican Glade (Australian Premiere)
Bach Cantata No.51 Jauchzet Gott in allen Landen!
Jakub Jankowski New Work (ASO Commission – World Premiere)
Handel Music for the Royal Fireworks