Spellbound
Where

Adelaide Town Hall

Prices

Adults from

$70

, Children from

$25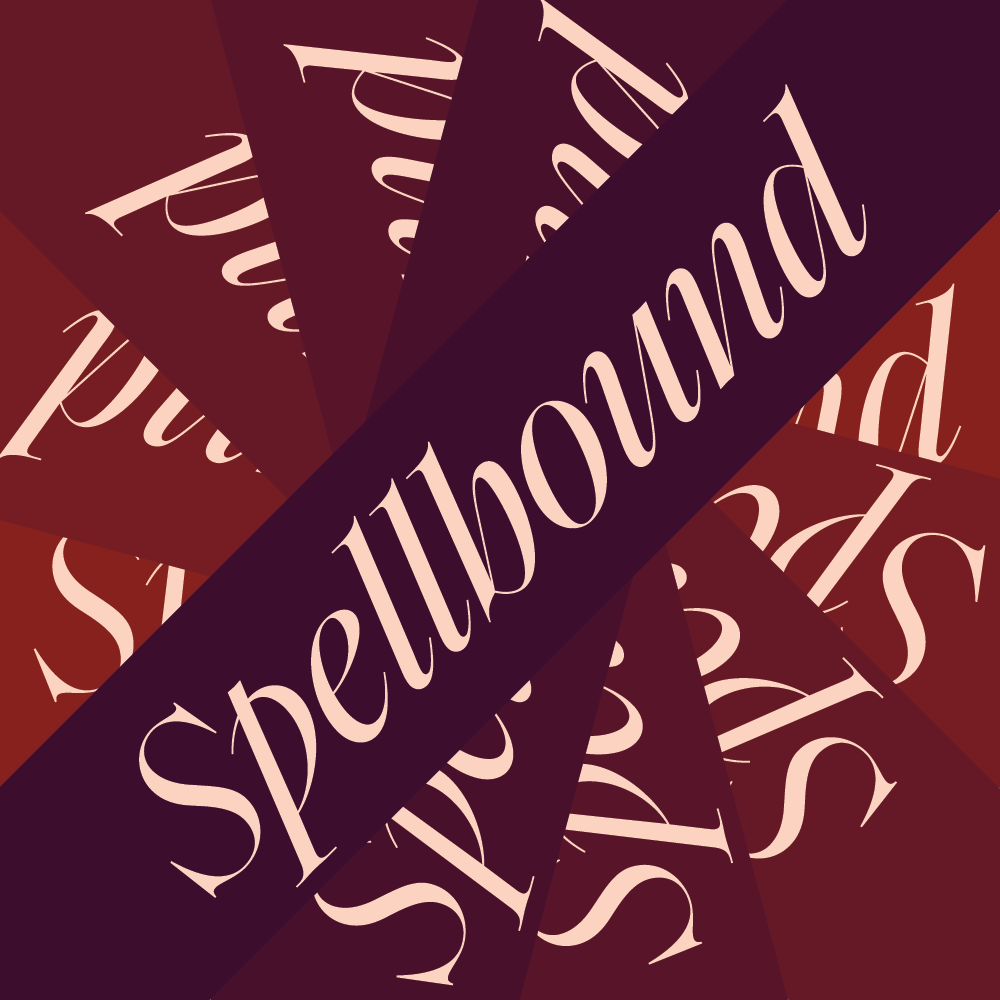 Concession *

$118

$87

$74

$61

30 and Under

$30

$30

$30

$30

Family ^

$232

$187

$165

$142

Group (10+)

$106.25

$85

$72.25

$59.50

Sat 30 Jul 2022, 6:30pm

Concession *
$118
$87
$74
$61

30 and Under
$30
$30
$30
$30

Family ^
$232
$187
$165
$142

Group (10+)
$106.25
$85
$72.25
$59.50

Ticket prices are subject to change based on demand. A $5.00 transaction fee may apply for single tickets purchased through Adelaide Symphony Orchestra. *Pensioner, Student, Unemployed / ^2x Adults, 2x Children
Approx. 2 hours 10 minutes Duration* Due to the nature of live music, the duration listed is an estimate only.
20 minutes Interval
Voice Solo Instrument
Adelaide Town Hall Location
The Valkyries ride again!
Wagner's Ring Cycle tells an incredible tale, drawn from the world of mythology, of gods, giants, dragons and magic helmets, of a civilisation driven to destruction by greed, avarice and lust. From these legendary operas comes The Ring Without Words, a deluxe orchestral tour of Wagner's monumental achievement. From The Ride of the Valkyries to Siegfried's Rhine Journey, it's a spellbinding concert experience. So too are the songs of Richard Strauss—beautiful, sensuous and serene.
Patrons attending this concert will no longer be required to show proof of double COVID-19 vaccination.
Program to include
Strauss Zueignung
Strauss Allerseelen
Strauss Ruhe, meine Seele!
Strauss Cäcilie
Strauss Heimliche Aufforderung
Strauss Morgen!
Wagner (arr. Maazel) Der Ring ohne Worte (The Ring Without Words)