8 · Titan
Where

Adelaide Town Hall

Prices

Adults from

$64

, Children from

$30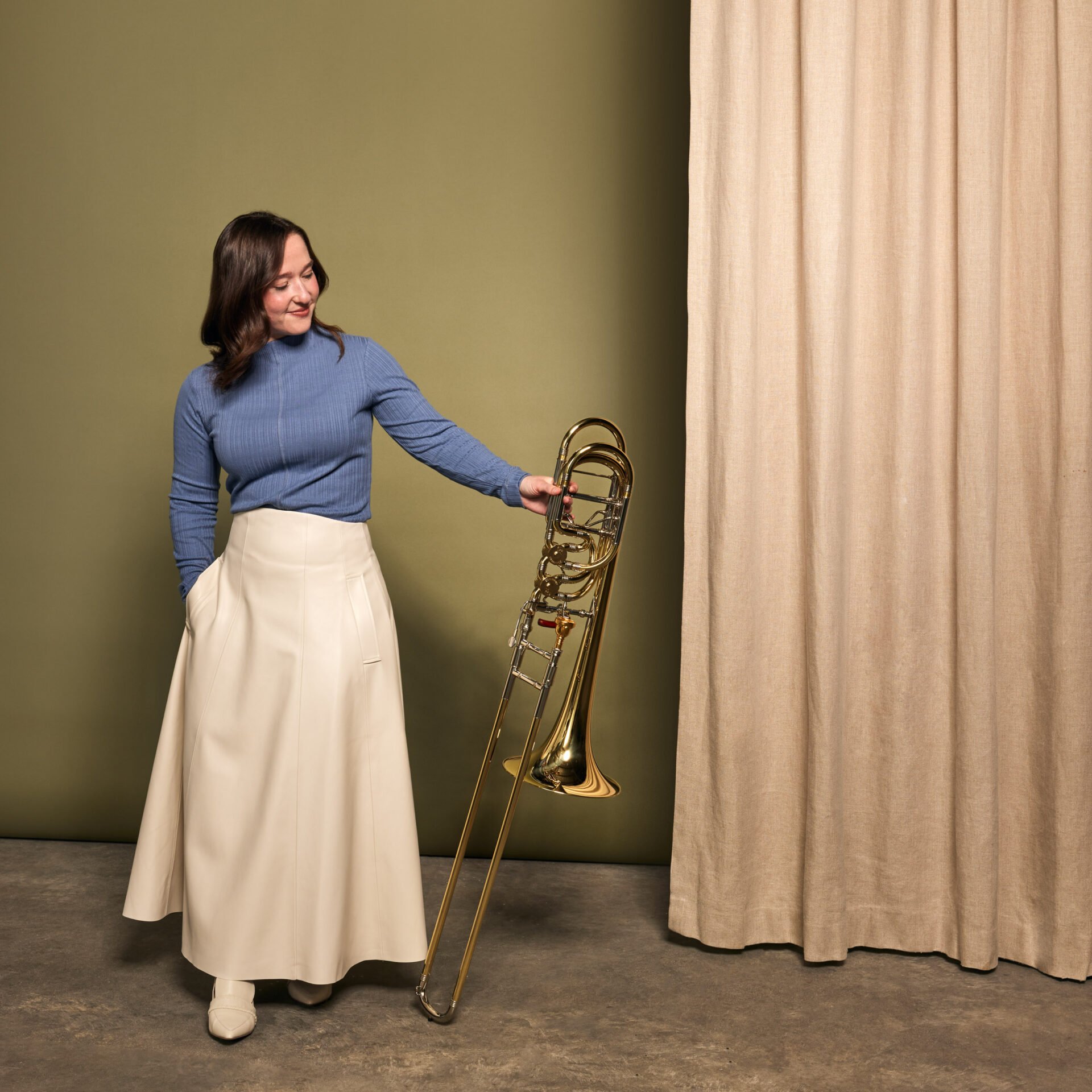 | Reserve | Premium | A | B | C |
| --- | --- | --- | --- | --- |
| Adult | $134 | $106 | $89 | $64 |
| Concession * | $134 | $95 | $80 | $57 |
| Child (2-14yrs) | $30 | $30 | $30 | $30 |
| 30 and Under | $30 | $30 | $30 | $30 |
| Family ^ | $295 | $231 | $202 | $159 |

Sat 30 Nov 2024, 6:30pm

| Reserve | Premium | A | B | C |
| --- | --- | --- | --- | --- |
| Adult | $134 | $106 | $89 | $64 |
| Concession * | $134 | $95 | $80 | $57 |
| Child (2-14yrs) | $30 | $30 | $30 | $30 |
| 30 and Under | $30 | $30 | $30 | $30 |
| Family ^ | $295 | $231 | $202 | $159 |

Ticket prices are subject to change based on demand. A $6.50 transaction fee may apply for single tickets purchased through Adelaide Symphony Orchestra. *Pensioner, Student, Unemployed / ^2x Adults, 2x Children or 1 Adult, 3 Children
About
Mahler's First Symphony Titan is a thrilling showcase for the massive orchestra it commands. The music emerges from hushed strings and woodwind cuckoo calls, unfolding into an eerie realisation of a nursery rhyme and a blazing finale. In Berg's Violin Concerto, each note ascends from one instrument, only to take hold of the next. Our season finale begins with the Australian Premiere of Ruth Gipps' powerful wartime piece Death on the Pale Horse.
Free Pre-Concert Talks
Discover more about the music with Classical Conversations, our free pre-concert talks before each Symphony Series concert. Enjoy relaxed discussions where artists, conductors, composers, and ASO players share personal insights about the music. Classical Conversations occur one hour prior to each concert in the stalls of the Adelaide Town Hall.
Program to include
Gipps Death on the Pale Horse (Australian Premiere)
Berg Violin Concerto
Mahler Symphony No.1 Titan