2 · Horizons
Where

Adelaide Town Hall

Prices

Adults from

$64

, Children from

$30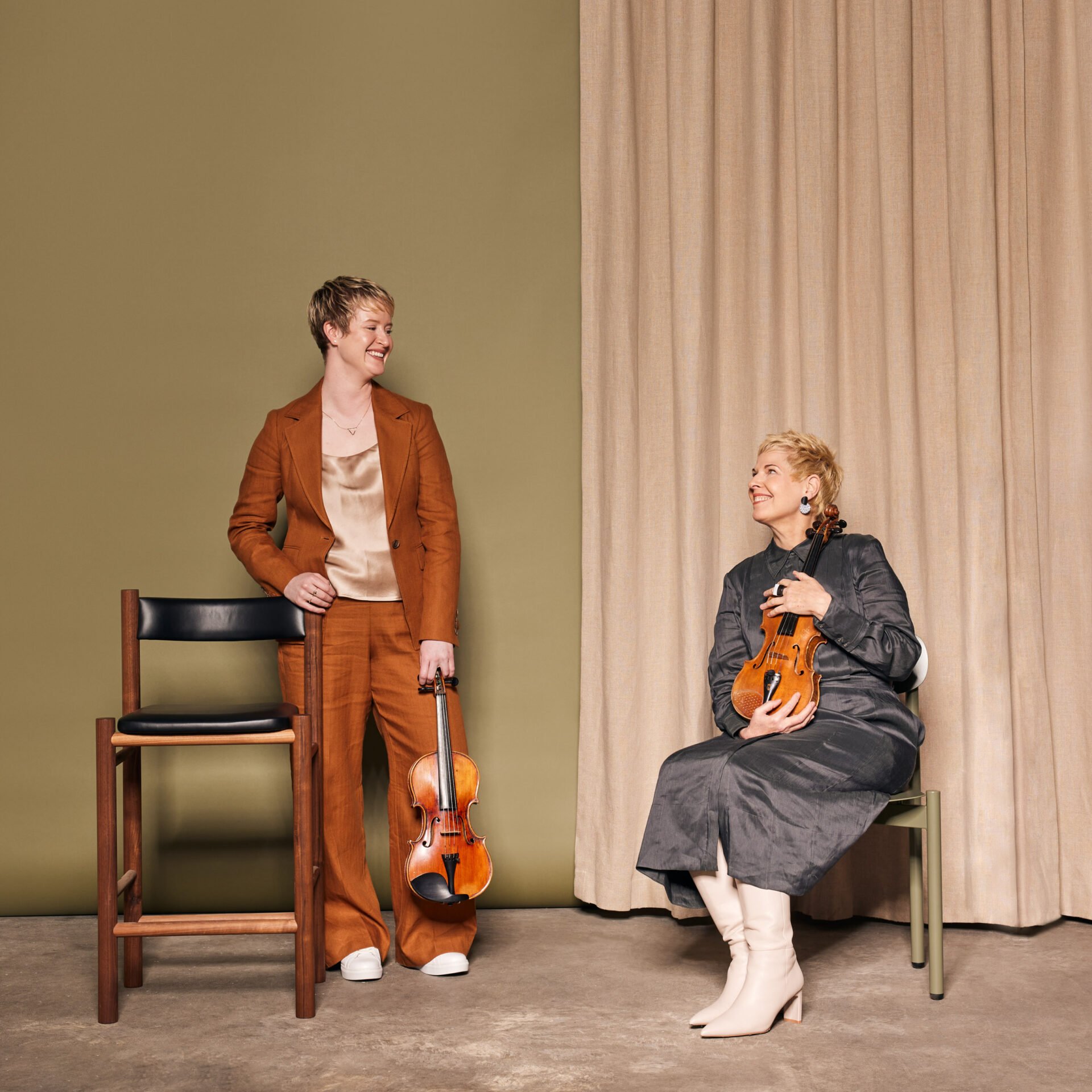 | Reserve | Premium | A | B | C |
| --- | --- | --- | --- | --- |
| Adult | $134 | $106 | $89 | $64 |
| Concession * | $134 | $95 | $80 | $57 |
| Child (2-14yrs) | $30 | $30 | $30 | $30 |
| 30 and Under | $30 | $30 | $30 | $30 |
| Family ^ | $295 | $231 | $202 | $159 |

Sat 23 Mar 2024, 6:30pm

| Reserve | Premium | A | B | C |
| --- | --- | --- | --- | --- |
| Adult | $134 | $106 | $89 | $64 |
| Concession * | $134 | $95 | $80 | $57 |
| Child (2-14yrs) | $30 | $30 | $30 | $30 |
| 30 and Under | $30 | $30 | $30 | $30 |
| Family ^ | $295 | $231 | $202 | $159 |

Ticket prices are subject to change based on demand. A $6.50 transaction fee may apply for single tickets purchased through Adelaide Symphony Orchestra. *Pensioner, Student, Unemployed / ^2x Adults, 2x Children or 1 Adult, 3 Children
Sail away with music of the seas
Embark on an uplifting adventure with Mendelssohn's Calm Sea and Prosperous Voyage. Low strings ripple with hope before their pace quickens and they guide you towards land, winds beckoning you home. Courage and conviction are embedded in the melodies of Bruch's Violin Concerto No.1. Then take a magical turn with Gubaidulina's Fairytale Poem. Does the clarinet's trill signal danger? Where will your imagination lead when the marimba scuttles along and a harp burbles away? Scale gentler swells with Debussy's impressionistic La mer – 'the sea' – evocative of Hokusai's Great Wave.
---
Emily Sun, ASO Artist in Association is generously supported by Sally Gordon.
Free Pre-Concert Talks
Discover more about the music with Classical Conversations, our free pre-concert talks before each Symphony Series concert. Enjoy relaxed discussions where artists, conductors, composers, and ASO players share personal insights about the music. Classical Conversations occur one hour prior to each concert in the stalls of the Adelaide Town Hall.
Program to include
Mendelssohn Calm Sea and Prosperous Voyage
Bruch Violin Concerto No.1
Sofia Gubaidulina Fairytale Poem
Debussy La mer