Exhilaration
Where

Adelaide Town Hall

Prices

Adults from

$70

, Children from

$25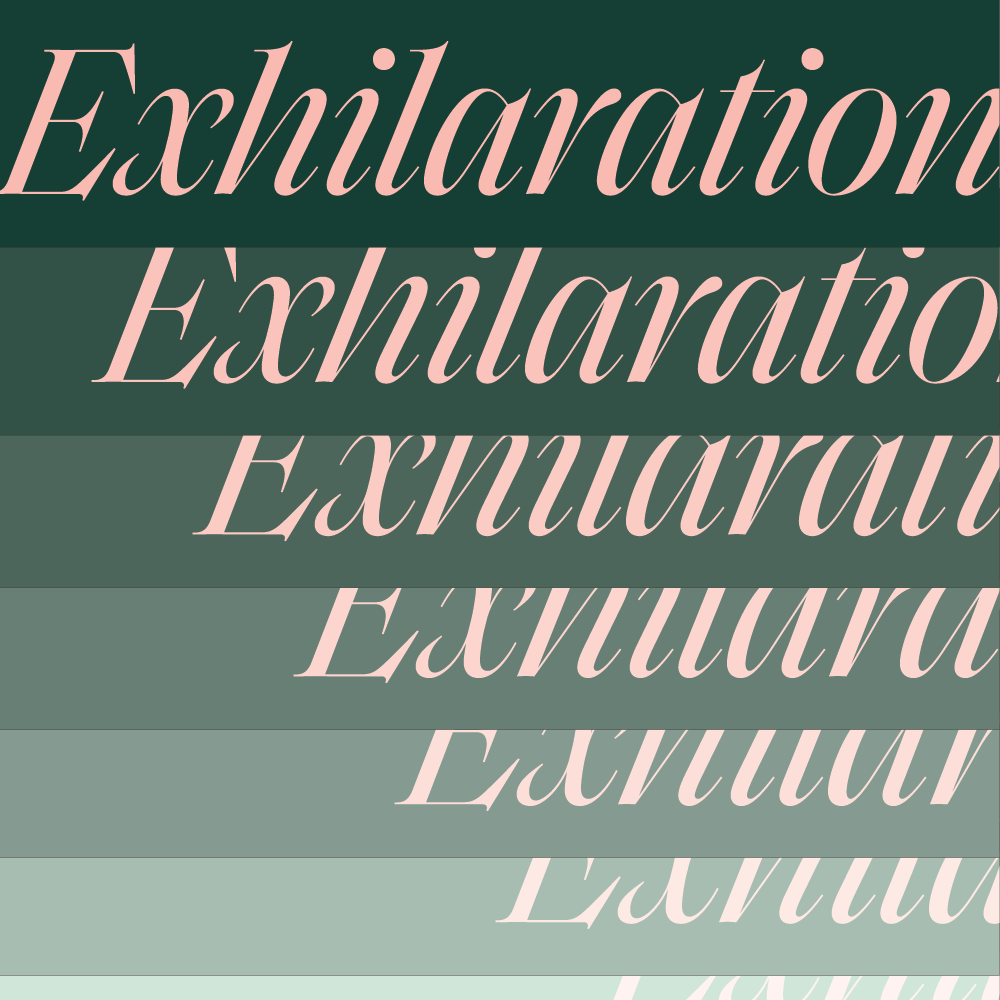 Concession *

$118

$87

$74

$61

30 and Under

$30

$30

$30

$30

Family ^

$232

$187

$165

$142

Group (10+)

$106.25

$85

$72.25

$59.50

Fri 14 Oct 2022, 7:30pm

Concession *
$118
$87
$74
$61

30 and Under
$30
$30
$30
$30

Family ^
$232
$187
$165
$142

Group (10+)
$106.25
$85
$72.25
$59.50

Ticket prices are subject to change based on demand. A $5.00 transaction fee may apply for single tickets purchased through Adelaide Symphony Orchestra. *Pensioner, Student, Unemployed / ^2x Adults, 2x Children
Approx. 1 hour 45 minutes Duration* Due to the nature of live music, the duration listed is an estimate only.
20 minutes Interval
Piano Solo Instrument
Adelaide Town Hall Location
Orchestral fairy tales to dazzle your senses.
Who doesn't love to get lost in a great story? Here are two musical fables as compelling as the latest best-seller. In Ravel's Mother Goose suite, you meet Sleeping Beauty, Tom Thumb and Beauty and the Beast in meltingly beautiful settings. The Russian legend of the Firebird inspired Stravinsky to create rich and exquisite music. Prokofiev's action-packed piano concerto is hugely tuneful—and so is Gràzyna Bacewicz's exhilarating Overture.
Patrons attending this concert will no longer be required to show proof of double COVID-19 vaccination.
Program to include
Ravel Mother Goose Suite
Prokofiev Piano Concerto No.1
Bacewicz Overture
Stravinsky The Firebird Suite [1945 version]